Greece prepares to celebrate the return of its artifacts from Switzerland
No ads found for this position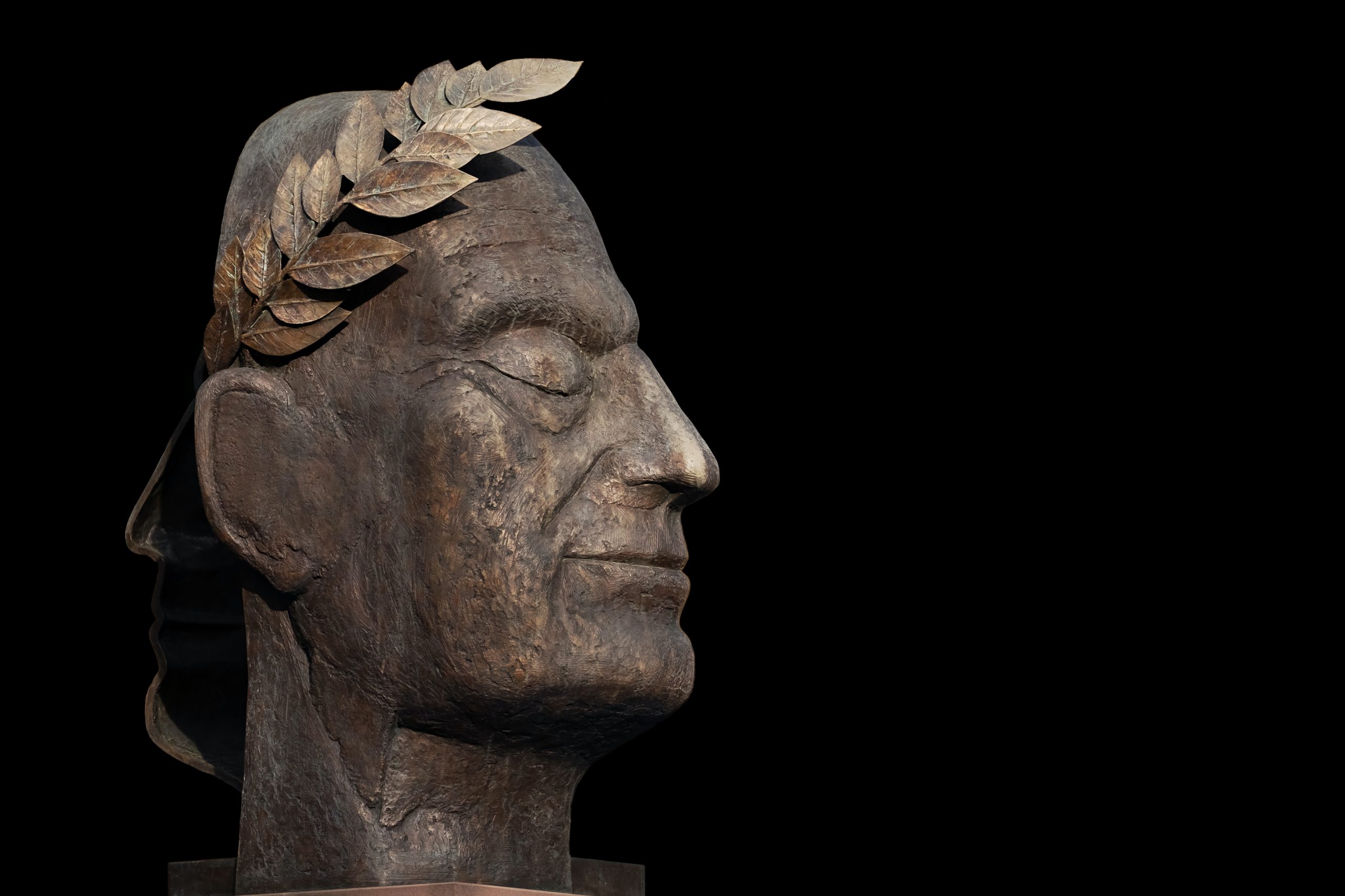 Image for representation
---
No ads found for this position
Kathmandu, February 3. On Thursday, the Greek ministry of culture announced that the country will receive its ancient cultural artifacts from Switzerland. 
Last year, Swiss authorities in Geneva confiscated 15 objects from a well-known antiquities dealer. The items dated back to the prehistoric and Roman eras. They include clay figurines, copper vessels, gold diadem, laurel leaves, bronze statues, anklets, silver coins, and nude torsos.
During the criminal proceedings, a local district court identified the artifacts as the "products of illegal trafficking" and ruled that the objects should be returned to the country of origin.
In Thursday's statement, Greek Cultural minister Lina Mendoni said that the return of cultural artifacts taken illegally or by dubious legal means is required by international treaties, but it is also a moral duty between peoples in respect of shared global cultural legacy.
Cultural Artifact
A cultural artifact is an anthropological term for "an item made by humans living at some point of time, when found, reveals valuable information about the socio-political, economic, and religious organization of the society that created it".
No ads found for this position
Facebook Comment
---
No ads found for this position