Nepal International Film Festival to be held in March 2021; Jeff Monahan and Professor Itami Borjan as jurors for feature and documentary categories
No ads found for this position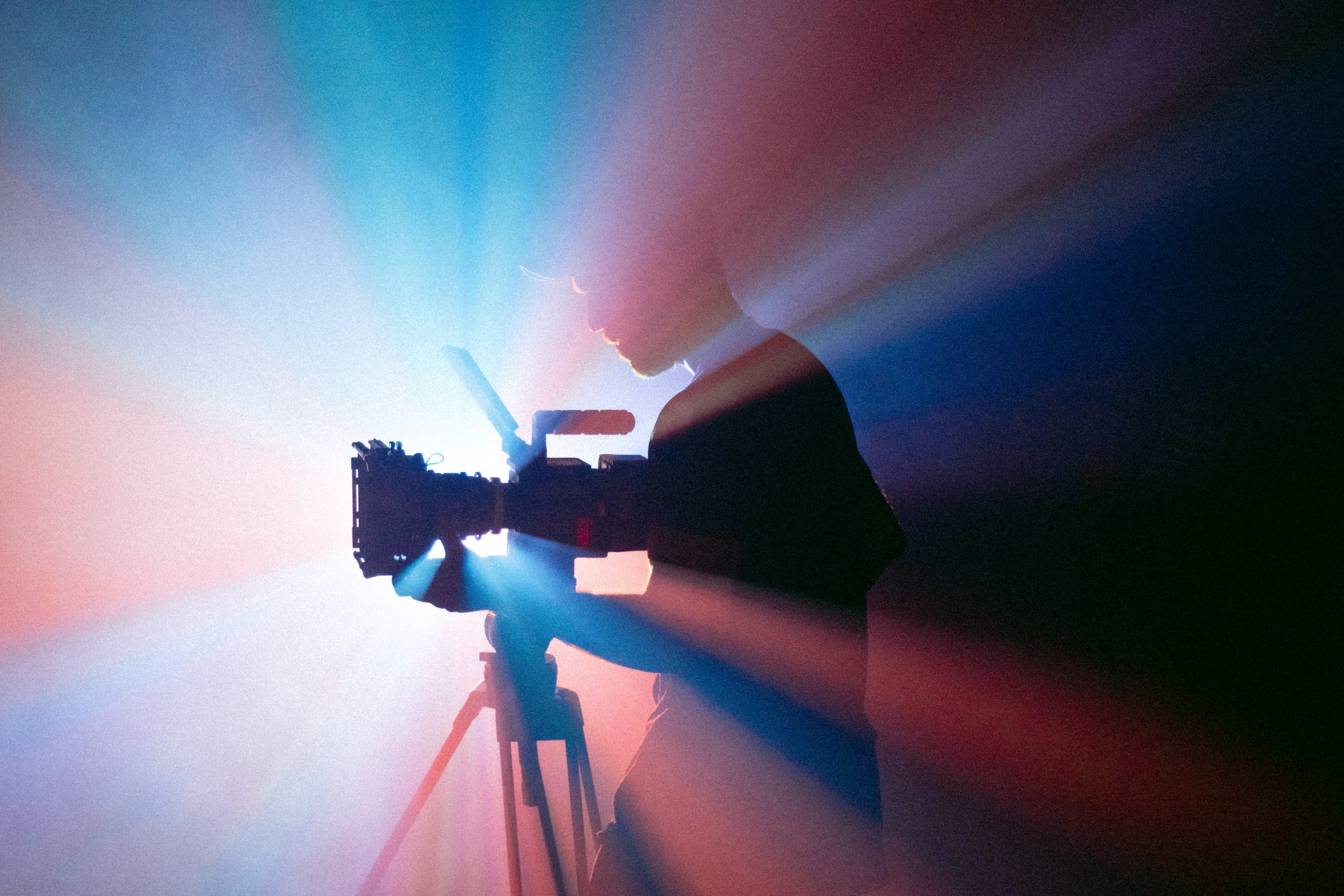 Free Stock Image
---
No ads found for this position
Kathmandu, February 16. The 6th Nepal International Film Festival (NIFF) is scheduled to be held on 16-20 March 2023. 
According to KP Pathak, chairman of the organizing body, 95 long short and animated films made by teams representing 35 countries have been shortlisted for the festival. The films will be screened at QFX Cinema Venues in Kathmandu valley (Labim Mall, Civil Mall, Chayya Center, QFX Bhaktapur).
Pathak said that 14 awards would be given out this year across seven genres. Apart from this, trophies will also be given to the best directors, writers, cinematographers, actors, and actresses in the feature film genre. The seven genre categories include:
World Panorama – 16 narrative feature films (international competition)
Nepal Panorama – 6 narrative feature films from Nepal
DOCS @ NIFF – 14 short and feature-length documentaries (international competition)
DOCS MADE-IN-NEPAL – 5 short and feature-length documentaries from Nepal
Shorts Live Action – 26 narrative short films under international competition
Shorts Animated – 8 riveting animated short films under the international competition
National Shorts – 20 of the most stunning shorts films made in Nepal in recent years
Pathak also informed reporters that the NIFF committee has nominated American actor, writer and producer Jeff Monahan as the selection jury for the feature film category.
In the short and documentary film categories, cinema specialist Prof. Dr. Itami Borjan will chair the jury. "He teaches ethnography, documentaries, and world cinema history at Croatia's Zagreb University," Pathak said.
The NIFF film festival was first held in 2018, with the slogan "Storytelling Festival of World Stories". The festival's main goal is to promote "film culture" by exchanging information about knowledge, storytelling and narratives between Nepal and the rest of the world.
No ads found for this position
Facebook Comment
---
No ads found for this position