Pottery Square in Bhaktapur (Photos)
No ads found for this position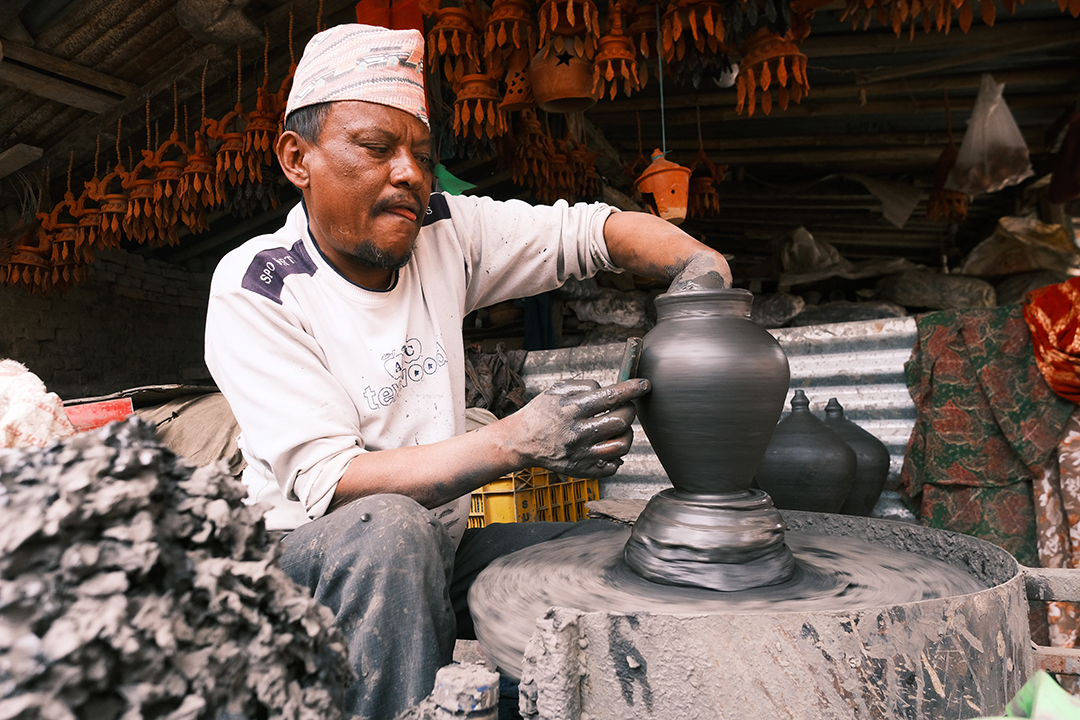 No ads found for this position
Bhaktapur, March 16. Pottery Square is a popular tourist attraction in Bhaktapur, a city in Nepal's Kathmandu Valley.
The square is well-known for its traditional pottery-making processes passed down through generations. Visitors can watch the potters at work as they shape clay into beautiful pots, jars, and vases using a mechanical wheel. Several small shops sell pottery items such as decorative pieces and kitchenware in the square.
These pictures were captured in the vicinity of the square on Thursday afternoon.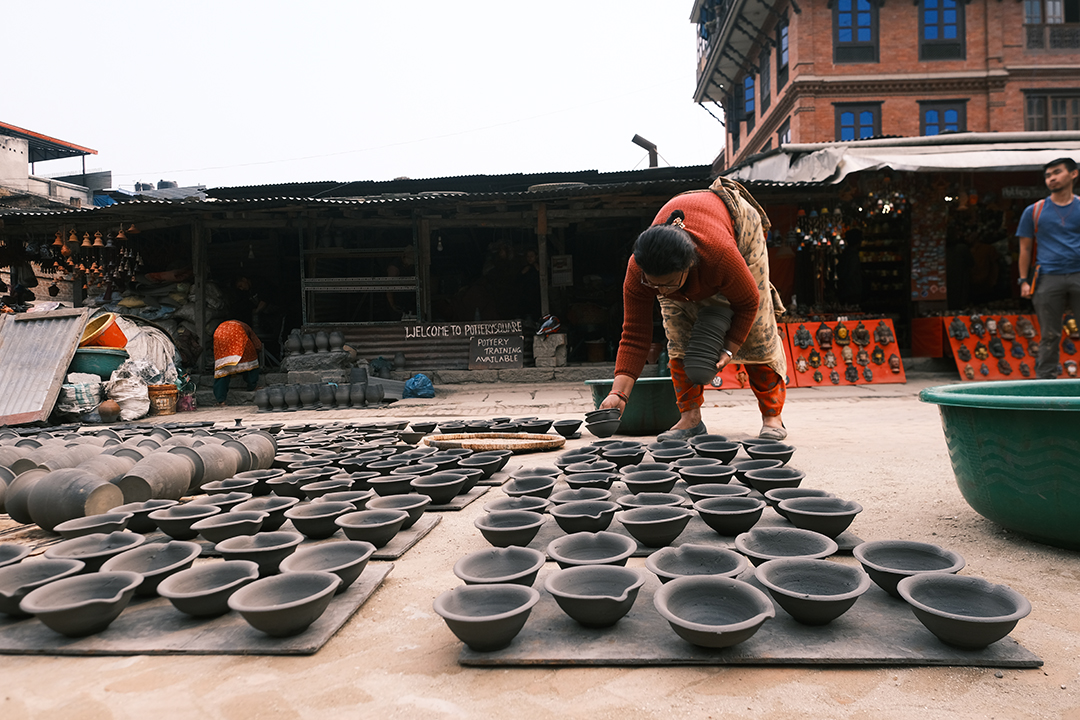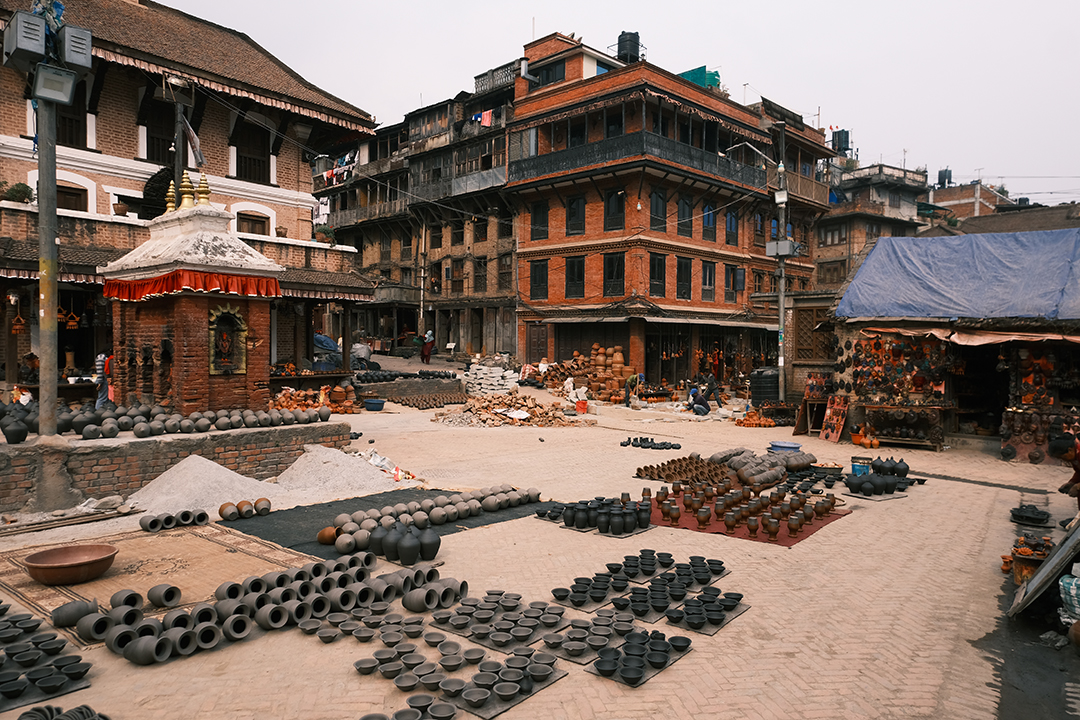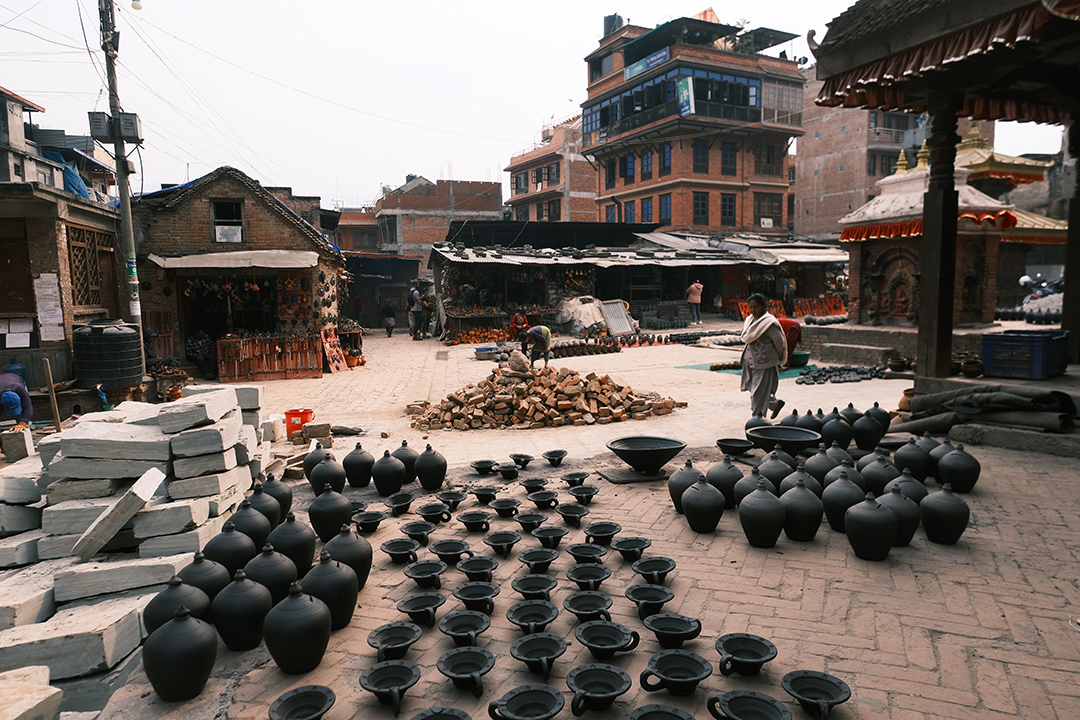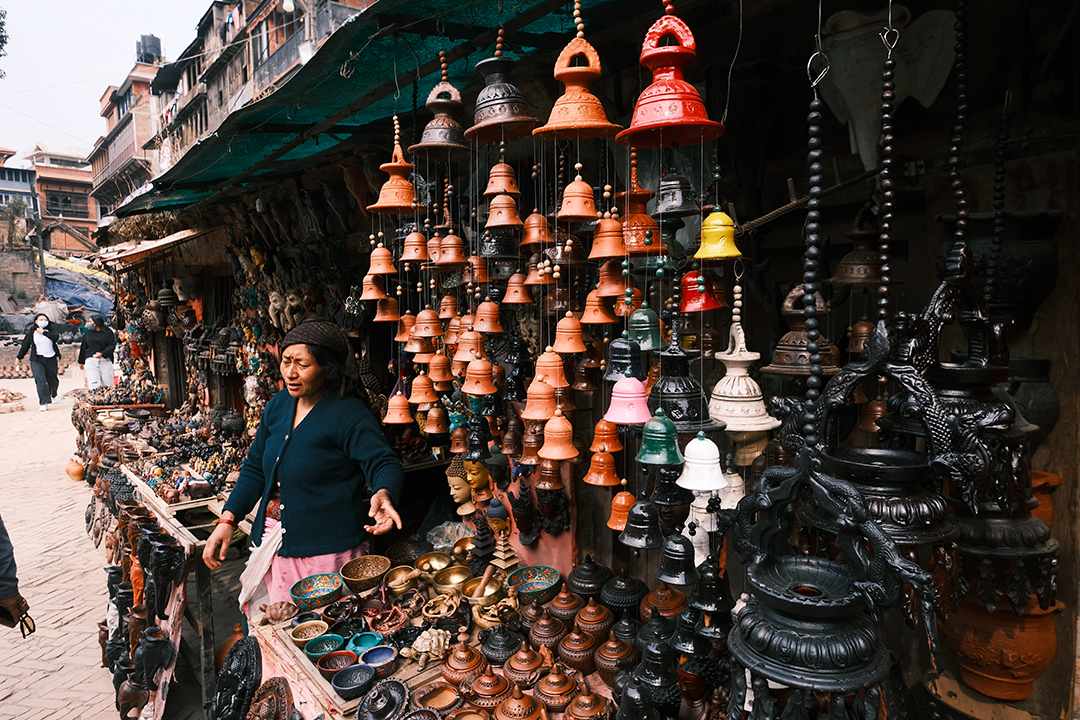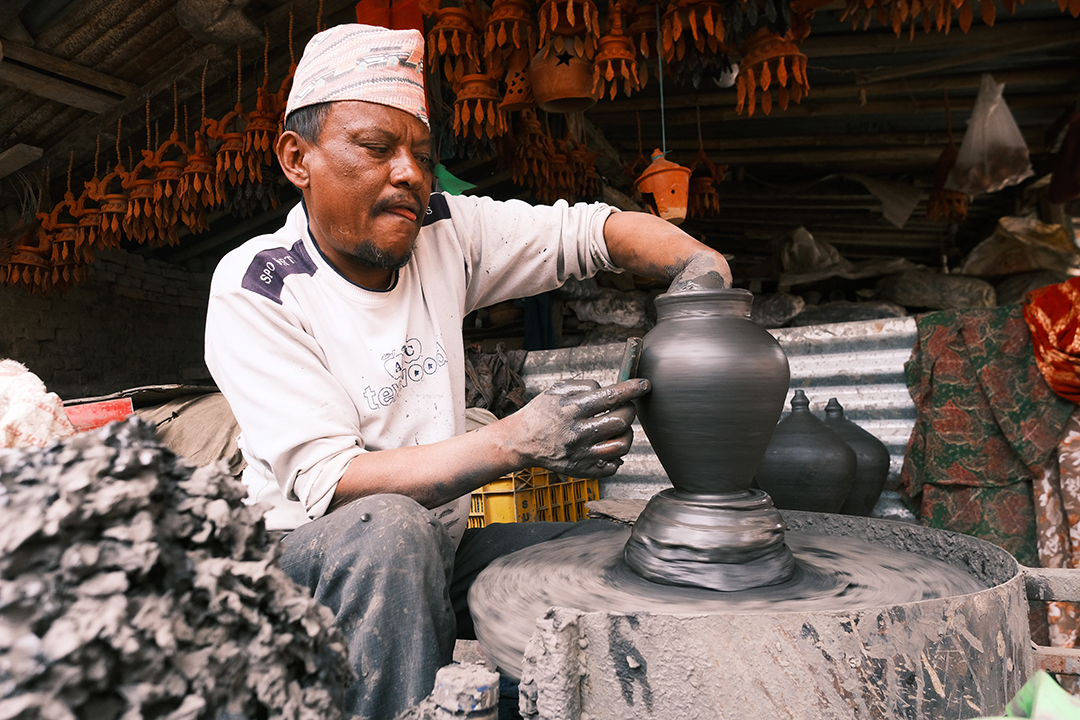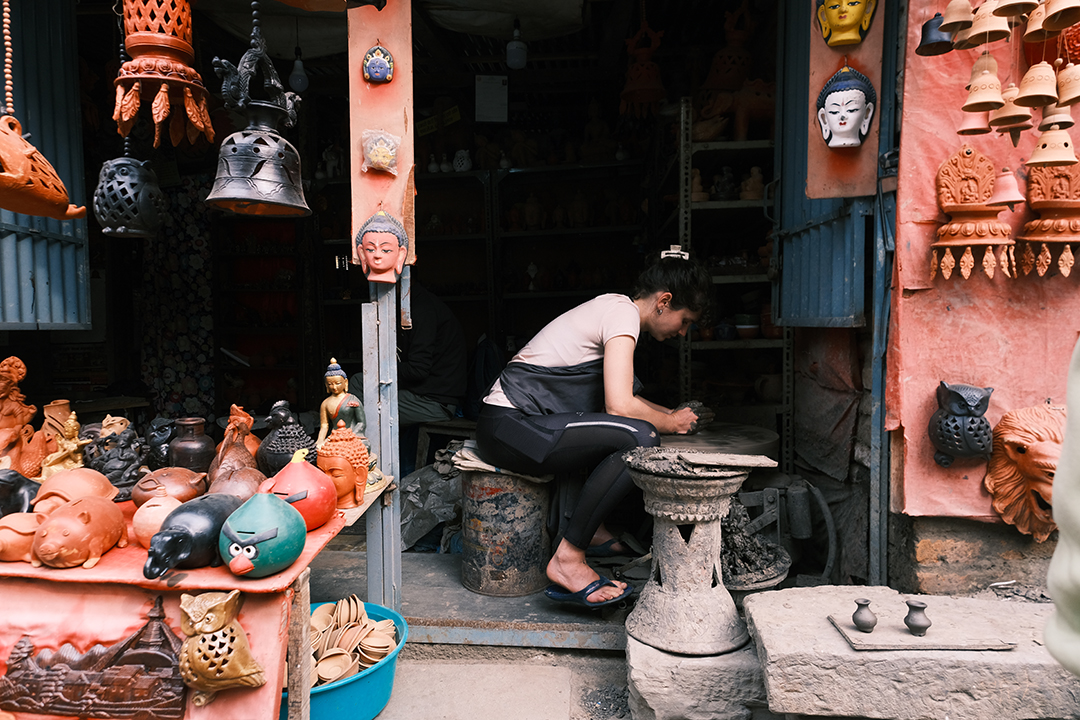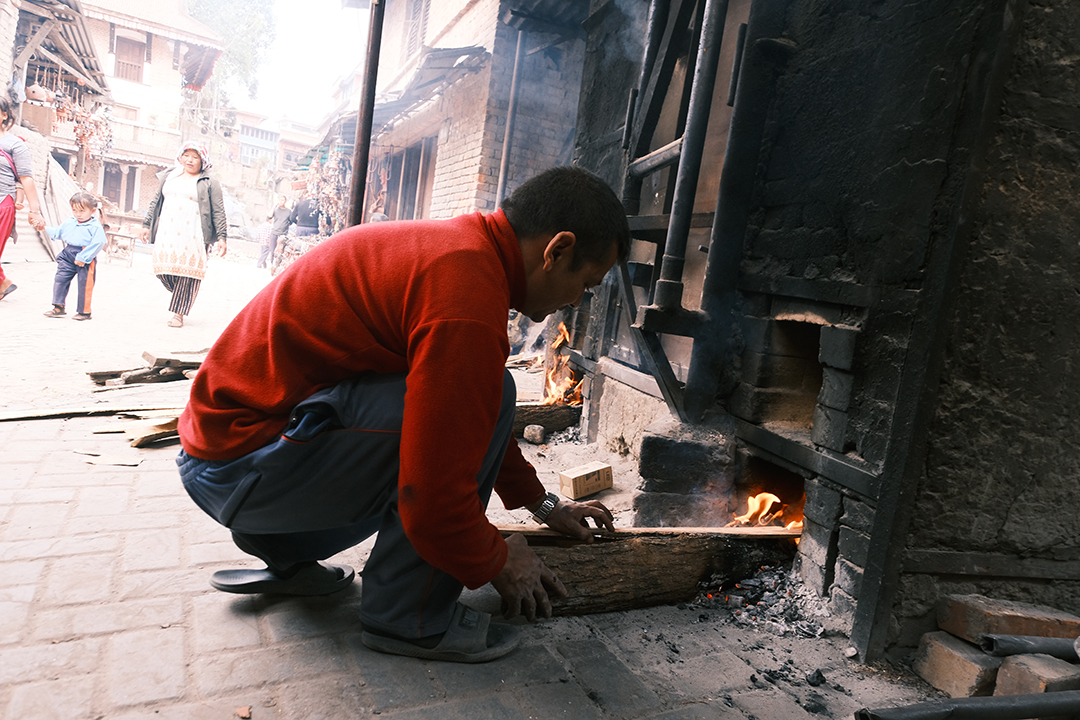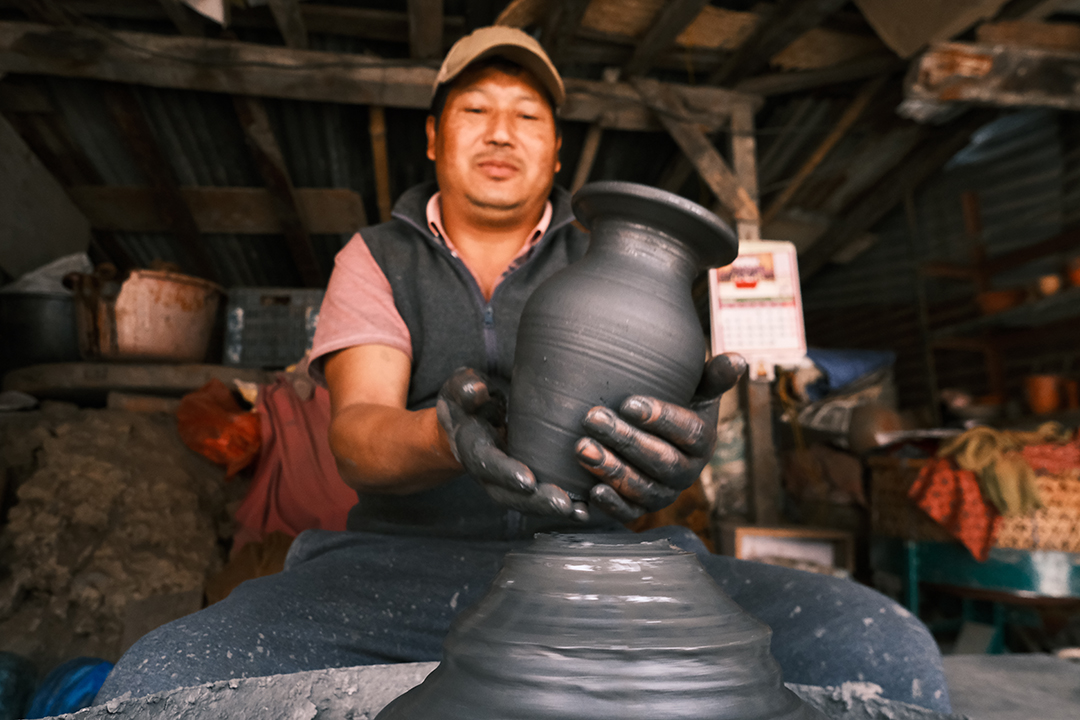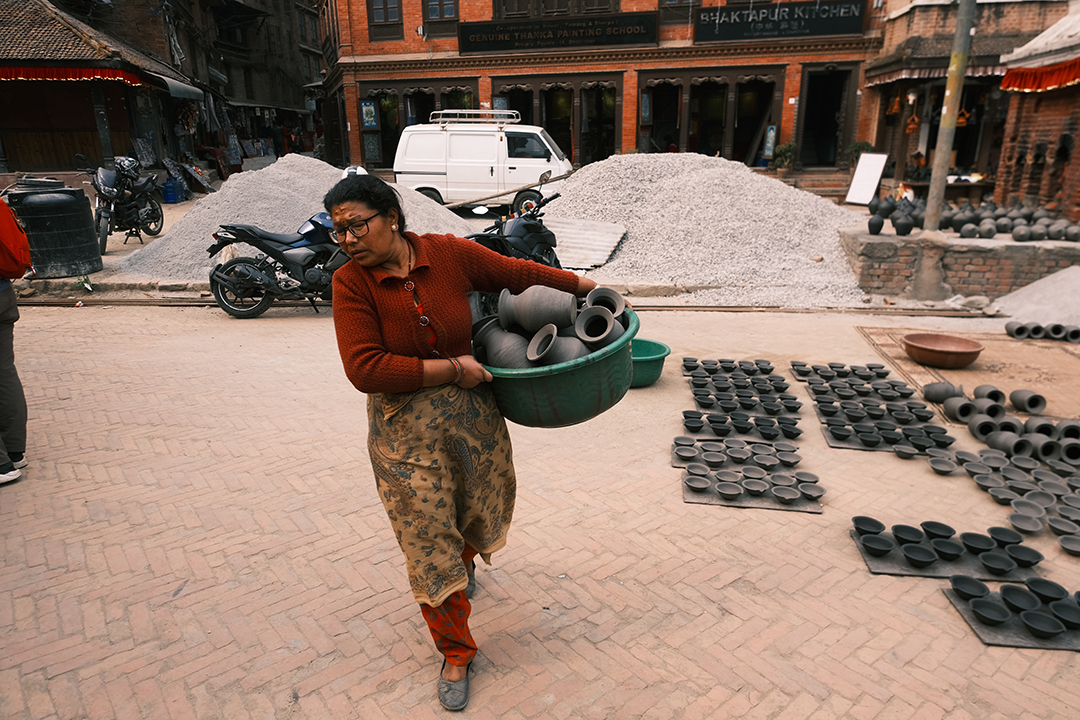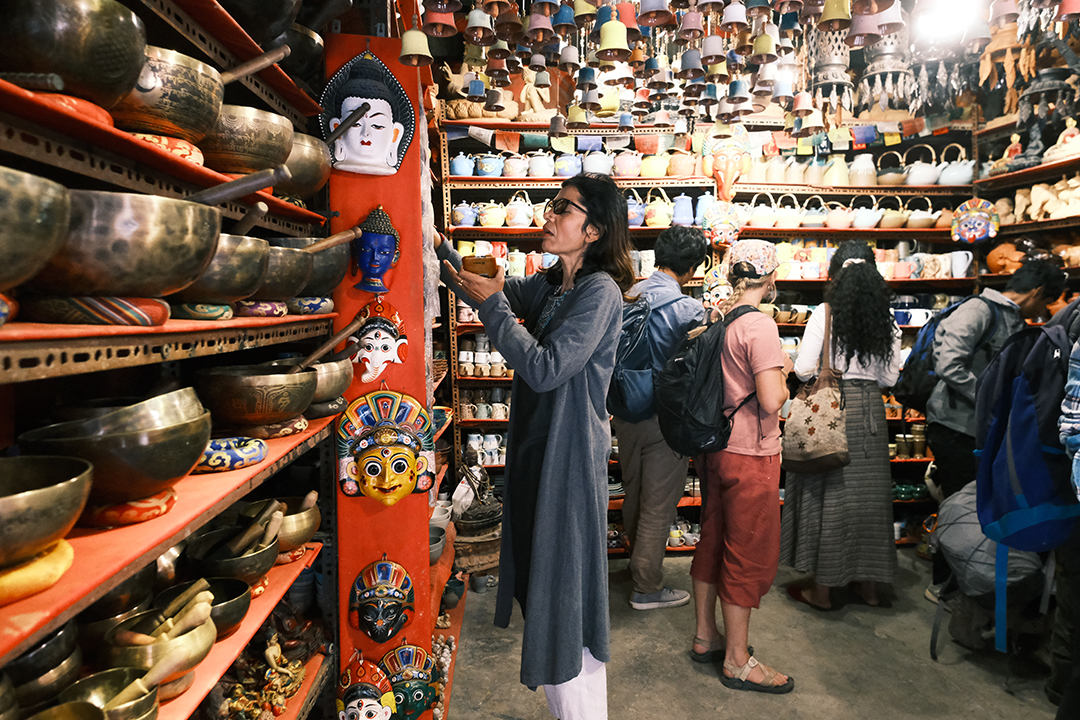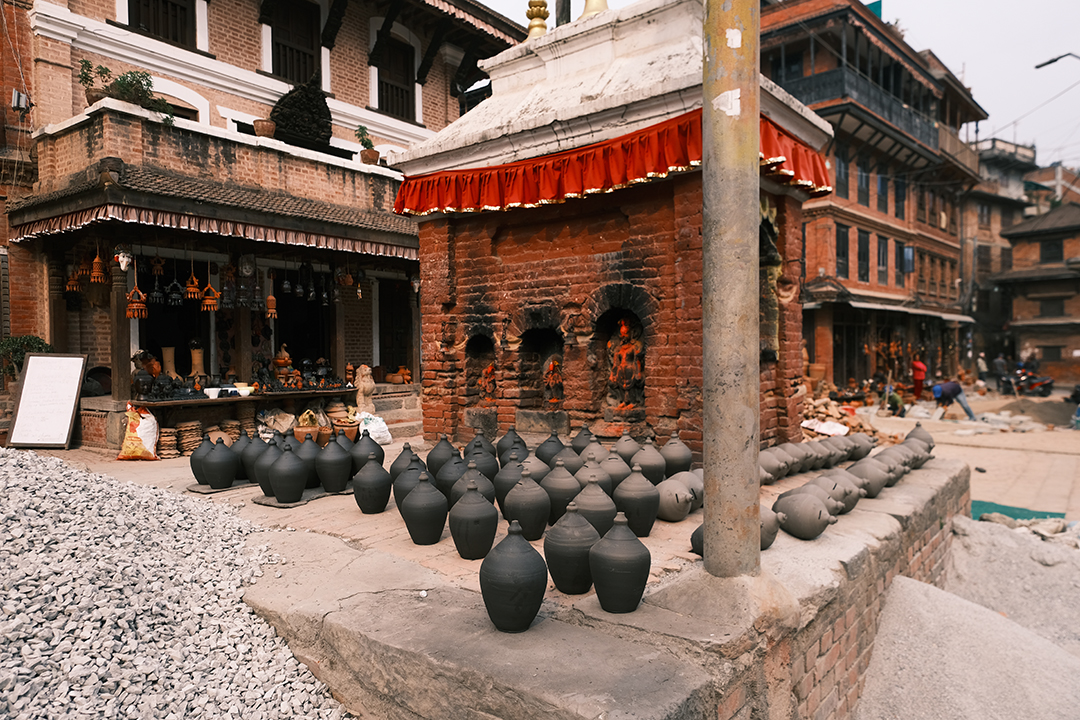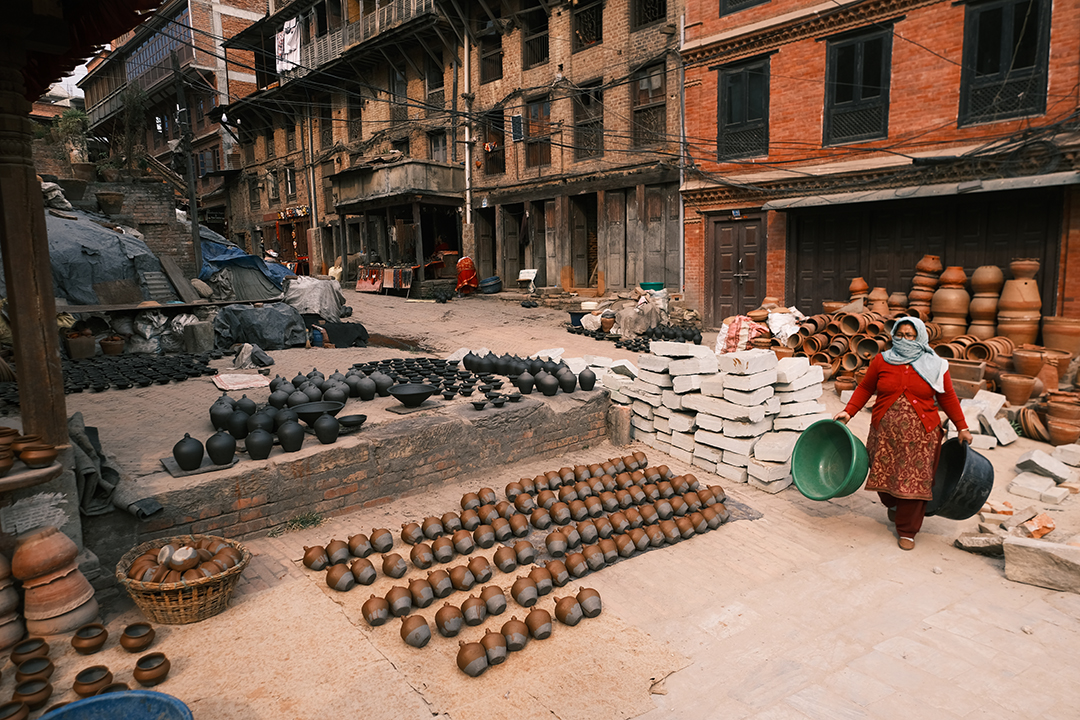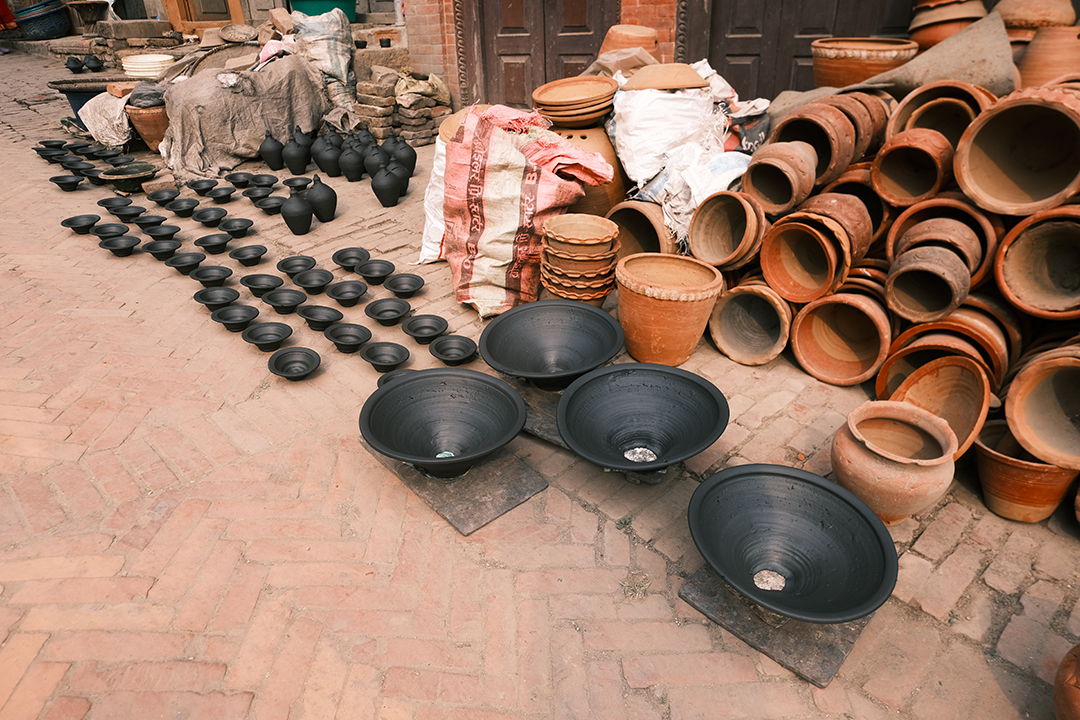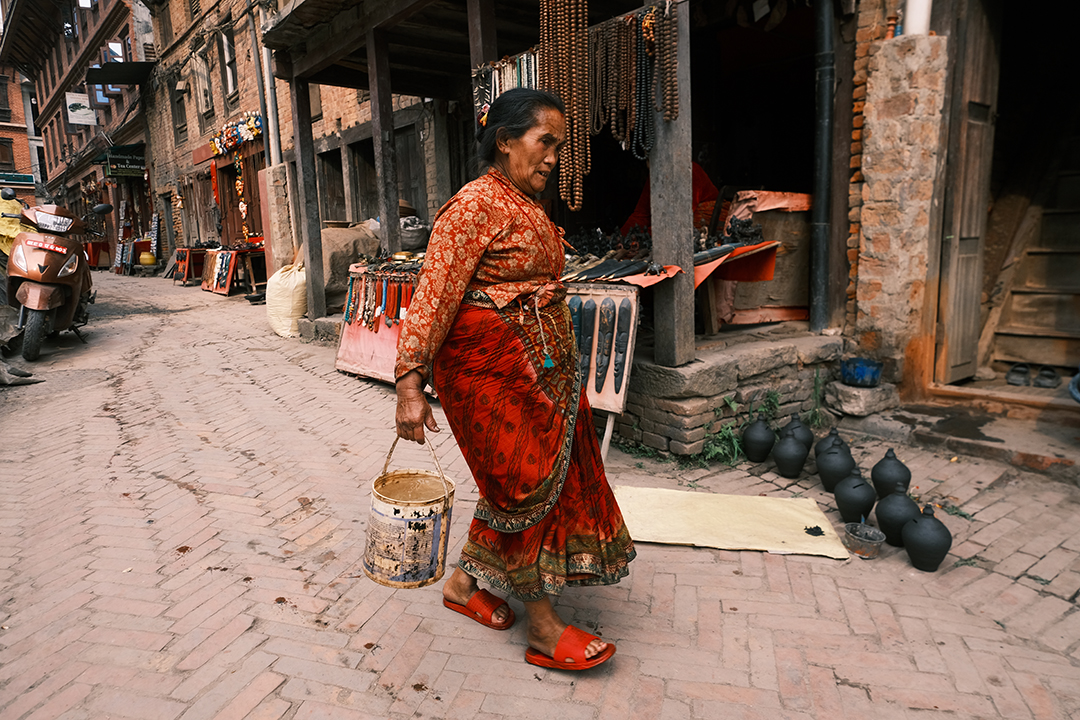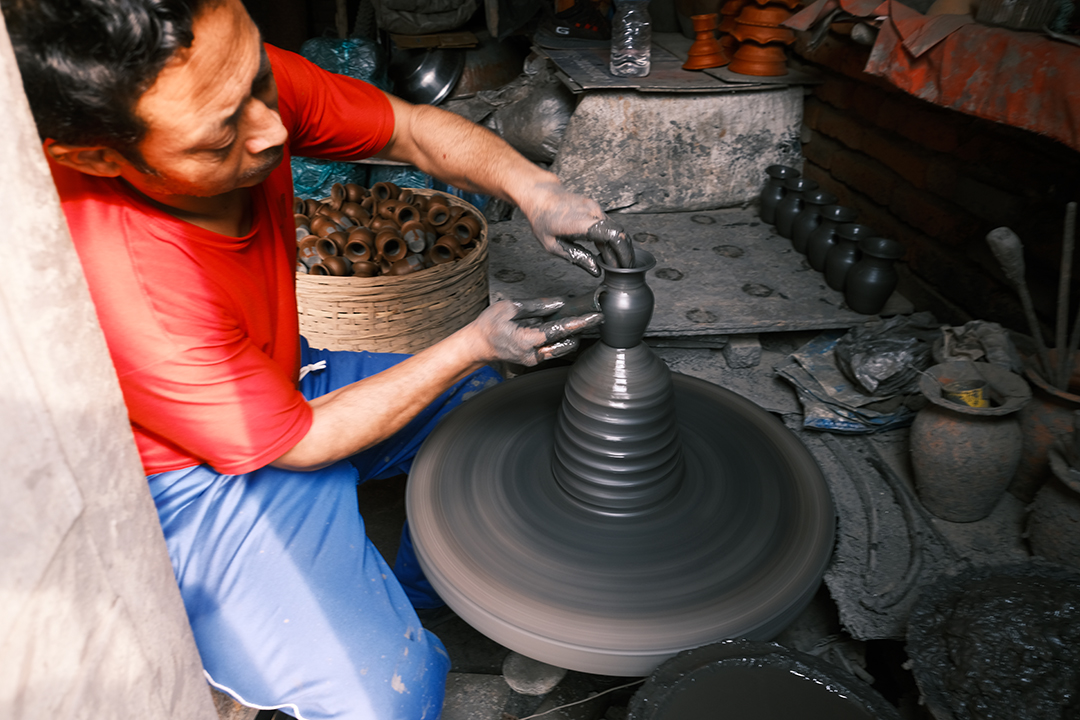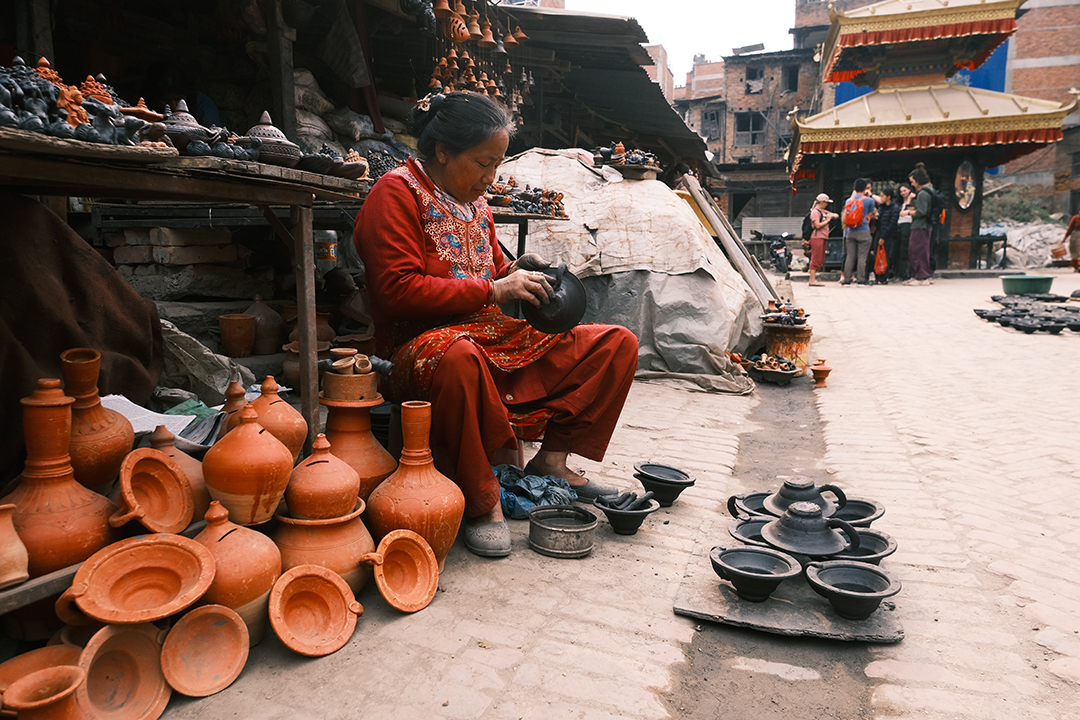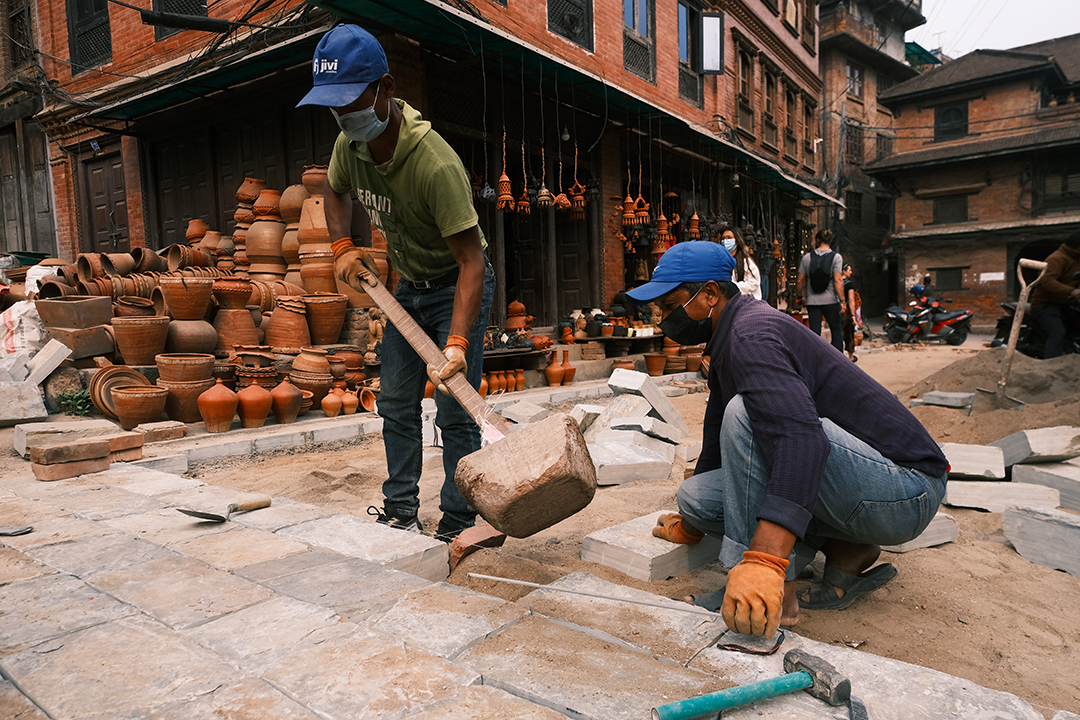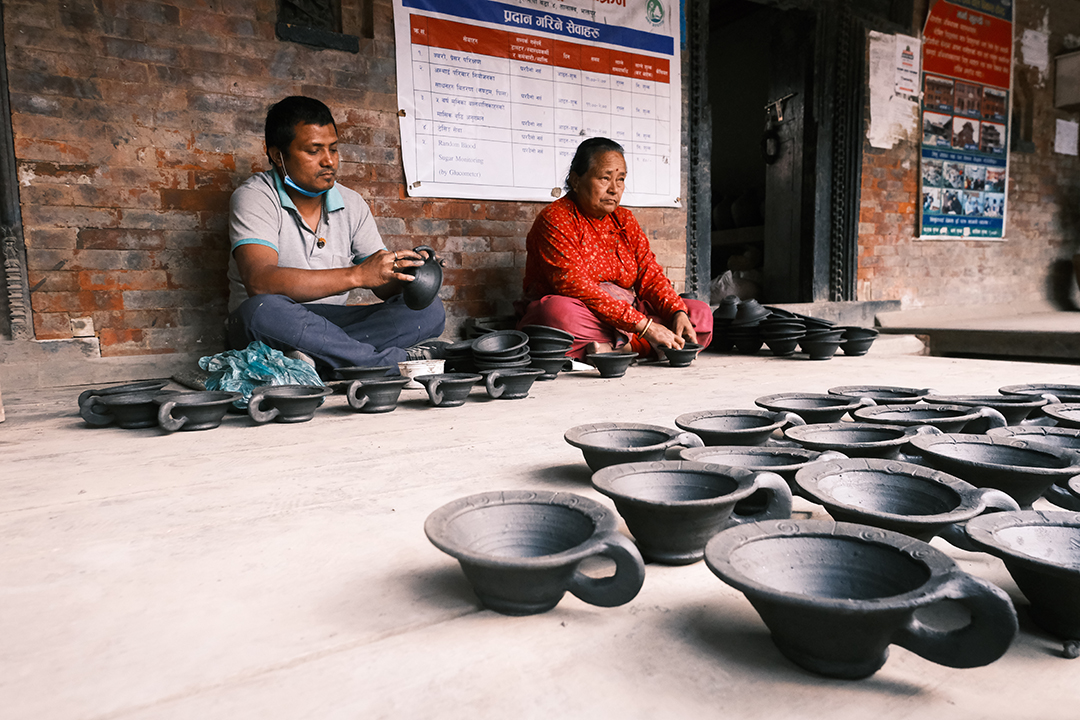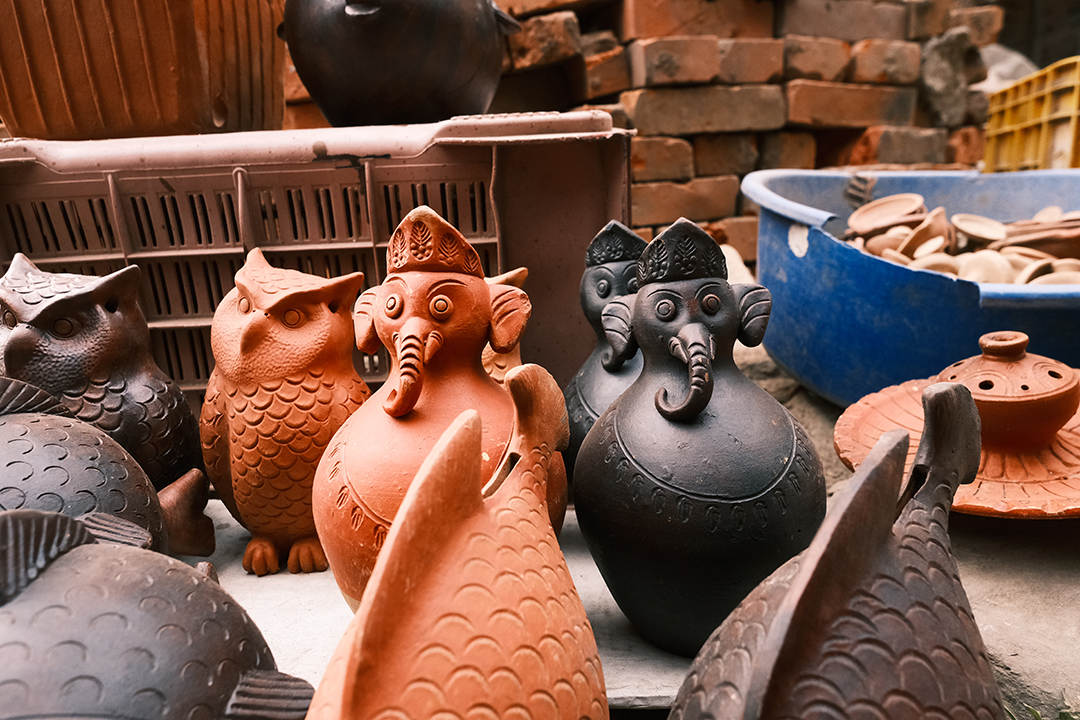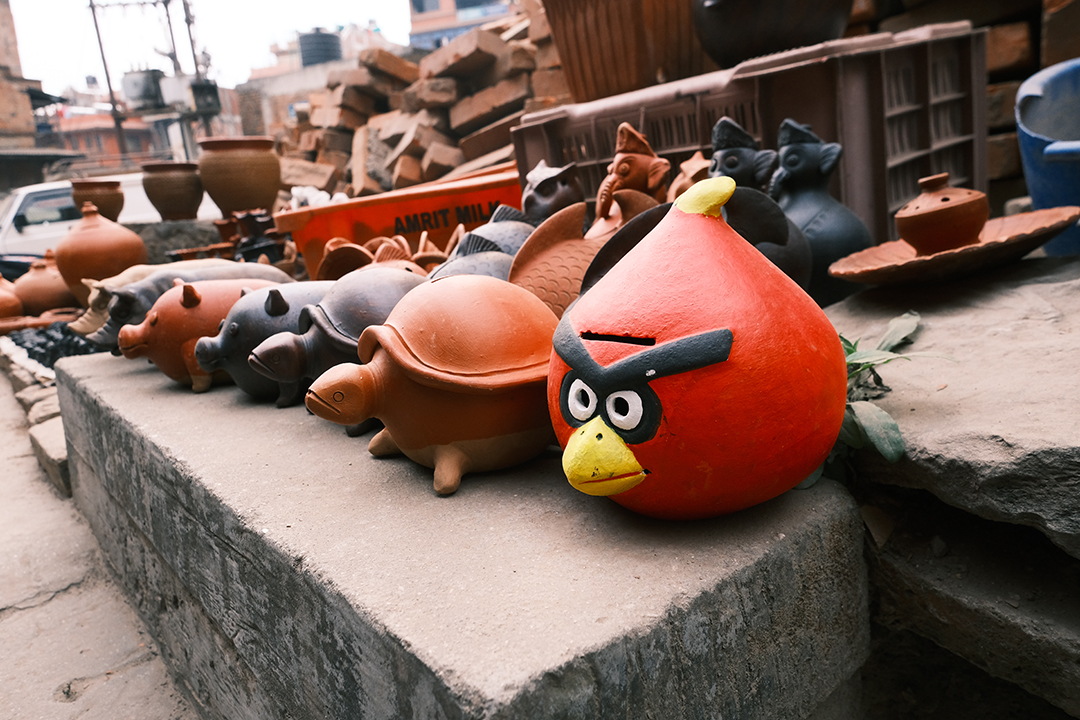 Photos: Simon Paudel/ DC Nepal
No ads found for this position
Facebook Comment
---
No ads found for this position