Bimal Subedi's "The Departed Dawn" Among Top 10 Plays Nominated for India's Prestigious Theater Award
No ads found for this position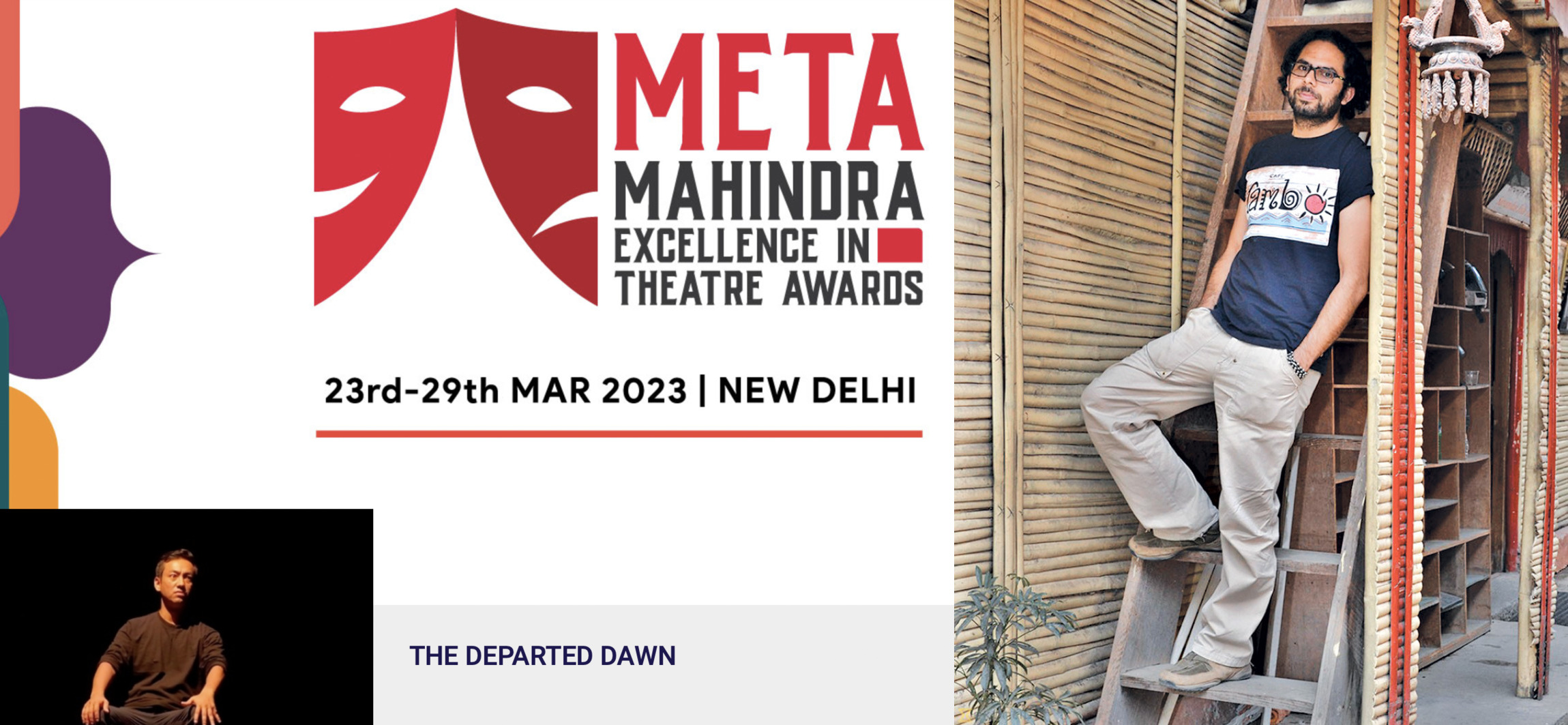 No ads found for this position
Kathmandu, March 19. Nepali dramatist Bimal Subedi's masterpiece "The Departed Dawn" has been nominated for India's prestigious Mahendra Excellence in Theater Award 2023.
The 58-minute-long play, written and directed by Subedi, was selected as top 10 nominations from among 495 plays staged all over India. It has been nominated in four categories: Best Direction, Best Music, Best Dance, and Best Lighting.
The play is based on the situation of Nepali-speaking Bhutanese who were evicted forcefully from their birthplace.
"The Departed Dawn" will be screened at the Sri Ram Center in New Delhi on March 25.
The Mahendra Excellence Theater Award is one of the most prestigious awards in Indian theater and has been honoring the best productions in Indian theater since 1995.
 This year, the award function is scheduled from the 23th to the 29th of March. 
No ads found for this position
Facebook Comment
---
No ads found for this position