CAN suspends seven Nepal Airlines crew over safety violations
No ads found for this position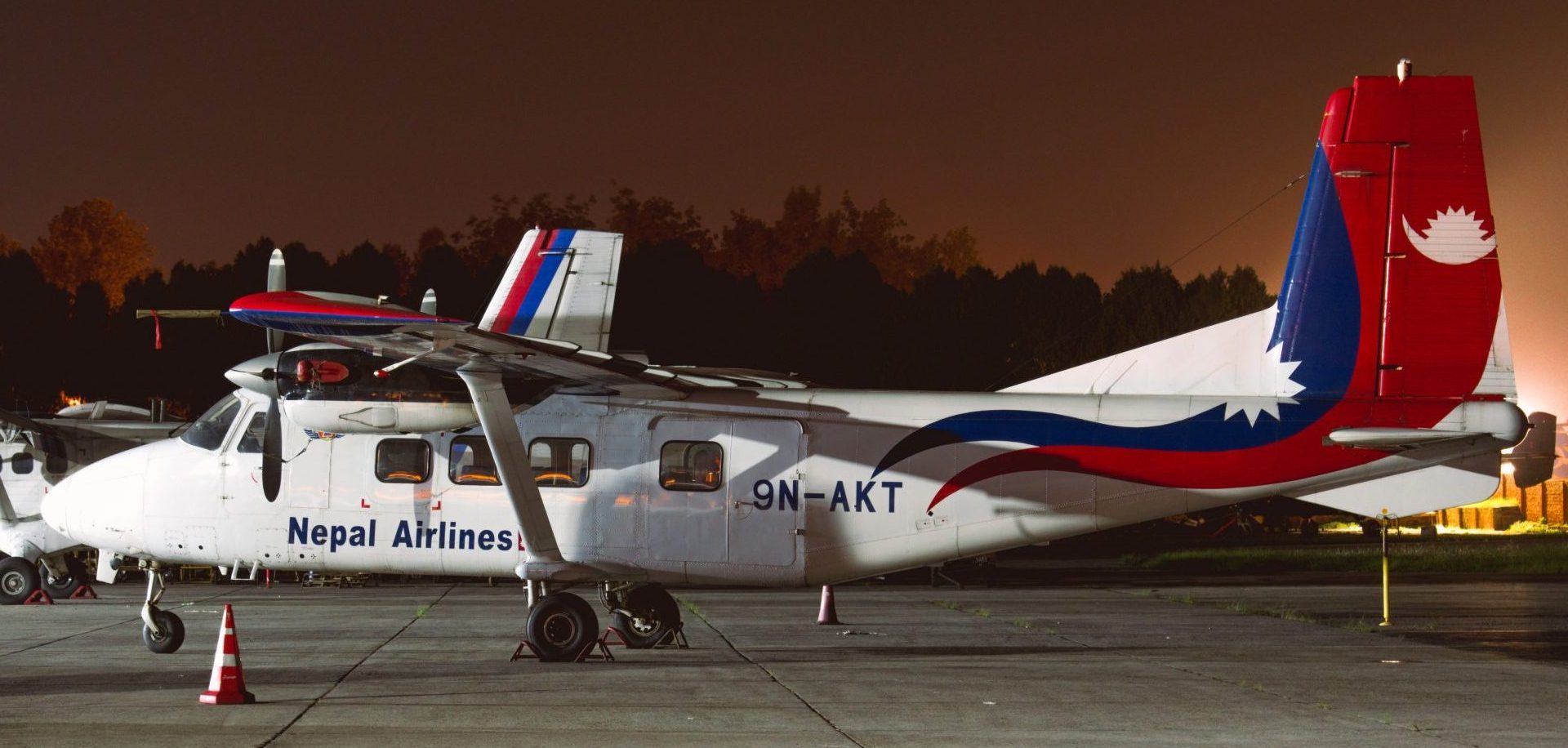 Photo: Simon Paudel / DCNepal
---
No ads found for this position
Kathmandu, March 22. Following an incident on Monday, the Civil Aviation Authority of Nepal (CAAN) has suspended seven persons, including the pilots of Nepal Airlines Corporation's TwinOtter aircraft.
According to CAAN Spokesman Jagannath Niraula, the 9N ABT aircraft, which took off from Taplejung to Kathmandu, was found to be carrying 150 kg more weight than the load sheet of the aircraft.
The Authority conducted an investigation after receiving information that the aircraft was carrying more people. Upon investigation, "It was found that the male passengers who were aboard the plane were identified as female passengers," Niraula said.
Seven employees were consequently suspended, including three crew members, the NAC's marketing team, and the dispatcher. 
The incident has prompted questions about the safety standards of Nepal Airlines Corporation and the importance of strict adherence to aviation regulations. The CAAN has promised the public that they will take necessary action against anyone found violating the laws and regulations in the aviation industry.
No ads found for this position
Facebook Comment
---
No ads found for this position