Indigenous communities continue raising concerns about their identity: Culture Minister Sudan Kirati
No ads found for this position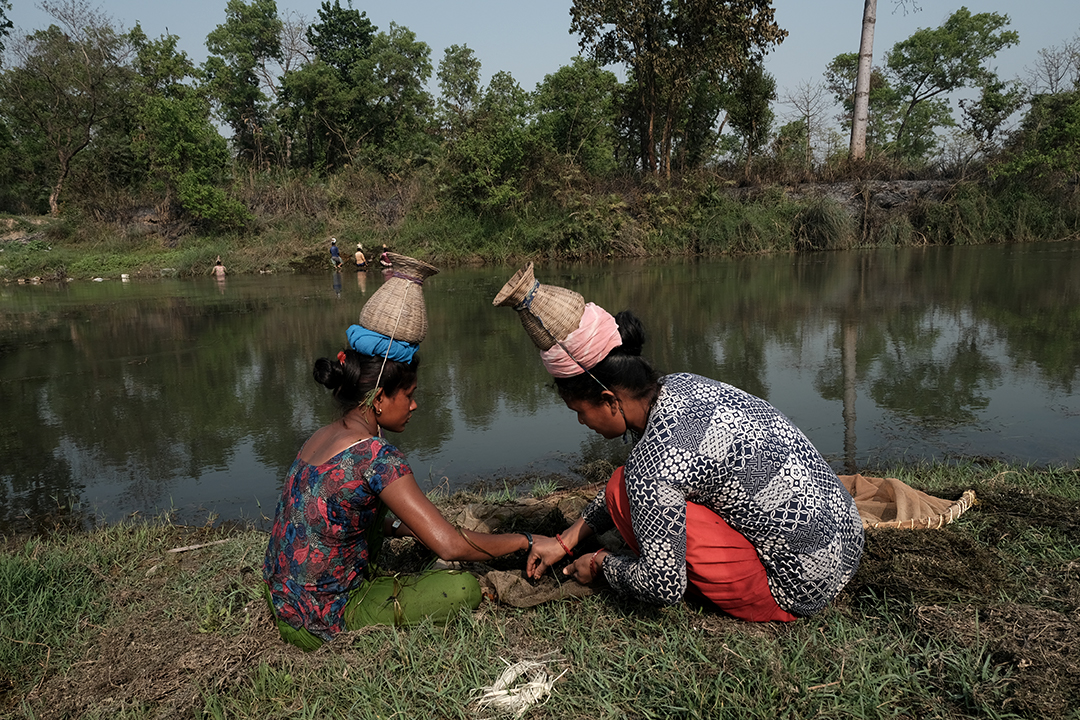 Photo for representation. Simon Paudel/ DCNepal
---
No ads found for this position
Kathmandu, March 22. Nepali Culture Minister Sudan Kirati on Tuesday highlighted the need to address the issues of identity of the indigenous communities in the country. 
While addressing the 8th national conference of the Youth Federation of Indigenous Nationalities in Hariwan, Sarlahi district, Minister Kirati said that there has been a recent increase in the indigenous communities' concern for their identity. 
"Despite their active participation in political movements in 2046 and 2062/62 BS, Minister Kirati expressed his worry that these groups are still being exploited," Kirati said that the communities have recently begun raising concerns regarding their identity. 
He further argued that societal progress cannot be achieved by disregarding one another.
The theme of the conference was centered around the "Conservation of Mother Language, Values, and Culture." The event served as a platform for various indigenous communities across Nepal to discuss pressing issues such as preserving their languages and cultures, obtaining recognition for their identities, and protecting their rights.
No ads found for this position
Facebook Comment
---
No ads found for this position