Annapurna Circuit welcomes 2,475 Foreign Tourists in First Quarter of 2023
No ads found for this position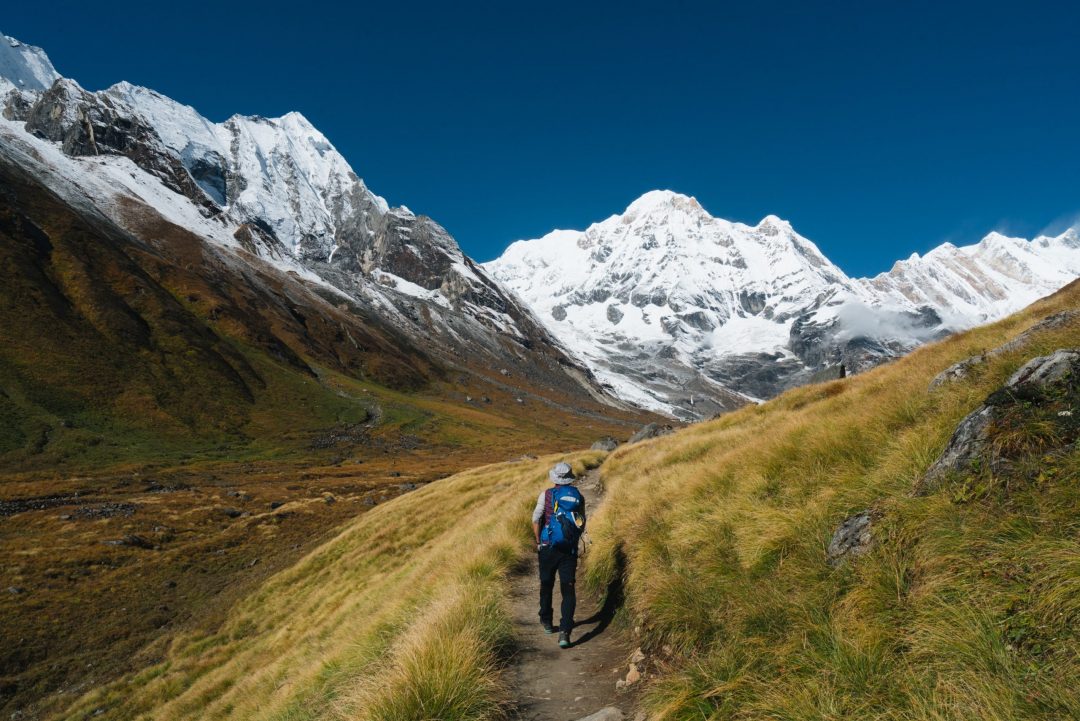 Stock Photo: Annapurna Conservation Area
---
No ads found for this position
Kathmandu, March 25. During the first three months of 2023, a total of 2,475 foreign tourists trekked on the Annapurna circuit. One third of the tourists were female.
According to officials at the Annapurna Conservation Area Project (ACAP) Tourist CheckPoint in Dharapani, around 40 to 50 tourists visit the Annapurna area daily
"Despite the end of the COVID-19 pandemic, the number of tourists visiting the Annapurna region has not significantly increased," Tourism Assistant Chettra Bahadur Gurung told reporters.
Gurung further explained, "The number of foreign tourists who visited the Annapurna circuit trek has varied over the past few years. In 2019, there were 36,647 tourists. However, the number decreased in 2020 to 1,976, and slightly increased in 2021 to 2,273. In 2022, the number significantly increased to 15,900."
Pancha Bahadur Gurung, a tourism entrepreneur, stated that the tourism business has not gained any momentum. "The majority of the tourists who come for trekking in the circuit are from neighboring countries such as China and India, as well as from countries like Japan, Australia, and Britain," he said.
No ads found for this position
Facebook Comment
---
No ads found for this position