Khumaidanda becomes new hotspot for domestic tourists
No ads found for this position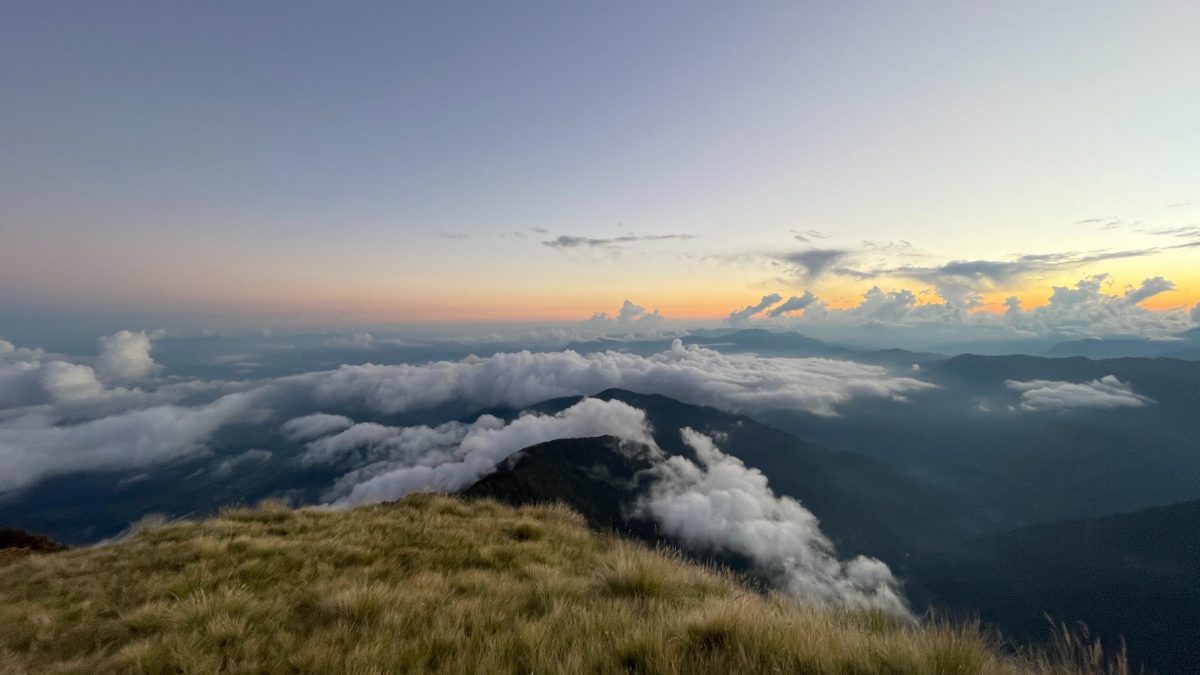 Photo: Sujeet Regmi
---
No ads found for this position
Kathmandu, March 27. The Khumaidanda region is experiencing a gradual increase in domestic tourism, leading to local hotels being occupied with managing hospitality services.
Khumaidanda is located at an altitude of 3,245 meters above sea level and is just a two-hour walk away from the popular tourism destination, Khorchang, which is situated at an altitude of 3,682 meters.
"Tourists can complete the Saripakha-Khumaidanda-Korchang route, also known as the Great Machhapuchhre Trail, from Pokhara in two days, with a 13.3-km drive from Hemja to Saripakha followed by a five to seven-hour trek to reach Khumaidanda," Ward Chairman of Machhapuchhre Rural Municipality Indra Bahadur Gurung told reporters.
Gurung added, "Visitors can stay in Khumaidanda for a night and return to Pokhara the next day after reaching Khorchang."
Recently, the 16th executive meeting of the Machhapuchhre Rural Municipality of Kaski was held in Khumaidanda to promote tourism in the area. The meeting focused on developing physical infrastructures in the area, as there has been a recent increase in both domestic and international tourism.
"The Saripakha-Khumai-Korcha route was declared as a trekking route during the meeting, and services will be managed accordingly", Chief Administrative Officer Bedahari Adhikari said.

No ads found for this position
Facebook Comment
---
No ads found for this position