India: Fire engulfs vegetable market in Bodh Gaya, 115 shops destroyed
No ads found for this position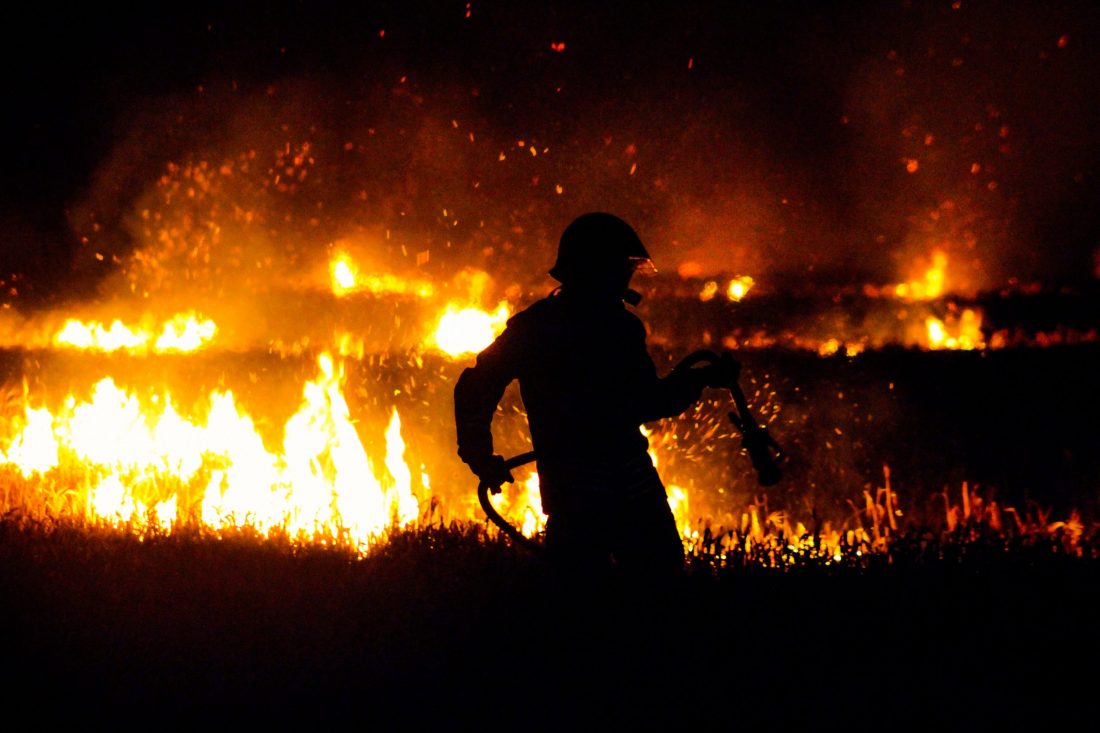 Image for representation
---
No ads found for this position
Kathmandu, April 12. A major fire broke out at a vegetable market in India's Bodh Gaya on Tuesday morning, leaving 115 shops of the market completely destroyed.
As per eyewitnesses, the fire quickly spread and engulfed dozens of shops, with some alleging that a couple of LPG cylinders exploded, making the situation even worse. The locals present at the site expressed their disappointment over the late arrival of the fire tenders, even after the authorities were informed.
"The fire was so intense that no one could douse it, and after the cylinder blast, it spread further, gutting our shops. A total of 115 to 117 shops were destroyed, causing a loss of several lakhs of rupees. Only one fire brigade reached here, and that too was late. By the time it arrived, most of the market was already on fire," Muhammad Raju, a food outlet operator in the market talked with reporters.
Officials reported that five to six motorcycles were also burnt in the fire, and the police administration reached the spot after receiving information. 
No casualties have been reported, and the exact cause of the fire is yet to be determined.
No ads found for this position
Facebook Comment
---
No ads found for this position