Nepali Army confirms safety of peacekeeping personnel in Sudan
No ads found for this position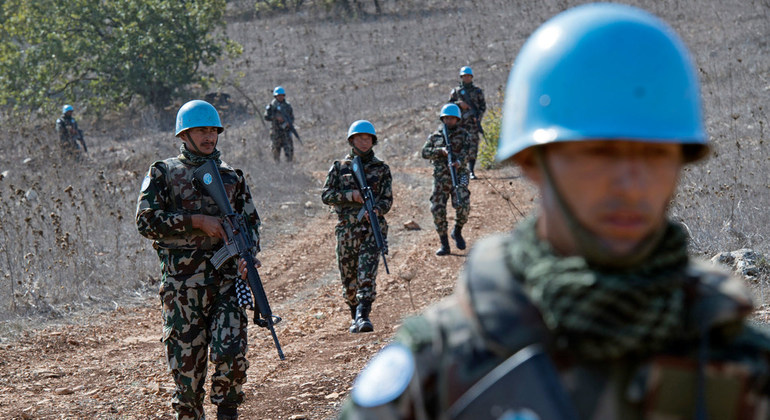 No ads found for this position
Kathmandu, April 20. The Nepali Army has confirmed that all Nepali security personnel deputed for a peacekeeping mission in Sudan are safe amidst the ongoing violent incidents in the country.
According to the Nepali Army Spokesperson, Krishna Prasad Bhandari, two Nepali Army personnel, three Nepali Police personnel, and one Armed Police Force personnel were deputed in the incident area and all of them have been reported as safe.
Media reports state that as many as 185 people have been killed and 1,800 people have been injured in violent incidents occurring in Sudan over the past few days.
Earlier, US Secretary of State Antony Blinken had appealed for a ceasefire in Sudan and had telephoned the two rival leaders to discuss the situation.
No ads found for this position
Facebook Comment
---
No ads found for this position