Co-husband: A Nepali documentary shines at gateway international film festival in Canada
No ads found for this position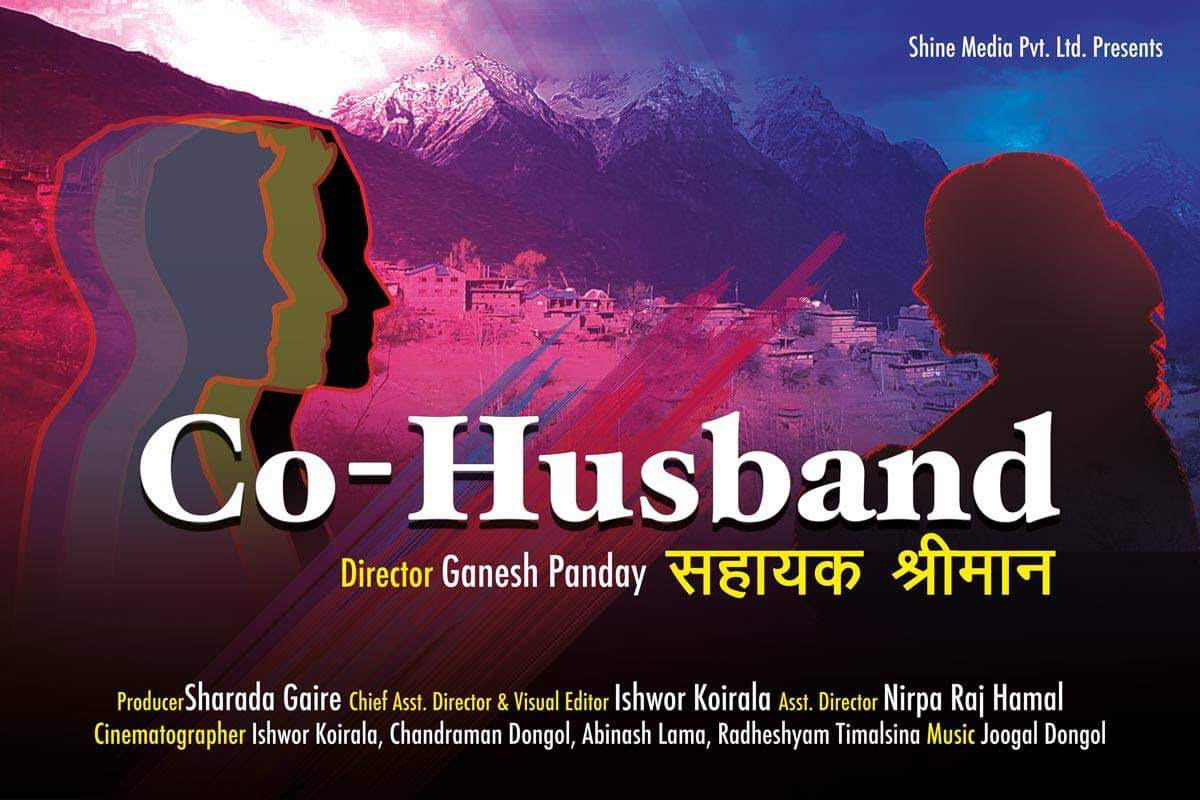 No ads found for this position
Kathmandu, May 2. Co-Husband (Sahayak Shreeman)', a documentary about the theme of polyandry, an age-old social tradition of Nepal, has recently won awards in both Japan and Canada. Directed by Ganesh Pandey, the documentary explores the fraternal polyandry system in Nepal and is 35 minutes long.
The film received a bronze award, carrying a prize of USD 1,000, in the 5th Meihodo International Youth Visual Media Festival, held in Kyushu, Japan. Out of the 3,533 submissions from 122 countries, this Nepali documentary was selected for the prize.
Director Pandey also received USD 100,000 under the Film Funding title in the same festival, which he plans to spend on his next documentary project. Pandey had spent two months in Humla district, Nepal to shoot this documentary, and his efforts have now been recognized with this award.
In addition to the award in Japan, 'Co-husband' also won the best award in the Gateway International Film Festival held in Ontario, Canada.
Pandey expressed his pride and happiness, as this recognition not only belonged to him but also to Nepal and all Nepalis. He added that this award gave him a sense of reward for his hard work and dedication. 
The documentary's storyline focuses on the complex fraternal polyandry system in Nepal, where two or more brothers marry the same woman. Pandey's efforts to showcase this issue and the recognition he received will help bring attention to this unique practice which is still prevailing in some mountainous districts of Nepal
No ads found for this position
Facebook Comment
---
No ads found for this position