"Don't Gas Asia" campaign takes to the streets in Kathmandu, demanding end to Asian Development Bank's funding of fossil fuel projects
No ads found for this position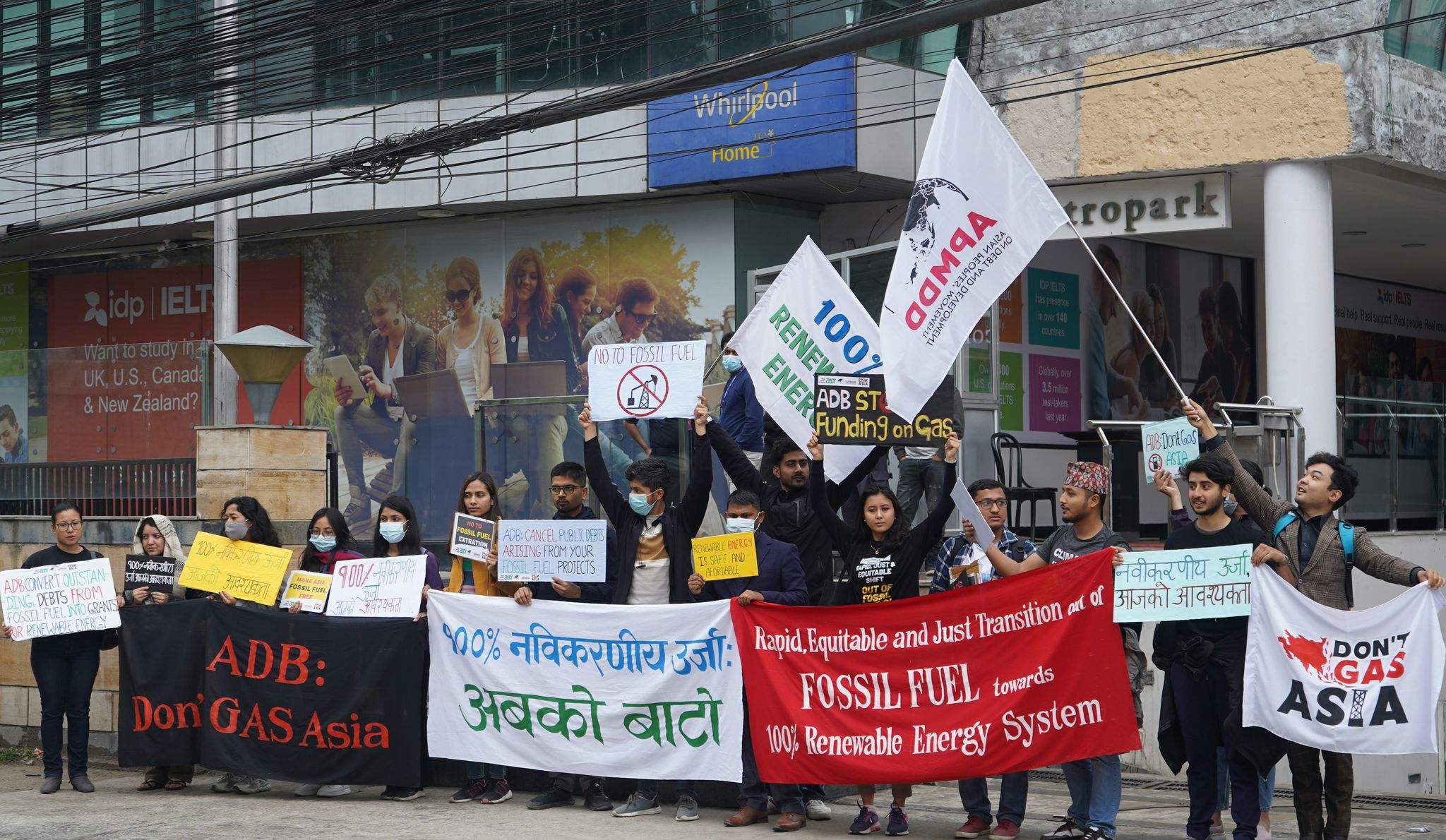 Campaigners stage a protest in front of the office of Asian Development Bank (ADB) in Kathmandu.
---
No ads found for this position
Kathmandu, May 4. On Thursday, a group of climate campaigners staged a demonstration in front of the office of the Asian Development Bank (ADB) in Kathmandu. The protest with slogans "ADB: Stop Funding Fossil Fuels" and "Don't Gas Asia" aimed at the ADB's financing of fossil fuel projects and infrastructure. The campaigners demanded the bank to stop investing in coal and gas projects, and instead channel its funds toward renewable energy.
The protest in Kathmandu was part of a wider movement, as 13 cities in Asia (Tokyo, Incheon, Mandaluyong, Jakarta, Chiang Mai, Hanoi, Dhaka, Delhi, Kolkata, Kathmandu, Lahore, Karachi, and Colombo), today saw demonstrations against intensifying gas buildout in Asia. The protesters aimed to put pressure on governments to accelerate the shift toward clean, renewable energy.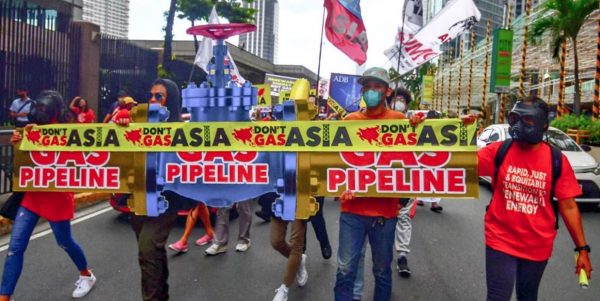 The "Don't Gas Asia" campaign is a joint initiative by environmental and human rights groups across the region, including 350.org, Greenpeace, and the Asian Peoples' Movement on Debt and Development. The campaign aims to raise awareness about the negative impacts of gas on the environment and local communities and calls for a shift toward clean and renewable energy sources.
In a press release on Thursday, Lidy Nacpil, coordinator of the Asian Peoples' Movement on Debt and Development (APMDD), stated that Asia has billions of dollars worth of ongoing projects to expand liquefied natural gas terminals, power plants, and pipelines. "We do not need these projects. They will create more problems, instead of solving the climate crisis and the energy crisis in the region because gas is as harmful as coal," she said.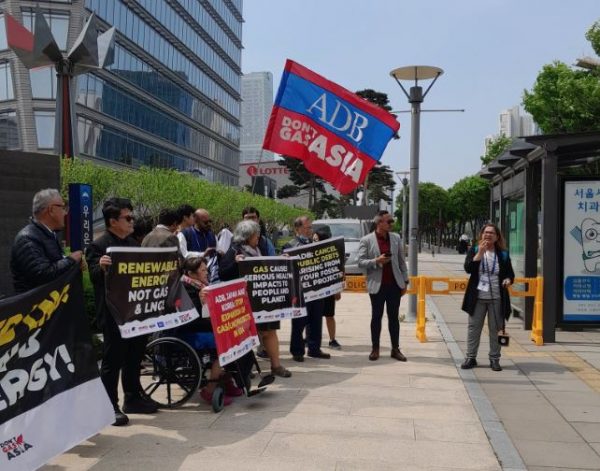 In recent years, there has been growing pressure on financial institutions to divest from fossil fuel projects and invest instead in sustainable and renewable energy. Several banks and investors, including the World Bank, have already committed to freeing from coal projects, with many also pledging to phase out investments in oil and natural gas.
The ADB, one of Asia's largest multilateral development banks, had announced that it would stop financing new coal projects but would still support gas projects. The campaigners claim that ADB's investments in fossil fuels go against the bank's own commitment to sustainable development and renewable energy.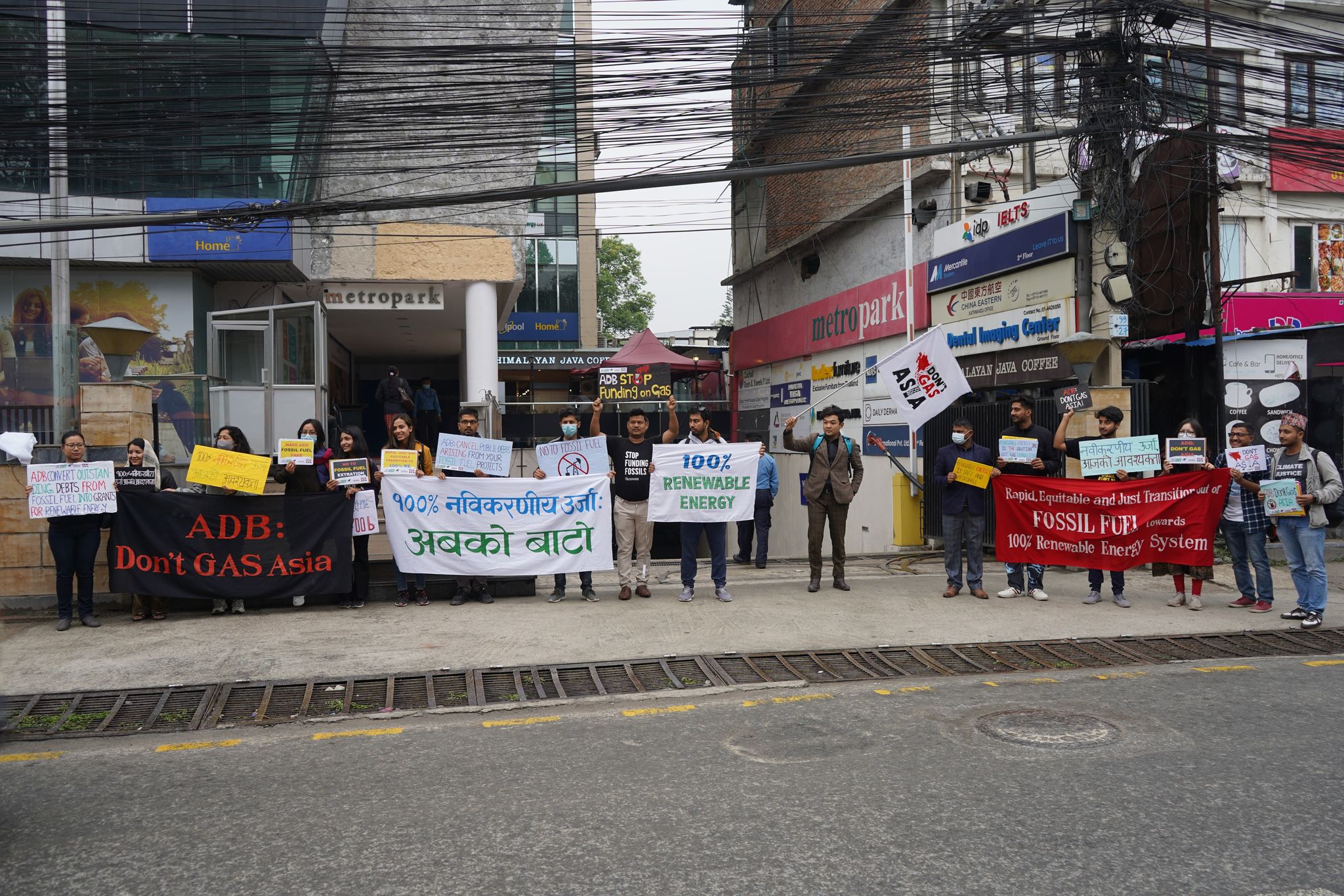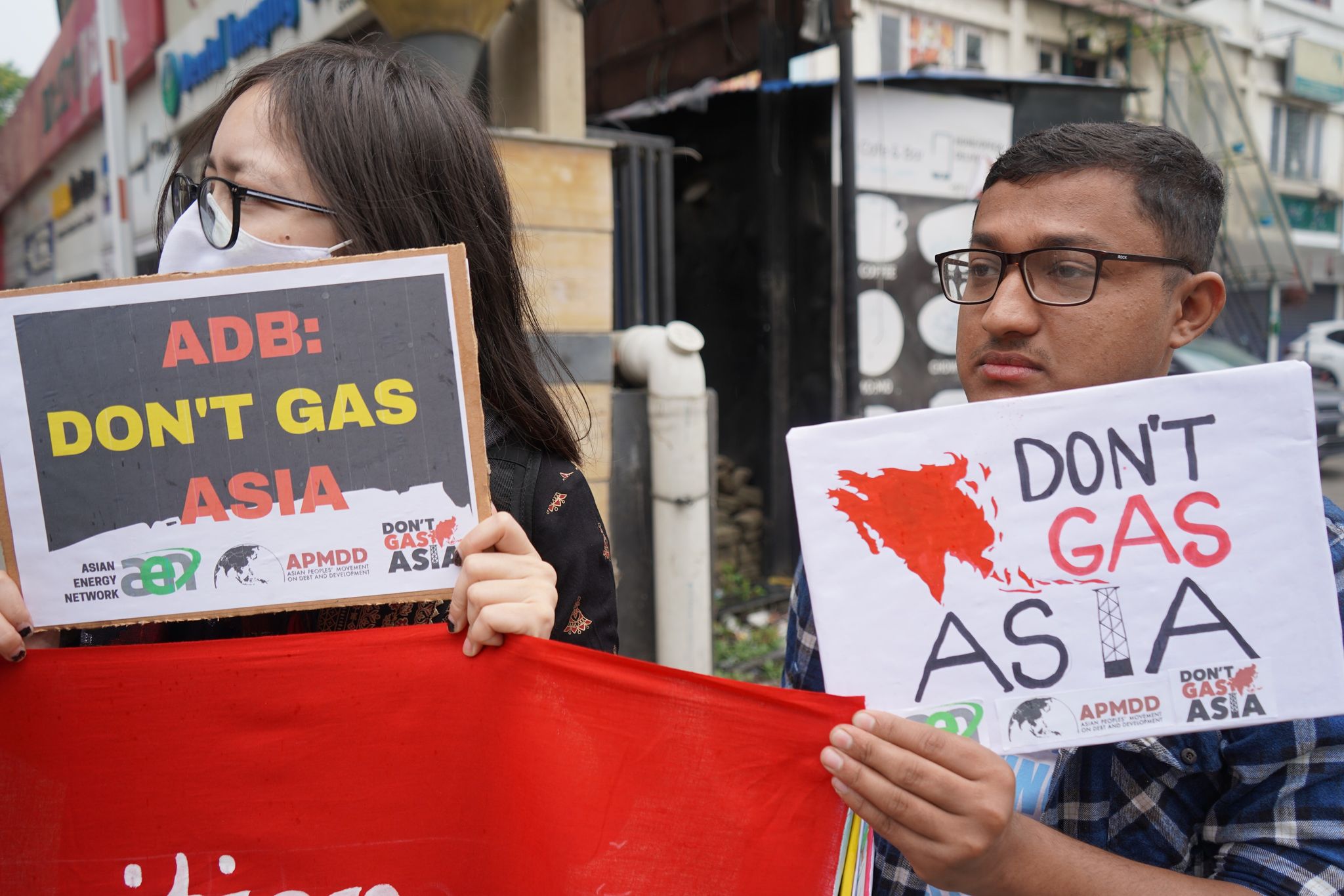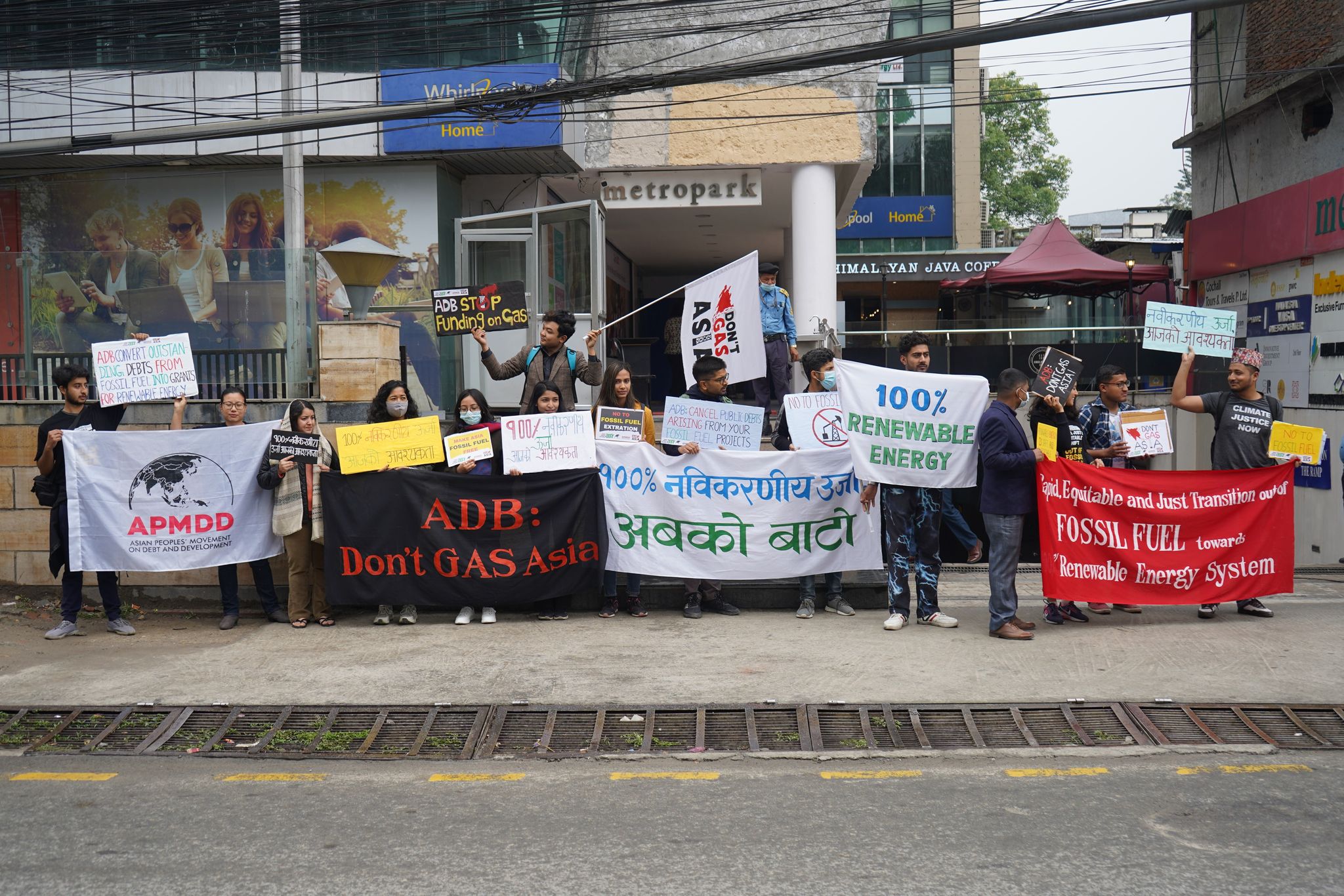 No ads found for this position
Facebook Comment
---
No ads found for this position