Nepali movie "Jaari" proves to be a box office hit, grossing over Rs 150 million in 21 days
No ads found for this position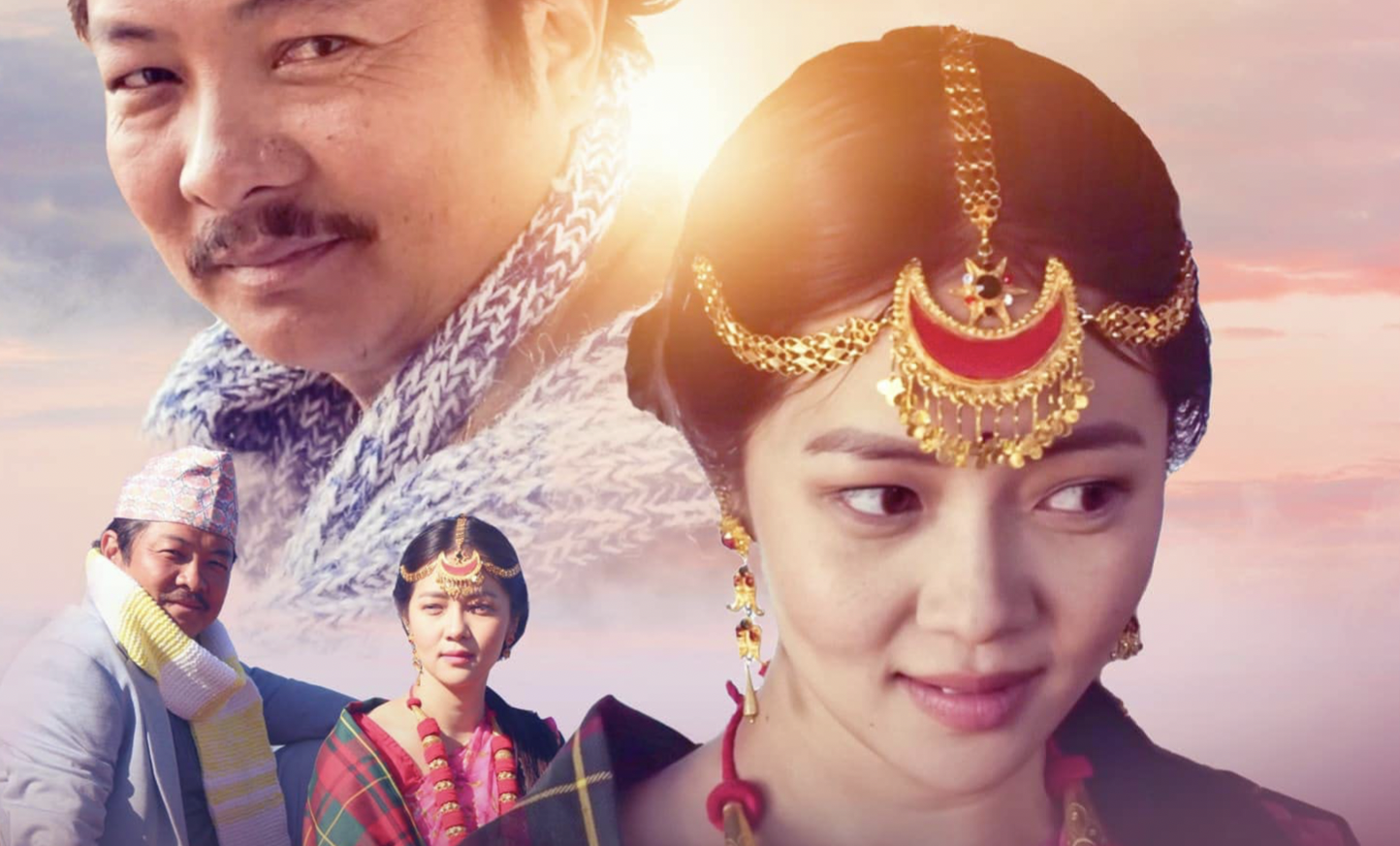 No ads found for this position
Kathmandu, May 7. The Film Development Board announced on Friday that the Nepali movie "Jaari" has grossed over Rs 150 million in just 21 days since it began screening on April 14, making it a box office hit.
"The success of 'Jaari' at the box office underscores the appeal of Nepali movies to local audiences and highlights the potential for growth in the country's film industry," said Adhikari.
Despite the reduced numbers of shows and audiences for other currently showing movies such as "Prasad 2" and "Nai Nabhannu La 6" since they began screening on April 28, "Jaari" has continued to draw audiences and generate high revenues
According to Adhikari, "Jaari" has performed exceptionally well compared to other movies currently being screened. He attributed the success of the movie to its gripping storyline, strong performances by the actors, and excellent marketing.
No ads found for this position
Facebook Comment
---
No ads found for this position