Tiger deaths on the rise in Chitwan National Park due to in-fighting and food scarcity
No ads found for this position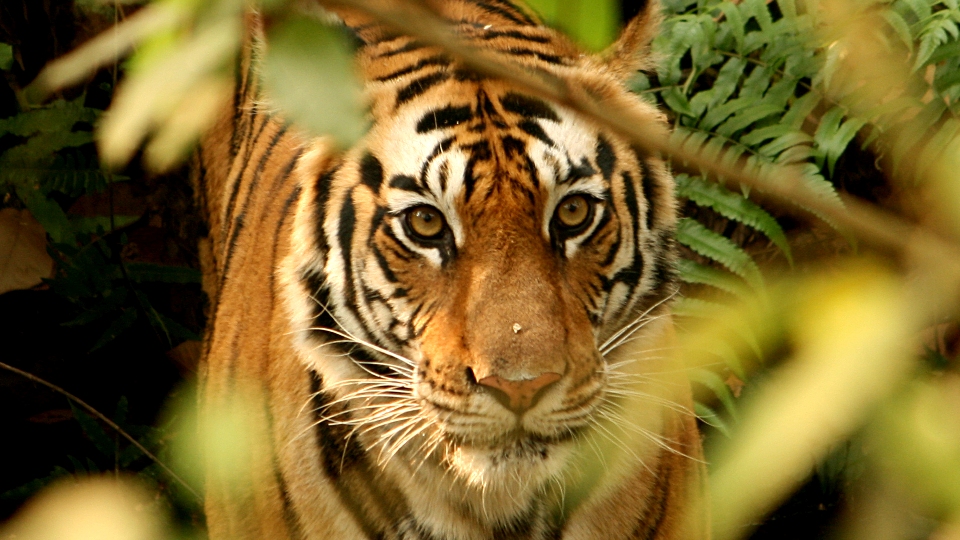 No ads found for this position
Kathmandu, May 7. Chitwan National Park (CNP) have confirmed that a total of 30 tigers have been found dead within and around the park in the past seven years. The deaths were recorded from the fiscal year 2072/73 BS to the present.
According to the Information Officer at CNP, Ganesh Prasad Tiwari, out of the 30 deceased tigers, 14 were male, eight were female, and the identities of eight tigers remain unknown. The causes of death varied, with eight tigers dying of old age, eight from in-fighting, five during treatment, one from illness, and three from poisoning in food. The cause of death for five tigers remains unidentified.
Tiger deaths within the CNP have seen an upward trend, with one tiger found dead in the fiscal year 2072/73, four in 2073/74, six in 2074/75, and eight in 2075/76. Similarly, three tigers were found dead in the FY 2076/77, two in 2077/78, and six in 2078/79. However, no tiger has been reported dead in the current fiscal year.
Recent data shows an increase in the tiger population at CNP, which has resulted in wildlife in-fighting for food and, consequently, an increase in tiger deaths. According to CNP records, 96 wild animals were found dead as of mid-April 2023, with 96 rescued so far.
No ads found for this position
Facebook Comment
---
No ads found for this position