Patan court protects private property rights over Tukucha river
No ads found for this position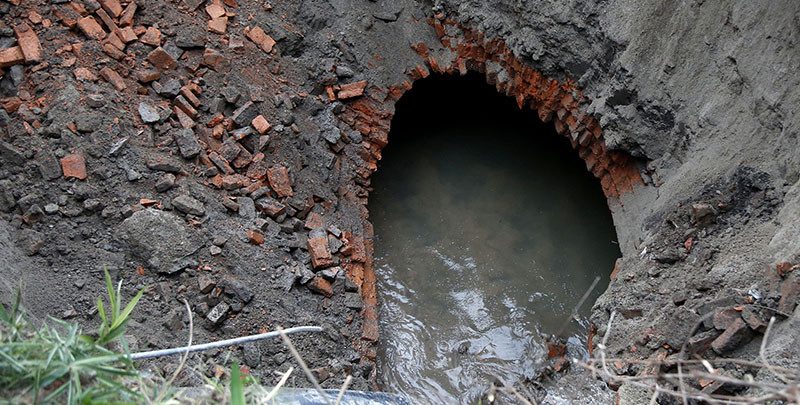 No ads found for this position
Kathmandu, May 8. On Sunday, the Patan High Court issued a verdict declaring that the Tukucha River, which runs underground in Kathmandu's Kamaladi and Hattisar areas, is indeed a river. However, the court also ruled that the properties located above the river are privately owned.
The division bench of Justices Mahesh Paudel and Rajyalaxmi Bajracharya stated that although the Tukucha River has a certain flow, the houses and land situated above it are owned by private individuals. As such, the state must not infringe upon their property rights.
The verdict was issued in response to a writ petition filed by Bishwa Prakash Sakha, a resident of Kathmandu Metropolis-1. Sakha had approached the court after the Kathmandu Metropolis excavated the Tukucha River on September 15, 2022, damaging his property in the process.
The High Court urged the Kathmandu Metropolis to refrain from damaging personal property without first seeking the owner's consent or providing compensation. The landowner in this case possesses a legal land ownership certificate.
The verdict emphasized that Tukucha, also known as the Ichchhumati River, is a tributary to the Bagmati River. It is therefore illogical to classify it as a drain or gully. The court's ruling aims to safeguard individual property rights while acknowledging the importance of the Tukucha River's existence.
No ads found for this position
Facebook Comment
---
No ads found for this position