World's highest extreme triathlon organized in Nepal; Petr Vabrousek and Tara Miranda Parsons crowned champions
No ads found for this position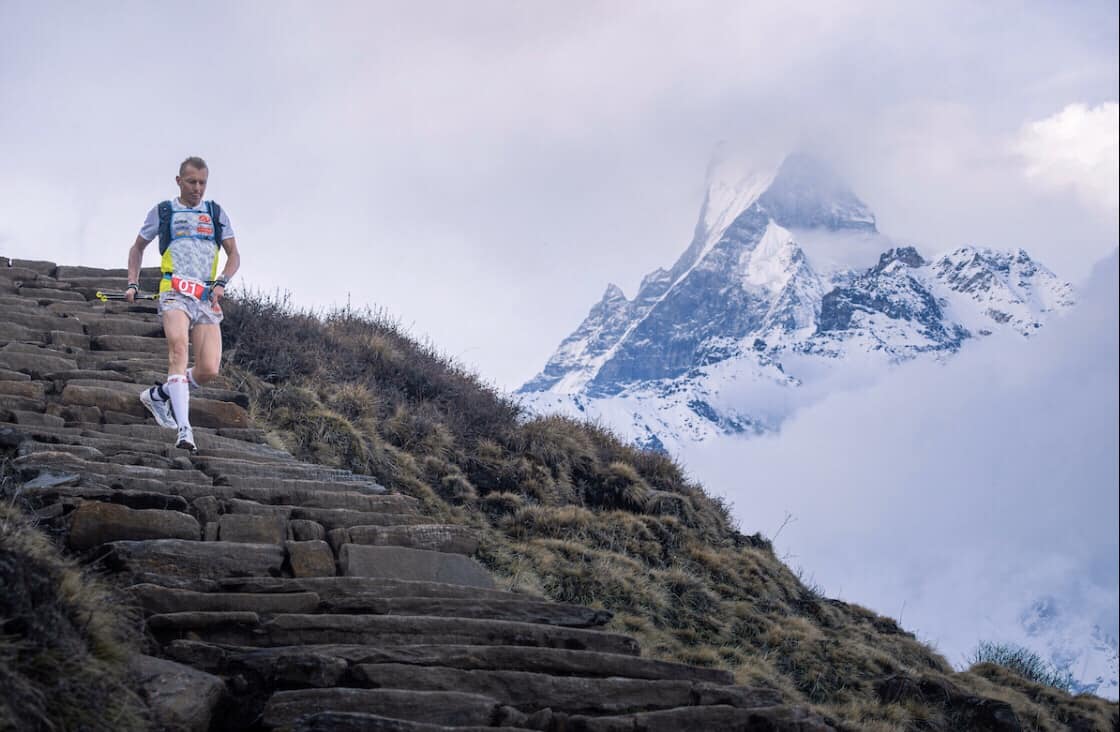 Photo: Steve Ashworth Media
---
No ads found for this position
Kathmandu, May 8. The Himalayan Extreme Triathlon, one of the world's highest extreme sports events, concluded on Sunday with the Czech Republic's Petr Vabrousek and the United States' Tara Miranda Parsons winning in the men's and women's categories.
The tournament, organized by HimalayanXtri Nepal, saw 36 athletes from 22 countries compete in the challenging terrain of the Nepali Himalayas.
The triathlon consisted of a 3.8 kilometers swim, a 150 km cycling and a 43 km run, starting from the lake in Pokhara at 4 am on Saturday and ending at Lwang of Machhapuchchhre Rural Municipality-8 on Sunday morning.
Vabrousek completed the triathlon in 16h 51m and 19s, securing the first position in the men's category, while Enrico Moletti from Italy finished second in 17h 15m and 12s, and Giovanni Bortolaso from Italy came third in 17h 59m 32s. Parsons completed the triathlon in 18h 40m 49s, becoming the winner in the women's category, with Veronika Merchant from the Czech Republic finishing second in 24h 28m 44s.
Race director of HimalayanXtri Nepal, Rikki Yonjan noted that athletes from different countries demonstrated their physical endurance and mental toughness in the challenging terrain of the Himalayas during the event.
No ads found for this position
Facebook Comment
---
No ads found for this position