Lumbini to host 'Buddhist International Travel Mart' to promote tourism
No ads found for this position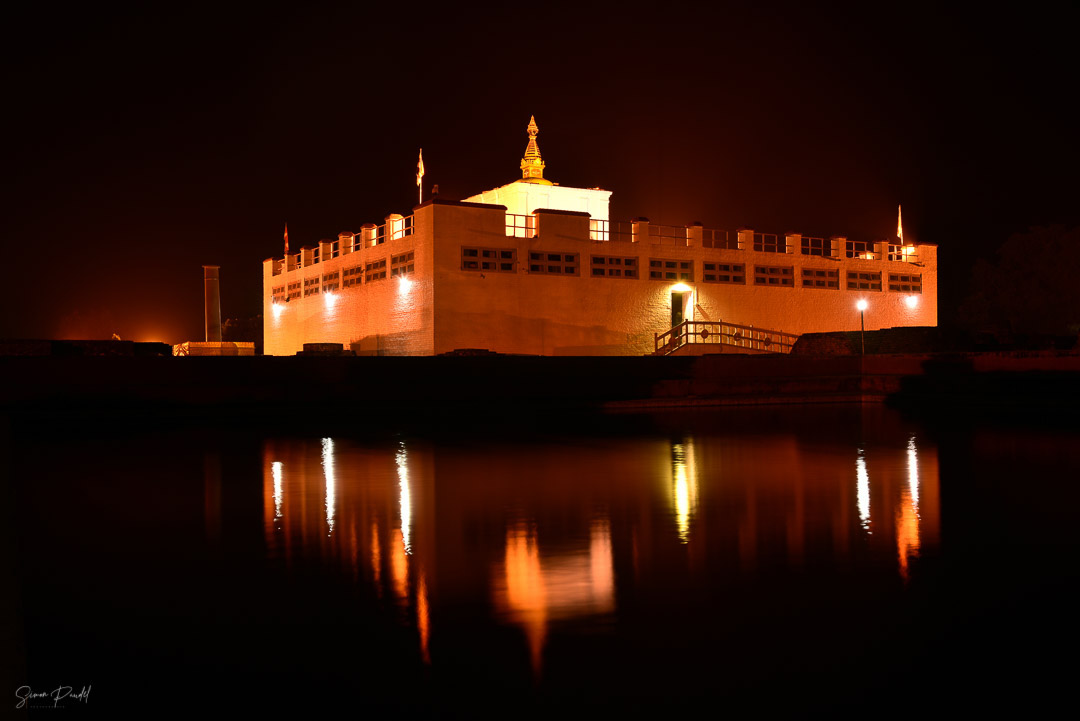 Photo of Mayadevi temple in Lumbini. Simon Paudel/ DC Nepal
---
No ads found for this position
Kathmandu, May 10. Lumbini, the birthplace of Gautam Buddha, is preparing to host the 'Buddhist International Travel Mart' from May 11 to May 13.
The event aims to boost tourism in the region and is being supported by the Ministry of Culture, Tourism, and Civil Aviation, the Nepal Tourism Board, and the Nepal Association of Tour and Travel Agents (NATTA).
"Over 200 people are expected to attend the event, including Buddhist monks, representatives from various Buddhist associations, tourism entrepreneurs, tour operators, and national tourism council representatives from over a dozen countries, including Nepal, China, Bhutan, Sri Lanka, Thailand, Myanmar, and Korea," NATTA President Ramesh Thapa told reporters.
The event will have the theme 'Explore the Buddha Land' and will feature presentations on the potential of tourism in Lumbini and Nepal. The event will also feature a 'B2B' session at Hotel Pawan Palace in Lumbini.
Thapa also confirmed that the three-day event will cost approximately Rs 16 million and will be inaugurated by Lumbini Province Chief Minister Dilli Bahadur Chaudhary.
No ads found for this position
Facebook Comment
---
No ads found for this position