Strong winds disrupt TIA operations; Three flights diverted to India on Wednesday
No ads found for this position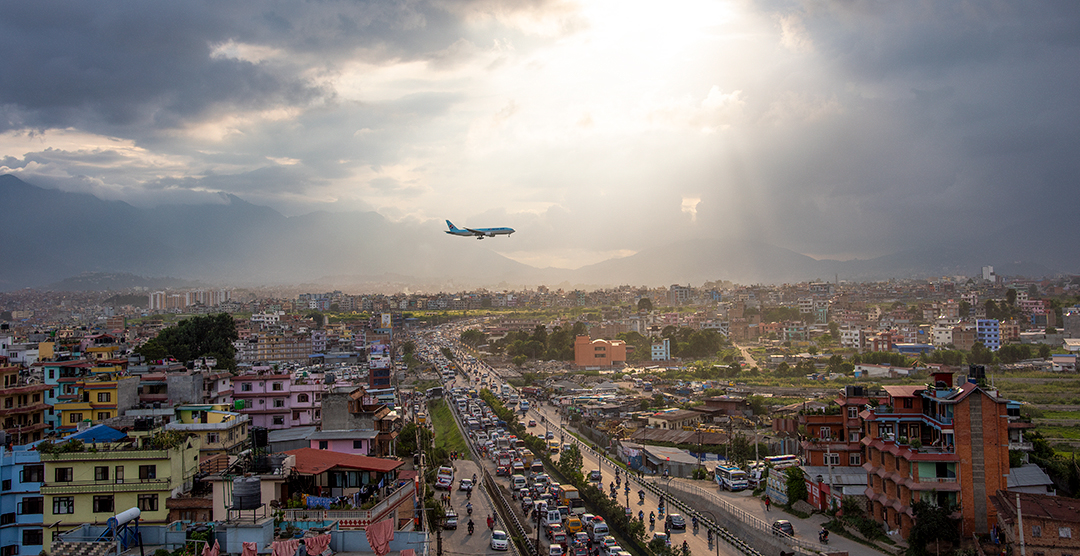 Photo for Representation: Simon Paudel
---
No ads found for this position
Kathmandu, May 11. Three international flights bound for Tribhuvan International Airport(TIA) were diverted to Varanasi and Lucknow in India after an Air India flight overshot its landing attempt on Wednesday.
An air traffic controller at the airport explained that the Air India flight was unable to land due to strong southerly winds. "The three diverted flights included an Air India plane which was redirected to Banaras, and Fly Dubai and Indigo Air planes which landed in Lucknow after the Air India aircraft could not land at Tribhuvan International Airport," he said.
According to Teknath Sitaula, spokesperson for the TIA Office, the Air India flight was put on hold in the sky for about an hour after the missed approach before it was eventually diverted to Banaras. "By Wednesday evening, all the three diverted flights returned back from India and landed on a second attempt at TIA," Sitaula said.
No ads found for this position
Facebook Comment
---
No ads found for this position