Nepali Congress calls for fairness and transparency in Bhutanese refugee scam investigation
No ads found for this position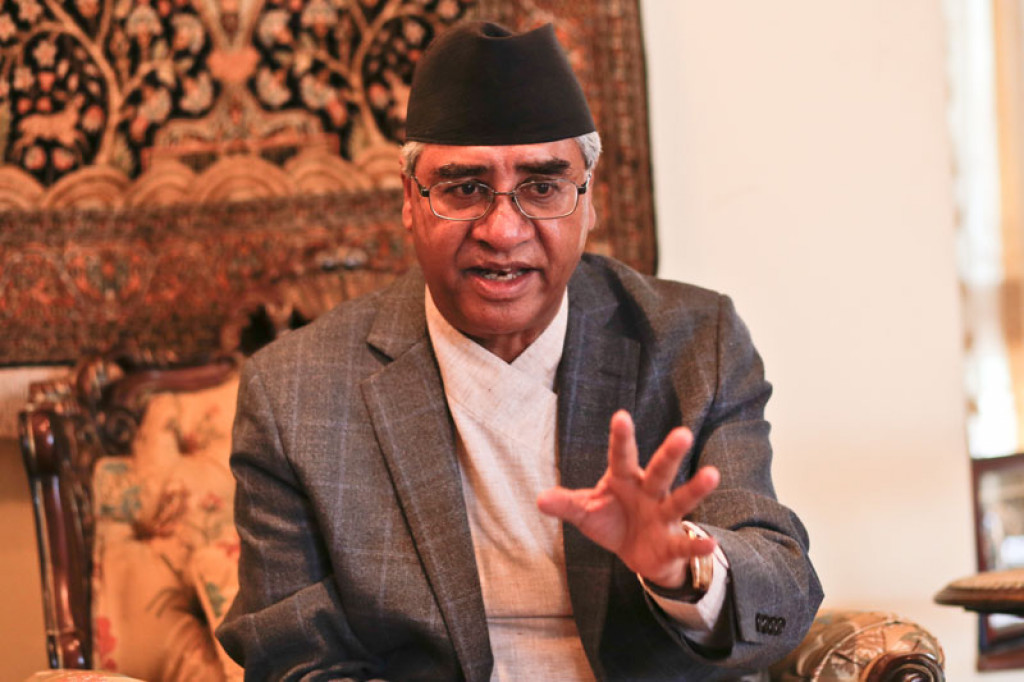 No ads found for this position
Kathmandu, May 12. The office bearers of Nepali Congress seated a meeting on Thursday at the Congress chairman Sher Bahadur Deuba residence in Dhumbarahi. The discussions covered a wide range of topics, including the fake Bhutanese refugee scam, the party central committee, preparation for the policy convention, and the sister organization.
During the meeting, the matter of suspending leader Balkrishna Khand was raised; however, no decision was made at this point. "It would be inappropriate to draw conclusions while investigations are still ongoing," Joint General Secretary Jivan Pariyar said.
Pariyar also expressed concerns about the government's lack of seriousness in adhering to the alliance spirit. The meeting also addressed the citizenship bill, which is currently awaiting approval at the President's Office.
According to media reports, the office bearers of Nepali Congress underscored the importance of accountability in the fake Bhutanese refugee scam. They called for those found guilty to face consequences, while ensuring that innocent individuals are not wrongly implicated in the case.
No ads found for this position
Facebook Comment
---
No ads found for this position