Drought hits cardamom plantation in Taplejung
No ads found for this position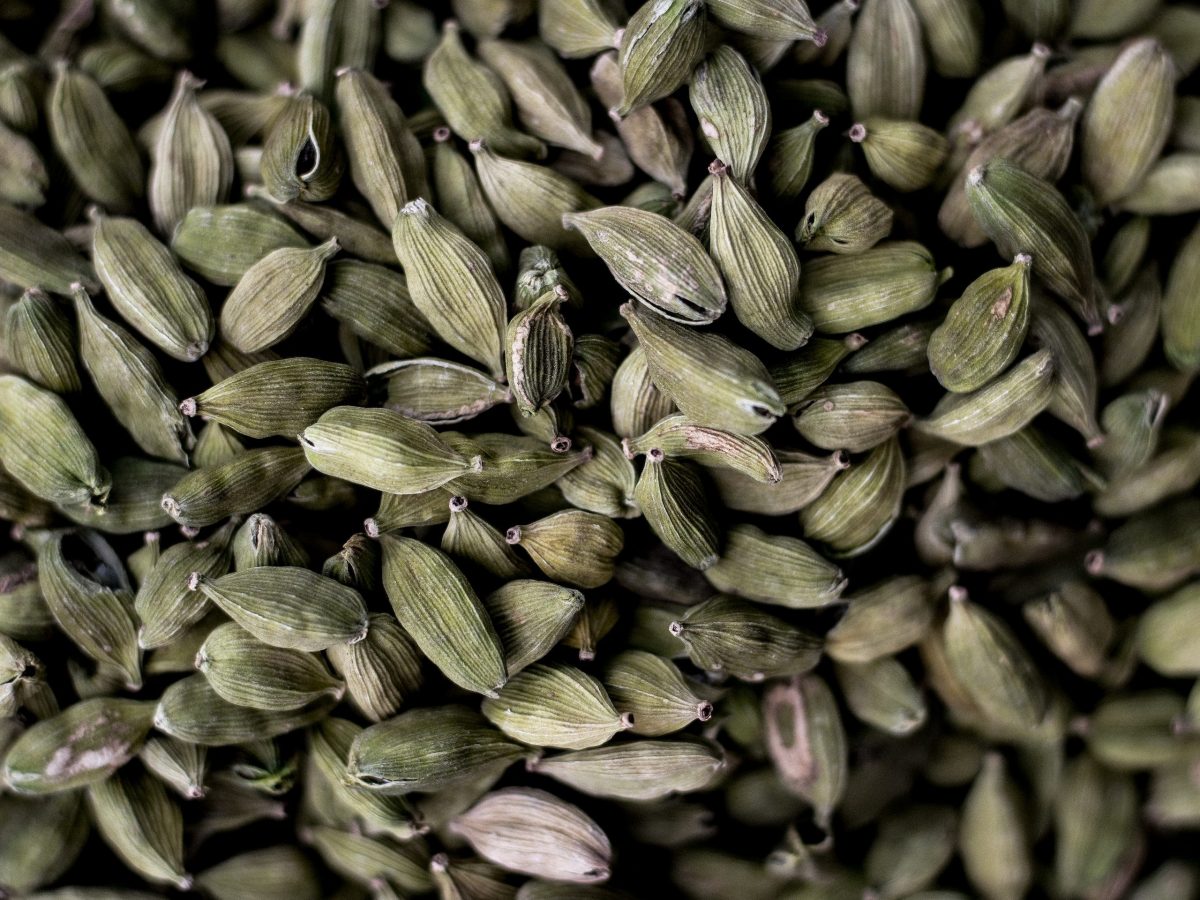 No ads found for this position
Generally, the onset of Spring Season is a time cardamom flowers and buds. But, this year, cardamom plant is wilted. Even the trees that provide shade and help to keep soil damp for cardamom are getting dry. 
It is precarious if a blaze catches the plantation. The story is about the cardamom estate of Siddhadanda at Phungling Municipality in Taplegung. 
With the parched cash crop, farmers here are worried much over the income. There is neither rainfall nor irrigation facility to water dried crop. It is not possible to fetch water and irrigate the estate. 
Farmer Krishna Gurung shared the plight, "I've been planting cardamom for 40 years. I harvested as much as 40 mans (40 kg in a man) of cardamom, but, for some years, the harvest is dented much with disease and drought. Now, absence of rain this year has hit hard the cultivation."
He worried, "What is left to grow as the plant is dried before flowering!"
Similar harrowing story is shared by another farmer Bir Bahadur Phembule from the same locality. He expressed misery over the imminent loss of income with drying cardamom.
In the previous years, the third week of Poush used to see rainfall while Himalayan region had snowfall. But this year, there was no snowfall. It resulted in diminished sources of water, according to Principal Raju Hellok at Parbati Basic School from Phaktanglung Rural Municipality-5.
"Farmers are cheerless this time as the cash crop has dried for lack of rains," he added.
Moreover, Ran Bahadur Baboko, a farmer from Mangmakhe of Sirijungha Rural Municipality-6, said they would bear huge loss in cardamom plantation this time. Even the streams are dry, he added.  
The cardamom is planted in 4,200 hectares of land in the district this year- 50 hectares less than last year. 
Meanwhile, in the nine months of current fiscal year, the cardamom worth Rs 6.35 billion has been exported from Nepal, according to Customs Department.
The farmers here are desperately waiting for relief from concerned sides citing the impact of drought on cardamom estate.  (RSS)
No ads found for this position
Facebook Comment
---
No ads found for this position