Melamchi municipality showcases exemplary financial governance; Secures highest score in local governance assessment
No ads found for this position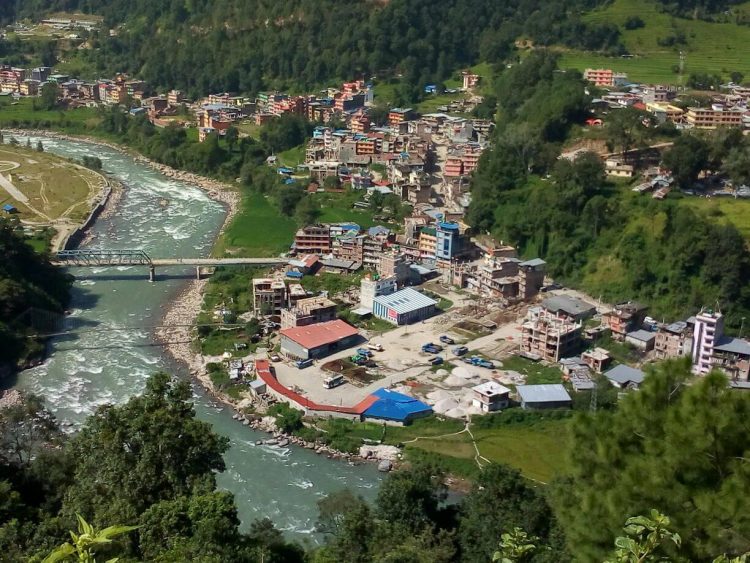 No ads found for this position
Kathmandu, May 21. Melamchi Municipality in Sindhupalchok has emerged as the frontrunner in the local-level financial good governance risk assessment for the fiscal year 2078/79.
The evaluation, conducted by the District Coordination Committee, examined various aspects of governance. The preliminary results reveal an outstanding performance by Melamchi, achieving an impressive score of 89.5%. 
"Melamchi performed exceptionally well in various categories, with notable scores of 92.86% for planning, budget, and program management, 97.93% for implementation capacity and management, 100% for accounting and reporting, 81.25% for monitoring and evaluation, and audit, and 85.29% for revenue management," a member of the district coordination committee told reporters.
Chief Administrative Officer Amrit Kumar Dhital of Melamchi Municipality stated, "The Ministry of Federal Affairs and General Administration will now assess the quality of the evaluation and finalize the municipality's results. Last year, we secured the top position with a score of 71.5 points. Our target for the upcoming year is to surpass the 90% mark."
No ads found for this position
Facebook Comment
---
No ads found for this position