984 applications filed against loan sharks in Parsa
No ads found for this position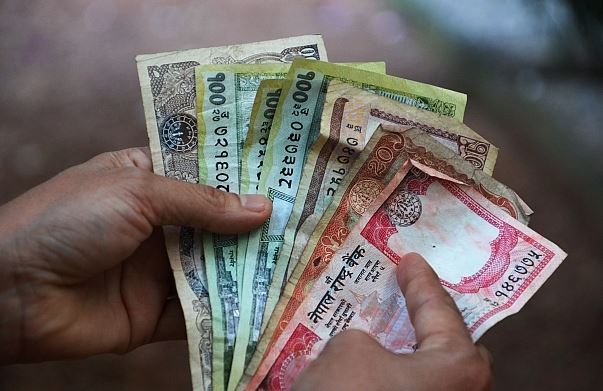 Photo: Neil Palmer
---
No ads found for this position
Kathmandu, May 23. The district administration office (DAO) of Parsa has received a staggering number of applications related to loan sharking.
According to Gaurishanker Sah, Chief of the Loan Shark Victim Help Desk at DAO Parsa, as many as 984 victims have registered complaints, alleging that they have fallen prey to loan sharks.
Chief Sah revealed that these victims decided to seek justice after a recent decision was made to combat loan sharking through the implementation of new laws via an ordinance.
"The victims have taken advantage of this opportunity and submitted their applications, with the process gaining significant momentum since April 30," Chief Sah said.
The DAO had officially called for applications from the victims on April 28.
No ads found for this position
Facebook Comment
---
No ads found for this position