Visitors donate over 6 million rupees to Pathibhara Temple in three months
No ads found for this position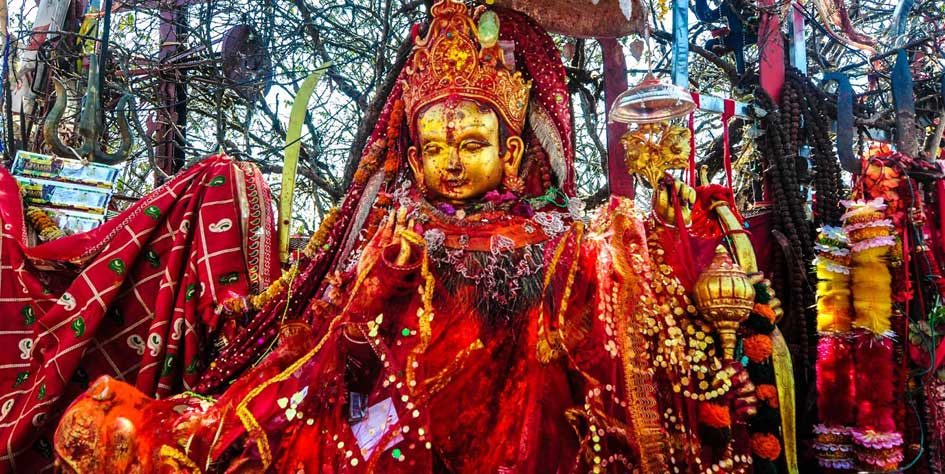 No ads found for this position
Kathmandu, June 4. The newly appointed committee of Rong Rural Municipality announced on Saturday that the Pathibhara Temple in Ilam has collected a total of Rs. 6.6 million in offerings over the span of three months.
Providing transparency and accountability, the committee reported that Rs. 2.17 million was collected in Falgun, followed by Rs. 2.64 million in Chaitra, and Rs. 1.8 million in Baisakh.
This announcement comes in response to a previous complaint filed at the district administration office, questioning the transparency of donation fund management. In light of this, the new committee has promptly made the financial details public, ensuring a higher level of openness.
Chairperson Manikumar Syangbo Subas, representing the rural municipality, stated that in the 100 days since the change in temple management, Rs. 6.66 million has been collected from visitors.
"It is noteworthy that the income and expenditure of the temple were not disclosed by the previous committee over the past six years," Subas said.
The rural municipality has issued a letter instructing the previous committee to hold a general meeting and present its audit report. If any irregularities are identified, appropriate legal actions will be taken.
No ads found for this position
Facebook Comment
---
No ads found for this position