UN and partners mobilize for disaster relief in devastated Haiti
No ads found for this position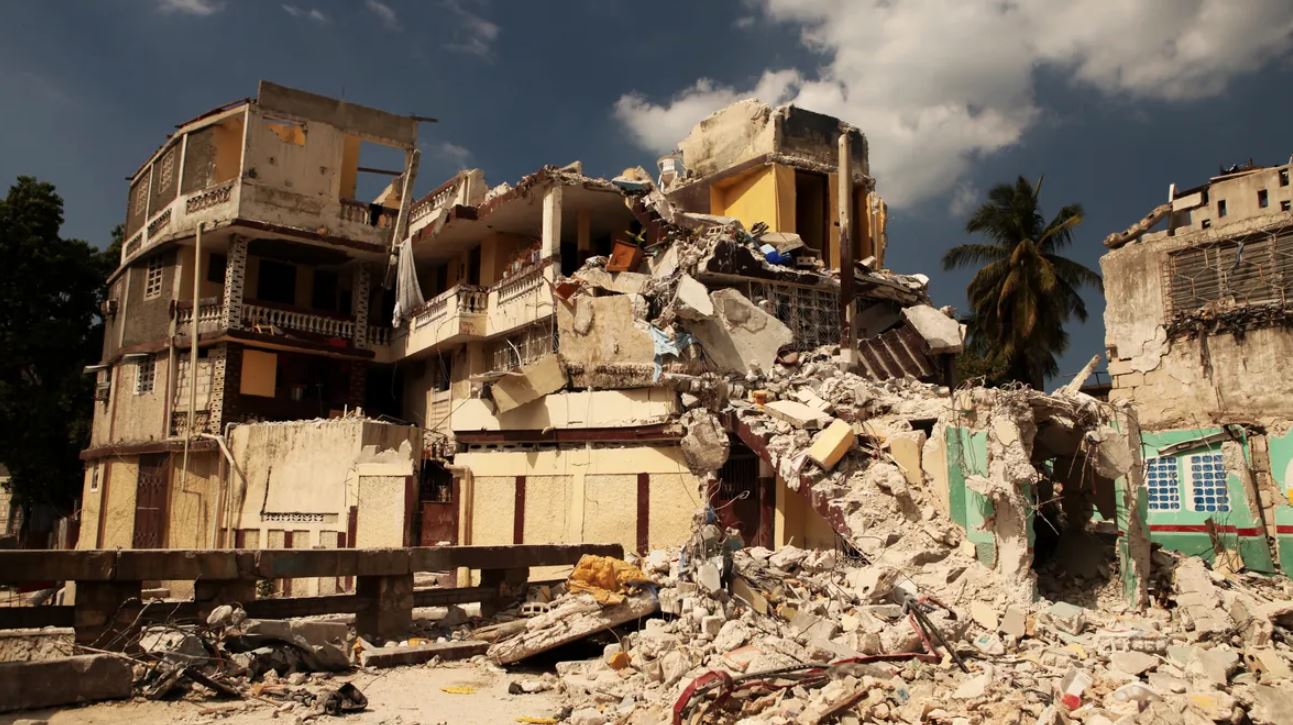 No ads found for this position
Kathmandu, June 7. UN Secretary-General's chief spokesman, Stephane Dujarric, has announced that the UN and its partners are currently preparing to launch disaster relief assistance in response to the recent earthquake, floods, and landslides in Haiti.
Dujarric expressed deep sadness over the loss of life, destruction of property, and suffering endured by the Haitian people due to the earthquake. He extended the Secretary-General's condolences to the families of the victims and wished a speedy recovery to those injured.
The UN stands ready to collaborate with Haitian authorities and other partners to alleviate the hardships faced by those in need. The UN Office for the Coordination of Humanitarian Affairs (OCHA), in conjunction with UNICEF, the World Food Programme (WFP), and the International Organization for Migration, is working to support the hardest-hit communities, particularly in and around Port-au-Prince.
The WFP is making preparations to provide approximately 350,000 hot meals and other essential food assistance to those most in need. The floods and landslides have caused significant damage in seven of Haiti's ten departments, resulting in numerous casualties and widespread displacement.
Additionally, the country's security situation, marked by escalating gang violence and control, is further complicating the relief efforts.
No ads found for this position
Facebook Comment
---
No ads found for this position