Nepali Movie 'Gurans': A Tale of a Missing Dog, Selected for Karlovy Vary Film Festival
No ads found for this position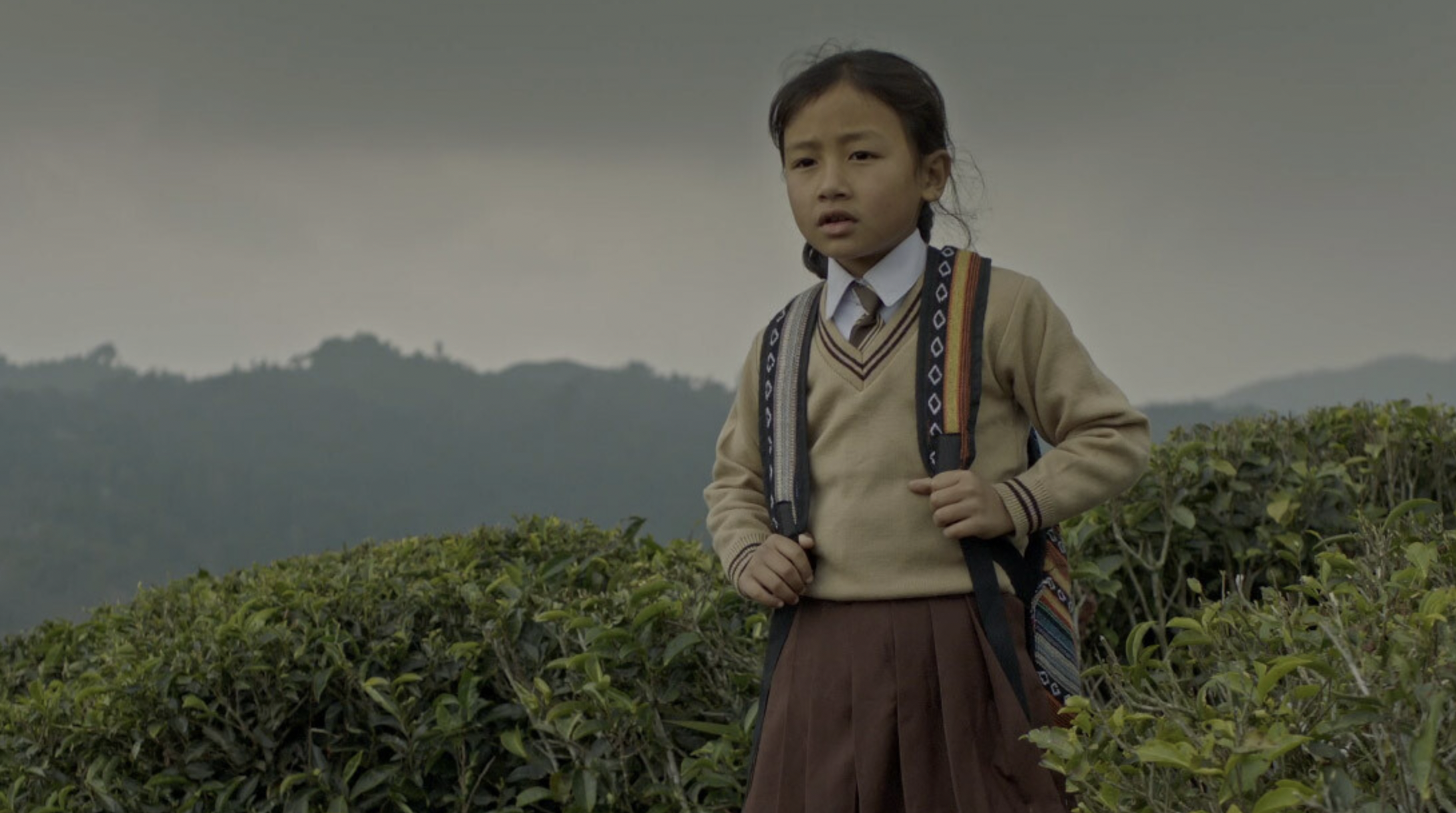 No ads found for this position
Kathmandu, July 4. The Nepali movie 'Gurans' is set to be screened at the prestigious 'The Karlovy Vary International Film Festival' in Europe on July 5. The festival, known for showcasing exceptional films from around the world, will provide a platform for 'Gurans' to captivate international audiences.
'Gurans,' which takes its name from the Nepali word for rhododendron, the national flower of Nepal, beautifully integrates this symbolic flower throughout its narrative. The
While speaking at the festival, film actress Menuka Pradhan and director Saurabh Rai expressed their enthusiasm for participating in this esteemed cinematic event. Pradhan, an accomplished theatre artist who has quickly made her mark in the Nepali film industry, is excited to be part of the international film festival. Her role as a mother in 'Gurans' adds depth and emotion to the film.
'Gurans' is a collaborative project between Nepal and India, merging creative talents from both nations. The movie intricately weaves the story from the perspective of a 10-year-old girl who embarks on a desperate search to find her missing dog. Through this narrative, the film sheds light on the socio-economic relations within Darjeeling, a region in the Indian state of West Bengal predominantly settled by the Nepali-origin community.
Director Saurabh Rai, who also serves as the scriptwriter, brings his creative vision to life in 'Gurans.' With his guidance, the film captures the essence of the story and delivers a compelling cinematic experience. The leading character 'Gurans' is portrayed by Tulasi Khawas, while Khagendra Lamichhane assumes the role of the father, contributing to the movie's overall authenticity and depth.
No ads found for this position
Facebook Comment
---
No ads found for this position