Nepali Film 'The Red Suitcase' Makes It to the 80th Venice Film Festival
No ads found for this position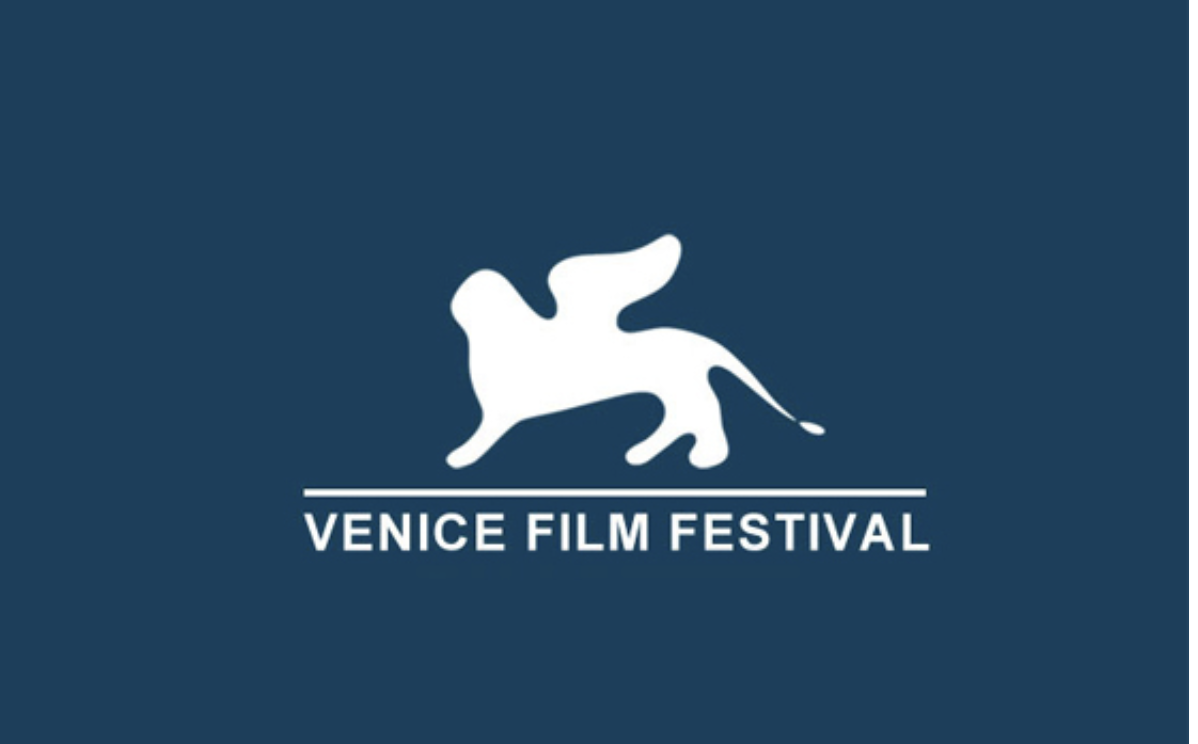 photo: Cinema daily US
---
No ads found for this position
Kathmandu, July 2: 'The Red Suitcase,' directed by Fidel Devkota, has earned a spot in the 80th Venice Film Festival.
The Nepali film, which delves into the impact of foreign employment on Nepali society, was selected under the Horizon category, as announced by Devkota.
This remarkable achievement marks the third time a Nepali film has been featured in the Venice Film Festival, following 'Kalo Pothi' and 'Seto Surya.' Notably, both of these films had foreigners as their producer and cinematographer.However, 'The Red Suitcase' sets a new precedent as the first Nepali film entirely produced by a domestic production group to be selected for this prestigious festival.
Director Devkota penned the screenplay of the film, which boasts talented artists such as Saugat Malla, Bipin Karki, Pravin Khatiwada, Shristi Shrestha, and more.
Film enthusiasts can look forward to the 80th Venice Film Festival, scheduled to take place from August 30 to September 9 in Venice, Italy.
No ads found for this position
Facebook Comment
---
No ads found for this position