Infant Serial Killer Receives Unprecedented Life Sentence: Nurse Lucy Letby's Shocking Crimes
No ads found for this position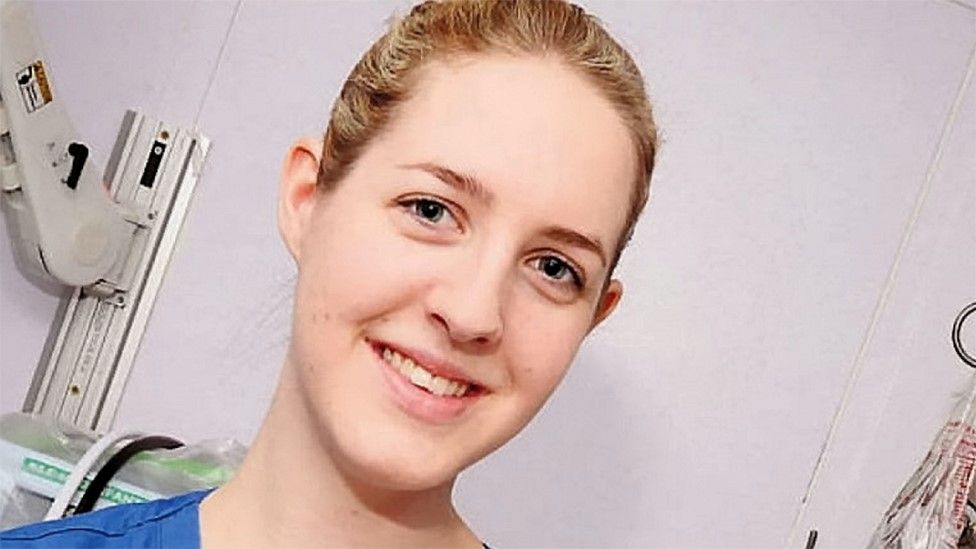 No ads found for this position
Kathmandu, Aug 23: Nurse Lucy Letby, a serial killer, has been given a life sentence in prison without the possibility of release. She has been found guilty of killing seven babies in a neonatal unit and attempting to murder six more at the Countess of Chester Hospital. This type of sentence is very rare and means she will stay in prison forever.
The judge said Letby's actions were cruel and sadistic. She deliberately hurt and killed babies who were vulnerable and small. She knew what she was doing was causing suffering. The judge also said she lied many times during the trial. Letby would harm babies just after their parents or nurses had left, and she made inappropriate comments after the deaths.
The judge mentioned that Letby seemed to have a strange interest in resuscitating babies who were struggling to survive. He also said that she caused immense pain to families by taking away their loved ones. Some parents spoke about the deep impact of her actions on their lives.
Letby didn't want to be present in court for her sentence. Only three women in the UK, including Letby, have received this type of sentence for very serious crimes. The others are Rose West, who killed multiple young women, and Joanna Dennehy, who murdered three men.
No ads found for this position
Facebook Comment
---
No ads found for this position