Libya Accident Kills 5 Greek Aid Team Members: Army
No ads found for this position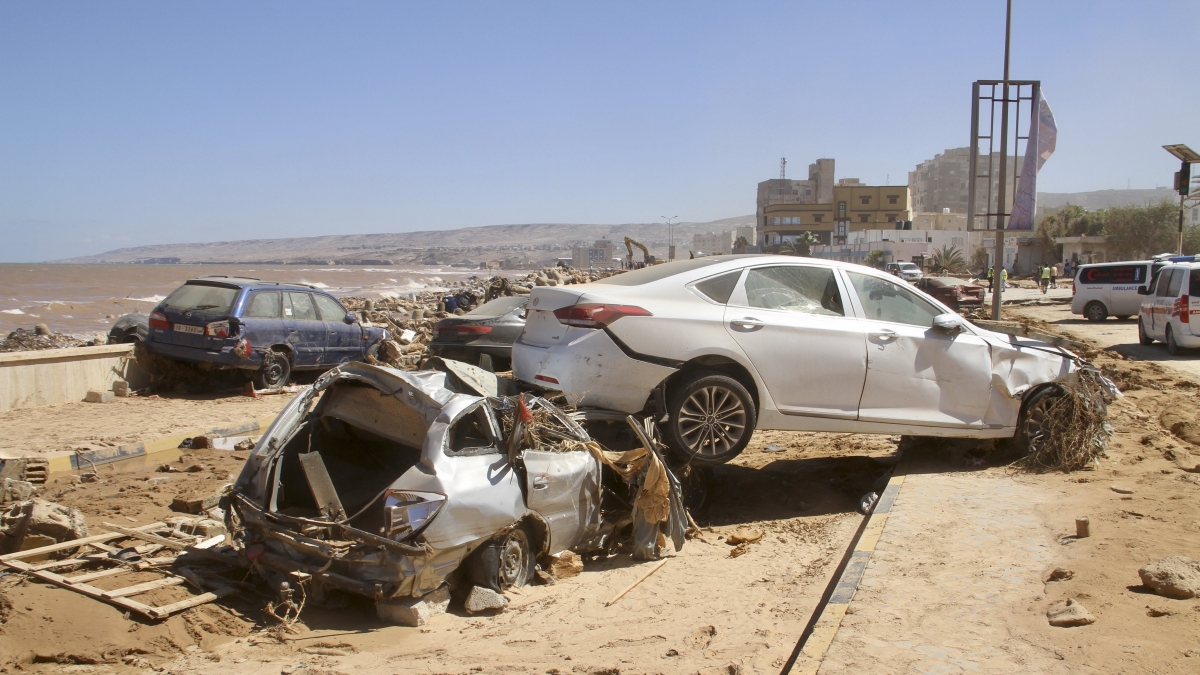 No ads found for this position
ATHENS, Sept 18 (AFP): Five members of a Greek humanitarian aid team, sent to Libya after the devastating floods that hit Derna, have been killed in a road accident, the Greek army said on Monday, raising a previous toll.
"Five bodies, including three officials of the Greek army and two translators from the Greek foreign ministry who were part of the aid team will be repatriated to Athens on Monday," the Greek chiefs of staff said in a statement.
Libyan authorities had on Sunday said that four people had died in an accident that occurred when the Greek team was en route from Benghazi to Derna, 300 kilometres (185 miles) to the east.
The Libyan health minister, Othman Abdeljalil, said the accident took place when a vehicle carrying 19 members of the Greek team collided with a car carrying a Libyan family. Three people in the family car died and two were seriously injured, he said.
Out of the 14 other members of the Greek vehicle who were injured, all but one have been repatriated to Greece for treatment. One person was hospitalised in Libya because their injuries did not allow a transfer back to Greece, the army said.
Greece had sent humanitarian aid on Sunday to the areas of Libya struck by the lethal floods of "Storm Daniel".
The aid included medical and nursing staff as well as medical supplies and food.
No ads found for this position
Facebook Comment
---
No ads found for this position