Shiva Temples Receiving Hordes of Devotees
No ads found for this position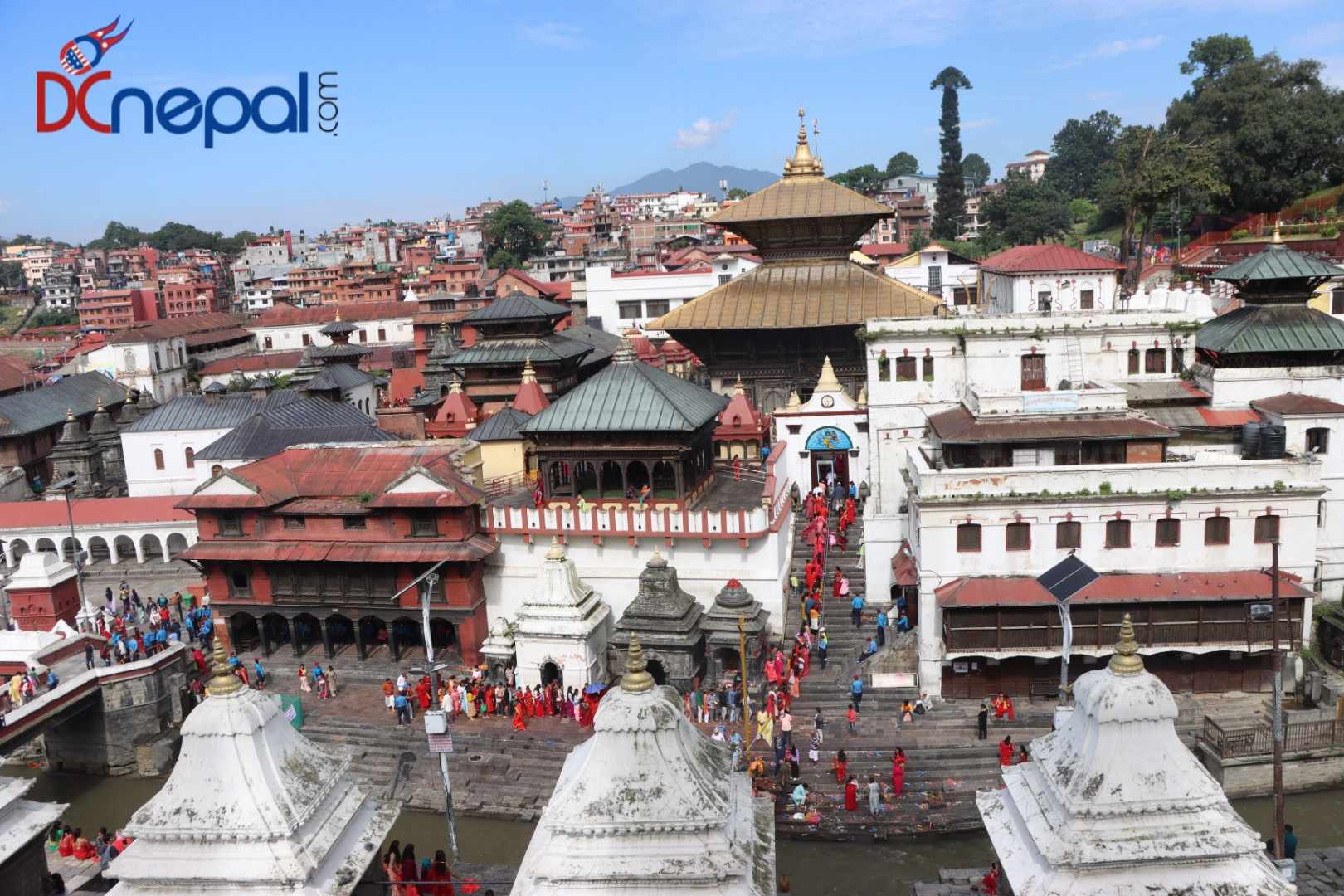 No ads found for this position
Kathmandu, Sept 18: On the occasion of the Haritalika Teej festival devotees are thronging temples across the country including the Pashupatinath Temple in the federal capital.
All four doors of the Pashupatinath temple were opened at 3:00 am early this morning for the devotees coming to pay obeisance to Lord Shiva marking the Teej festival, said Head of Culture Preservation Division of Pashupati Area Development Trust Gaurishankar Parajuli.
Four queues have been arranged for the devotees coming to the Pashupatinath temple. After 6:00 am, only women devotees were allowed to enter the Pashupatinath main temple.
Security arrangements have been made in coordination with all the four security agencies in the temple premises. Services such as health camps, free water distribution, search and rescue centers have also been arranged in Pashupati area.
In Kathmandu valley, devotees are gathering at temples in Gokarneshwar, Doleshwar, Nageshwar, Basantpur and the Makhan Mahadev Temple, known as Small Pashupatinath Temple.
No ads found for this position
Facebook Comment
---
No ads found for this position