Gulab Jung elected UML Karnali Province Chairman
No ads found for this position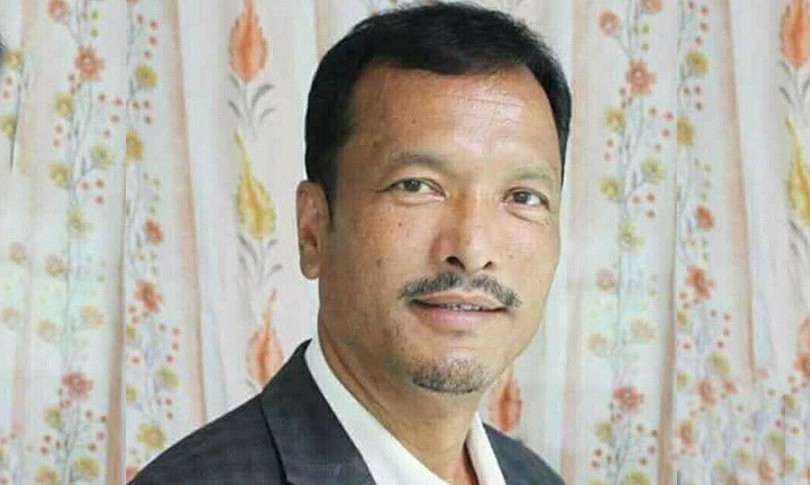 No ads found for this position
Karnali, Oct 3: Gulab Jung Shah was elected the Chairman of Karnali Province Committee of CPN (UML). Shah got 369 votes against his nearest rival Min Bahadur Shahi's 207 votes. Another contender to the post Prakash Rokaya obtained four votes.
Likewise, Tekraj Pachhai was elected to the post of vice-chairman by getting 262 votes while Dhruba Kumar Shahi made to the post of the province committee secretary with 406 votes in the election taken place on Monday.
A total of 604 votes were cast in the election of the first province committee convention of the UML, the election committee shared.
No ads found for this position
Facebook Comment
---
No ads found for this position