Unpredictable Weather Disrupts Flights Across Nepal
No ads found for this position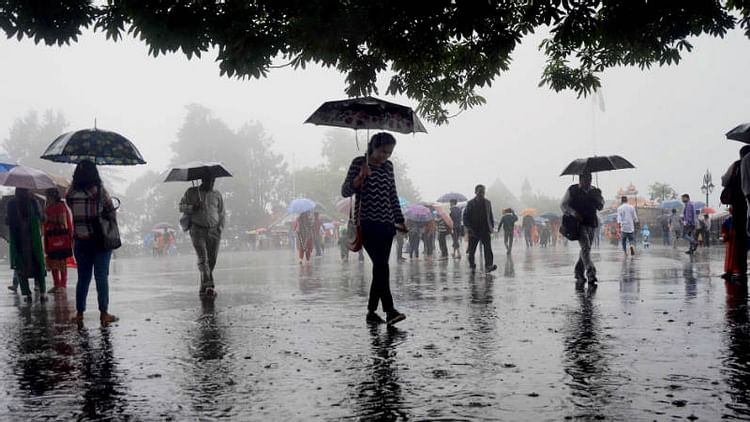 No ads found for this position
Kathmandu, Oct 17: Unforeseen weather conditions have thrown flight schedules into disarray across Nepal.
On Wednesday, all nine flights scheduled on the Kathmandu-Pokhara route were affected due to adverse weather conditions at Tribhuvan International Airport. Similarly, in Bharatpur, only one flight operated, and further flights faced disruptions. Tumlingtar experienced complete flight cancellations as well.
Heavy and continuous rainfall has led to these unfavorable conditions not only in Kathmandu but also throughout the country, causing significant disruptions to air travel.
Passengers are advised to stay in touch with their respective airlines for updates on rescheduled or canceled flights. Aviation authorities are closely monitoring the situation for safety concerns.
As Nepal grapples with unpredictable weather, travelers are encouraged to remain patient and flexible with their plans, given the nature of weather during this season.
No ads found for this position
Facebook Comment
---
No ads found for this position