Nepal Rastra Bank Adjusts Foreign Exchange Rates for Various Currencies
No ads found for this position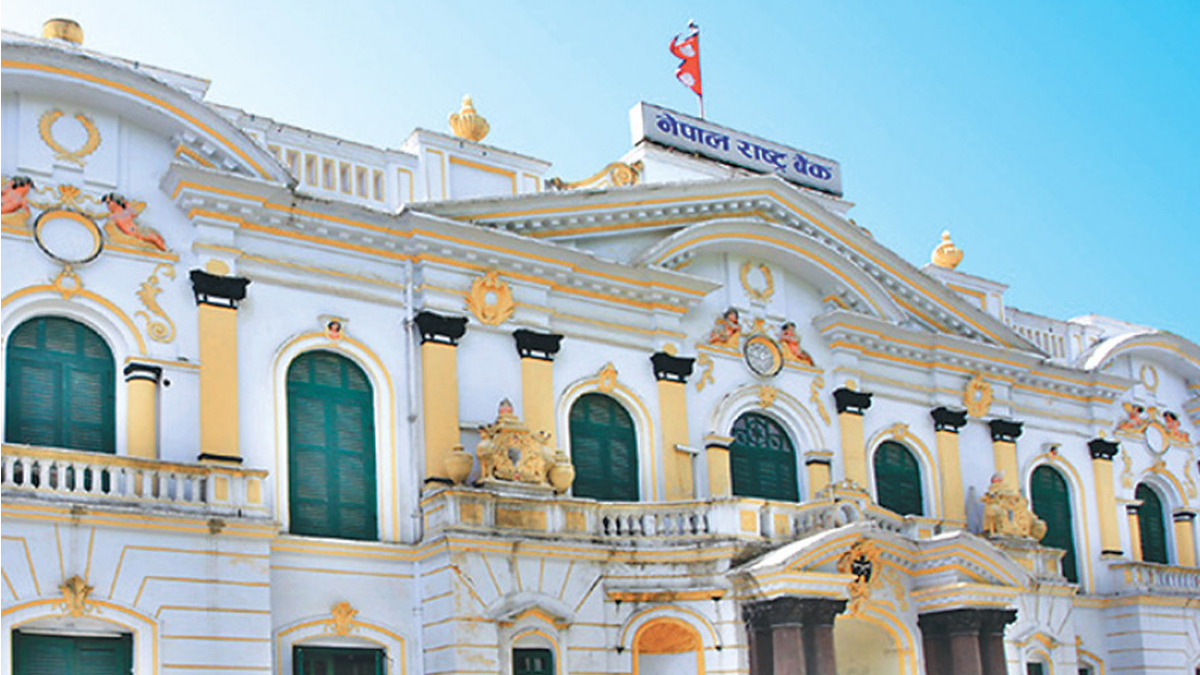 No ads found for this position
Kathmandu, Oct 5: The Nepal Rastra Bank (NRB) has adjusted the foreign exchange rates on Wednesday, affecting various international currencies.
According to the latest rates, the Indian Rupee (INR) now has an exchange rate of NPR 160 for buying and NPR 160.15 for selling. Similarly, the exchange rate for the US Dollar (USD) stands at NPR 132.84 for buying and NPR 133.44 for selling, while the Euro (EUR) has an exchange rate of NPR 139.12 for buying and NPR 139.75 for selling.
The British Pound (GBP) can be purchased at NPR 160.15 and sold at NPR 160.88, whereas the Australian Dollar (AUD) has buying and selling rates of NPR 83.70 and NPR 84.85, respectively. The Canadian Dollar (CAD) has an exchange rate of NPR 96.79 for buying and NPR 98.23 for selling.
For those interested in the Japanese Yen (JPY), the exchange rate is NPR 8.86 for buying and NPR 8.90 for selling. Meanwhile, the South Korean Won (KRW) can be purchased at NPR 9.76 and sold at NPR 9.81.
Qatari Riyal (QAR) has a buying rate of NPR 35.42 and a selling rate of NPR 35.58, and the Malaysian Ringgit (MYR) is available for purchase at NPR 28.12 and can be sold at NPR 28.35.
Additionally, the Kuwaiti Dinar (KWD) has an exchange rate of NPR 429.44 for buying and NPR 431.38 for selling.
These rate adjustments by the Nepal Rastra Bank reflect the ongoing fluctuations in global currency markets and aim to maintain stability in foreign exchange transactions in Nepal. It's essential for travelers and businesses to stay updated on these rates when dealing with international currencies.
No ads found for this position
Facebook Comment
---
No ads found for this position