Chief Minister of Koshi Province, Nepal, Resigns Amidst Political Turmoil
No ads found for this position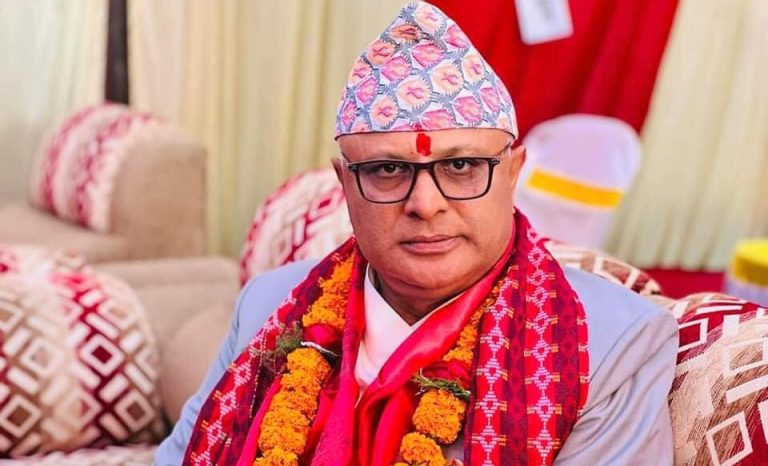 No ads found for this position
Biratnagar, Oct 8: The Chief Minister of Koshi Province, Hikmat Karki, has submitted his resignation amidst political turmoil. This move comes ahead of a scheduled vote of confidence, which was mandated within 30 days of forming the government.
Following a recent Supreme Court ruling on September 22, invoking Article 168(3) of the Constitution, Chief Minister Karki was tasked with seeking a vote of confidence within 30 days of assuming office. Faced with the requirement to secure a majority in the 93-member provincial assembly, Karki decided to resign before the confidence vote.
With 40 seats belonging to the Nepal Communist Party (Maoist Centre) in the provincial assembly, along with support from other parties, Chief Minister Karki had been in discussions to secure the necessary votes. However, an agreement could not be reached, and with the prospects of failing to secure a vote of confidence looming, Karki opted to resign from his position.
This political development in Koshi Province highlights the complexities of coalition politics and the need for consensus-building in Nepal's provincial governments. While Chief Minister Karki's tenure was short-lived, the province now faces the task of electing a new leader to navigate its governance.
The political landscape in Nepal remains dynamic, with various parties vying for influence and power at both the provincial and national levels. As the province seeks a new chief minister, political observers will closely watch the developments and negotiations in Koshi Province, which could have implications for the broader political landscape of Nepal.
No ads found for this position
Facebook Comment
---
No ads found for this position