Nepal Boosts Its Electricity Network with New Power Line
No ads found for this position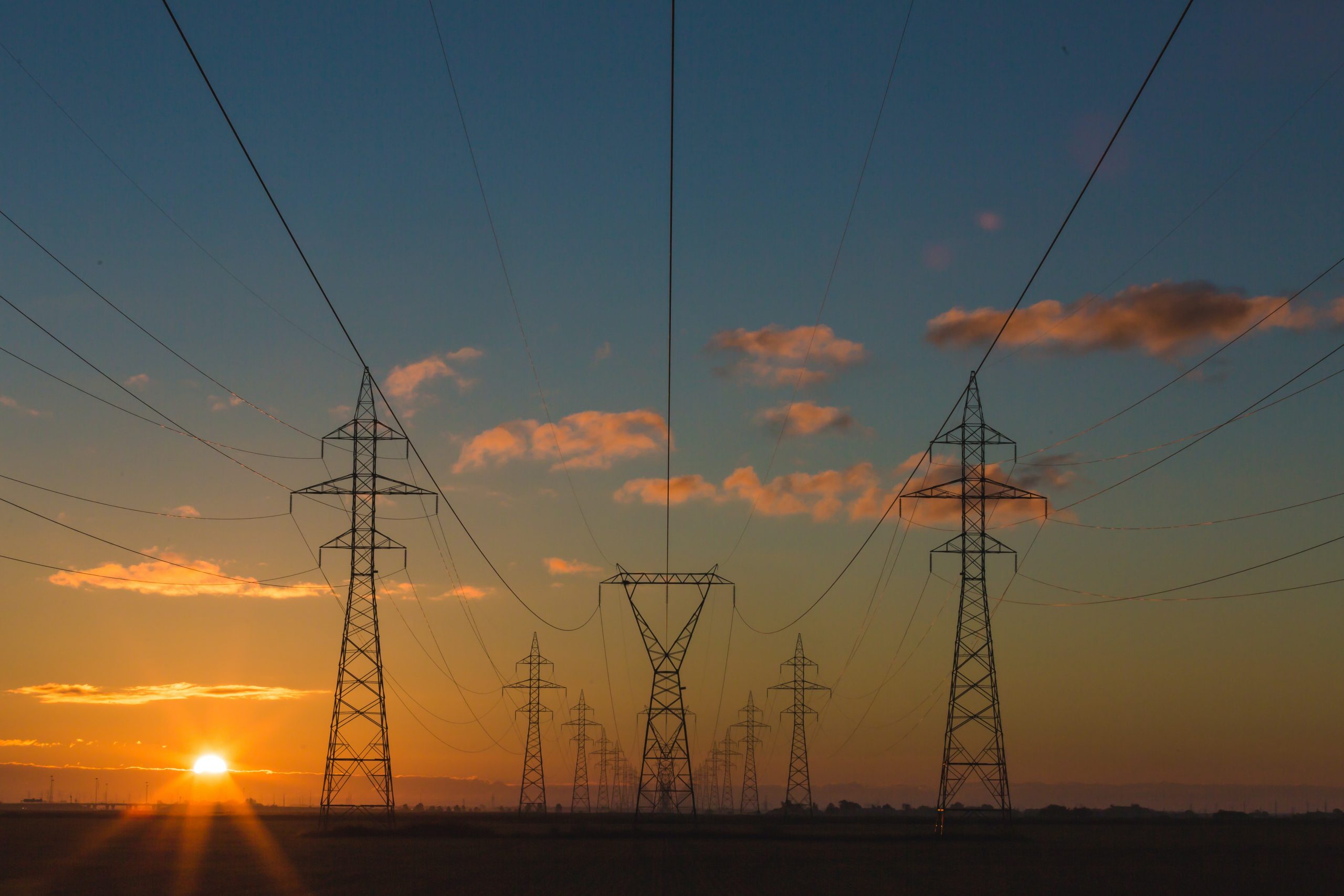 No ads found for this position
Kathmandu, Oct 10: Nepal's electricity system just got a big upgrade with the finishing of a new 220 kV power line in the Kali Gandaki Corridor. This important project covers about 140 kilometers and connects different areas, including Parbat, Baglung, Syangja, Palpa, and Rupandehi districts.
This new power line can carry a lot of electricity, up to 1,200 megawatts, making it easier to send power where it's needed across the country. It's like building a superhighway for electricity.
They split the project into two parts. The first part, from Dana to Kushma, is already working. They built two special places called substations to help with the electricity flow. In the second part, from Kushma to New Butwal, they put up lots of big towers and connected everything. Now, electricity can flow smoothly from the Myagdi region to the whole country.
Kulman Ghising, who runs the Nepal Electricity Authority, said that this new power line will make electricity more dependable and help keep the voltage steady in different places. Plus, it allows Nepal to sell extra electricity to nearby countries like India.
Building this power line wasn't easy, with challenges like getting land, facing local objections, and dealing with the COVID-19 pandemic. But they pushed through and got it done.
The government of Nepal and a group called the South Asian Association for Regional Cooperation (SAARC) helped pay for this project. It cost about NPR 11 billion.
Nepal is also working on another power line that will connect with India. This will help them exchange even more electricity and become a bigger player in the region.
So, this new power line is great news for Nepal. It means more reliable electricity for its people and a chance to share power with its neighbors in South Asia.
No ads found for this position
Facebook Comment
---
No ads found for this position