Speaker Ghimire urges govt. to repatriate distressed Nepali people from Israel
No ads found for this position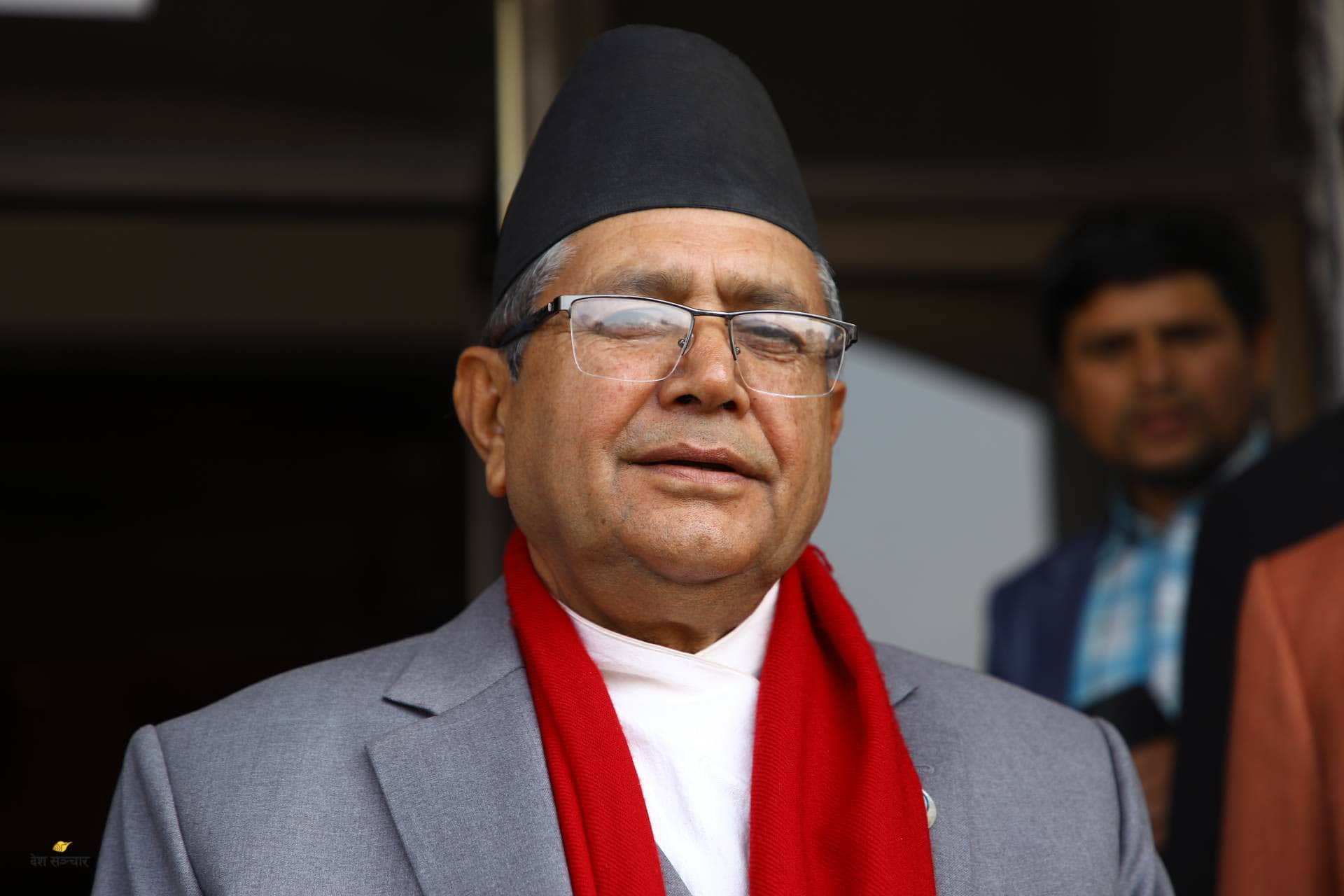 No ads found for this position
Kathmandu, Oct 11: Speaker Devraj Ghimire has urged the government to promptly make necessary arrangement for bringing back bodies of the Nepali people killed in the Hamas-launched terrorist attack in Israel.
In a condolence message today, he also called for the government to make arrangement for repatriating interested Nepali people staying in Israel.
He expressed deep sorrow over the loss of the lives of 10 Nepali people in the lethal terrorist attack in Southern Israel.
"I urge the government to relocate all Nepali people facing risks of potential attacks to secured places, arrange repatriation of those interested and bring back bodies of those killed in the incident to home", the message reads.
Extending wishes for the recovery of the wounded Nepali people undergoing treatment in local hospitals, he drew the government's attention towards mobilizing all mechanisms for the search of the missing Nepali people in Israel.
He extended tribute to the deceased and condoled the bereaved families and relatives.
No ads found for this position
Facebook Comment
---
No ads found for this position