Shah Rukh Khan: From Romantic Hero to Action Star
No ads found for this position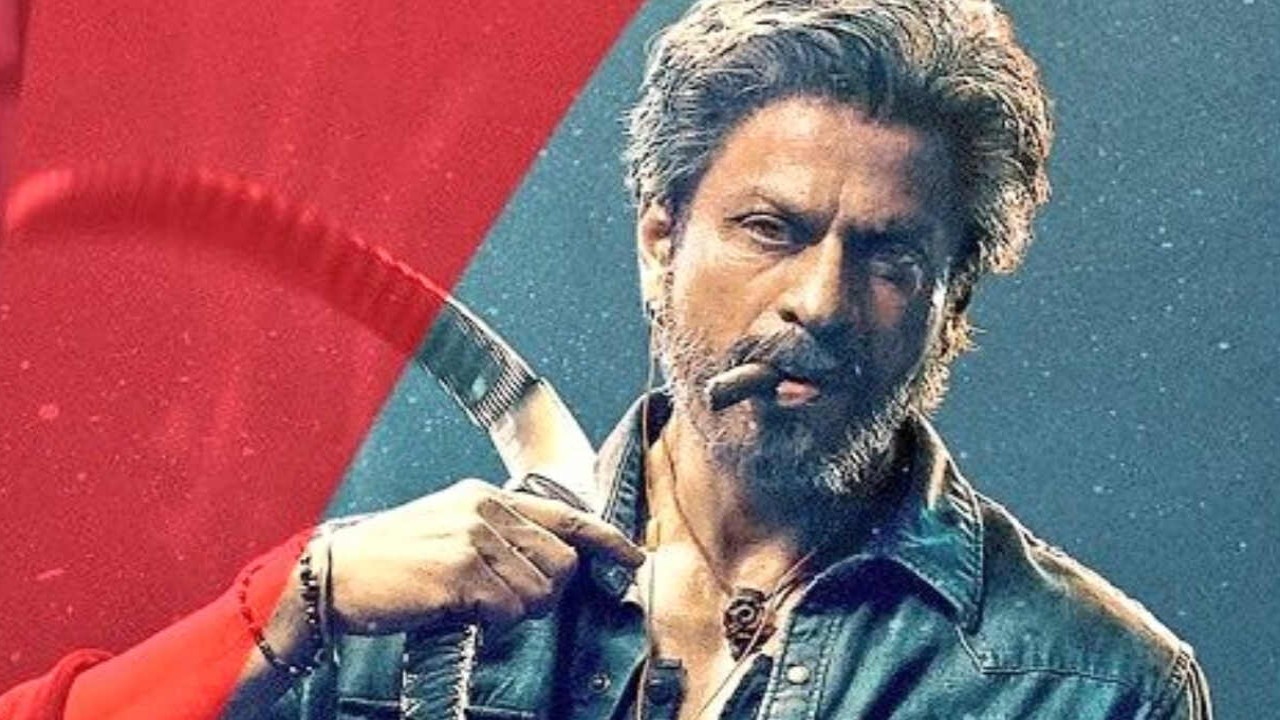 No ads found for this position
Kathmandu, Oct 12: Shah Rukh Khan, a famous Bollywood actor, is known for playing charming lovers in movies. But this year, he surprised everyone by playing a tough action hero.
In his latest movie, "Jawan," Khan looks very different. He's bald and scary, taking people hostage on a train before dancing, which leaves everyone confused. The movie's trailer warned us that when he becomes a villain, no hero can beat him.
Khan is incredibly popular in India and around the world. His return to movies after a break is a big success in Bollywood. He's switched from playing romantic roles to being a tough action star.
His early success came from playing bad guys in movies like "Darr" (1993) and "Baazigar" (1993). But the movie "Dilwale Dulhania Le Jayenge" in 1995 made him the ultimate romantic hero. His famous pose, with his arms wide open while singing a romantic song, became his trademark.
In "Pathaan" and "Jawan," Khan keeps his charm and charisma but also performs daring stunts.
Even though he took a break for four years, Khan's return to the screen has made him a superstar again. His new movies balance pleasing fans with offering something fresh.
These movies also show Khan's personal struggles while promoting a patriotic theme. They suggest that Khan's fans see him as a symbol of values like tolerance, especially in a country led by a party that mainly follows Hindu beliefs.
Shah Rukh Khan's success in these movies has brought him back into the spotlight. His fans have celebrated his return, showing that fun and entertainment can be a powerful way to express ideas.
As Khan continues his career, people are excited to see him take on different roles and grow older gracefully. His comeback has solidified his place as an iconic figure in Bollywood.
No ads found for this position
Facebook Comment
---
No ads found for this position