UN Calls for Urgent Humanitarian Aid Talks in Gaza
No ads found for this position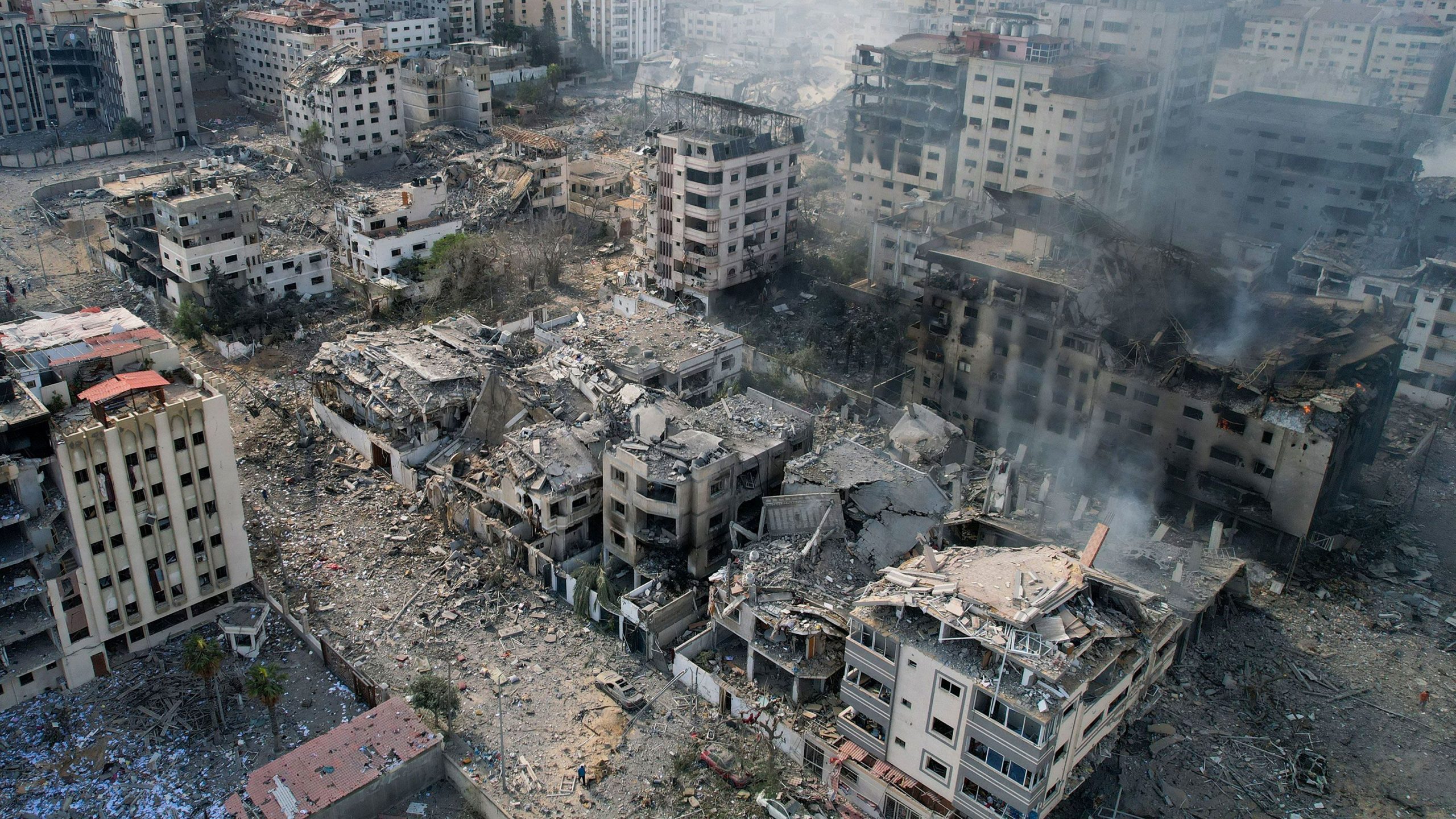 No ads found for this position
Kathmandu, Oct 17: In a recent development, a senior United Nations official has revealed ongoing discussions regarding humanitarian aid in Gaza. The region has faced continuous bombardments by Israel since the attack on October 7.
The situation in Gaza remains dire, with Israel's persistent bombings causing immense suffering. As a result, nearly one million people have fled from northern Gaza to the south following Israel's warning.
Martin Griffiths, a UN official, expressed concern about the conditions faced by those in captivity, emphasizing the urgent need for immediate release. He described the treatment of prisoners as severe, illegal, unacceptable, and unethical. Griffiths also called on international human rights laws to be upheld and for the safety of those involved, making a plea for avoiding any explosive devices.
The UN official further urged voluntary evacuations of civilians from the area, with a request to "avoid any bomb explosions." These ongoing discussions highlight the pressing need for humanitarian aid and the importance of ensuring a safe path for those affected.
No ads found for this position
Facebook Comment
---
No ads found for this position