Earthquake in Jajarkot Leaves Residents in Desperation
No ads found for this position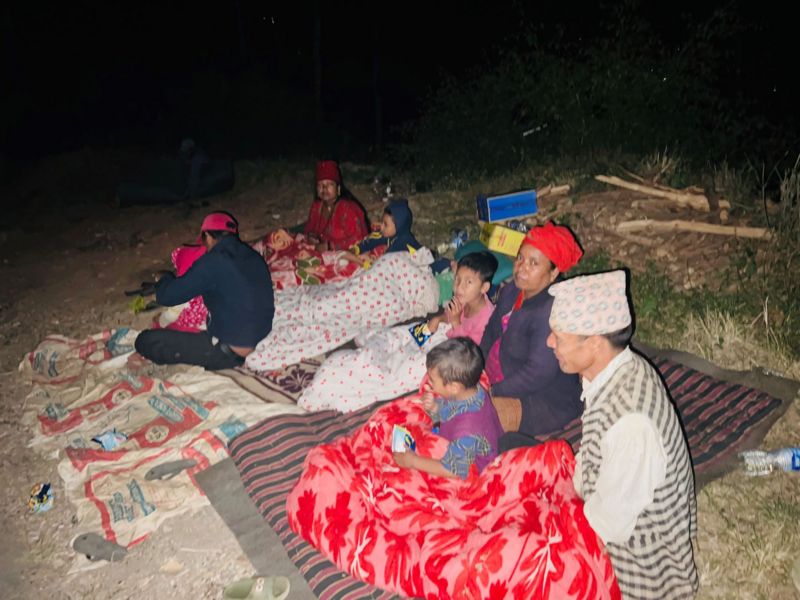 No ads found for this position
Kathmandu, Nov 6: In Jajarkot, Nepal, a devastating earthquake has taken the lives of many and left survivors in dire need. Sher Bahadur Rawal of Nalgad Municipality-6 Garagli lost four family members in the earthquake, including his mother, sister-in-law, daughter, and son. Only three of his family of seven survived, with his father and daughter seriously injured.
Despite reporting their need for help, they have received no relief or tents from any agency. Nalgad Municipality is also in dire need of tents, with only a fraction available. The one-door system for relief materials is not reaching the affected areas, causing further distress.
Nalgad Municipality suffered significant damage, with 54 people dead and 68 injured. Communication challenges are hampering relief efforts, as the demand for communication towers remains unanswered.
In contrast, the epicenter of the earthquake in Barekot rural municipality-1, Ramidanda, experienced less human loss, but many homes were damaged. Families are now displaced, living in tents, and facing uncertainties as winter approaches. Over 1000 families have been displaced in this area.
The earthquake's impact is severe, leaving the residents of Jajarkot in dire need of relief and support.
No ads found for this position
Facebook Comment
---
No ads found for this position