Bangladesh Captain Shakib Al Hasan Ruled Out of World Cup Match Against Australia Due to Finger Injury
No ads found for this position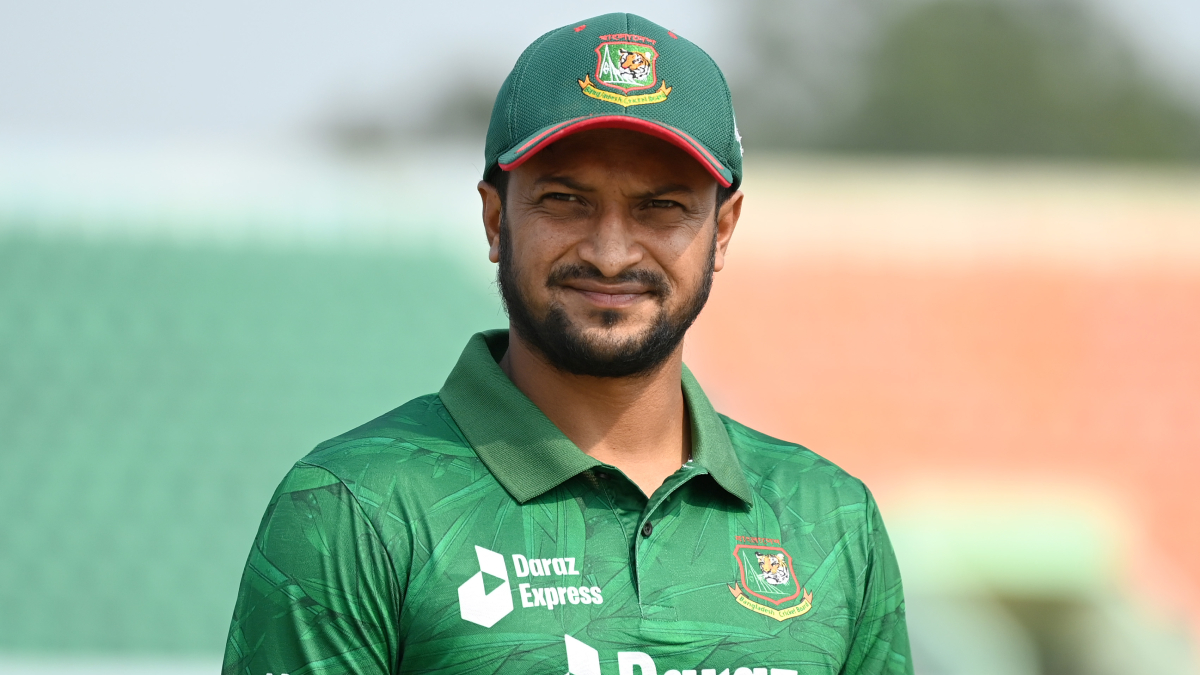 No ads found for this position
Kathmandu, Nov 8: In a setback for the Bangladesh cricket team, their captain, Shakib Al Hasan, will not be able to participate in the upcoming World Cup match against Australia on November 11. The International Cricket Council (ICC) issued an official statement announcing that Shakib Al Hasan has been sidelined from the World Cup due to a finger injury.
The injury occurred during a match against Sri Lanka on November 6, where Shakib injured his finger. After the game, Shakib underwent an X-ray, and the ICC confirmed that he had sustained a fracture.
Bangladesh's physio, Bejedul Islam Khan, revealed, "Shakib's finger was injured early in the match, but he continued to play with the help of painkillers and taping." He further added, "After the match, he underwent an emergency X-ray in Delhi, which showed a fracture in the left PIP joint. He is expected to recover in three to four weeks and will return to Bangladesh today for rehabilitation."
Shakib Al Hasan's exceptional performance in the match against Sri Lanka cannot be understated. He played a vital role, scoring 82 runs with 12 fours and two sixes off 65 balls, ultimately leading Bangladesh to a thrilling victory by three wickets.
This particular match drew attention due to an appeal made by Captain Shakib. He called for a time out when Sri Lankan player Angelo Mathews was seemingly not ready to continue play within the stipulated two-minute timeframe. The umpire accepted Shakib's request for a time out. However, Mathews argued that he had reached the crease within the required time but had to leave the field temporarily due to a broken helmet strap. This incident added an intriguing element to an already eventful match.
With Shakib Al Hasan's absence from the upcoming match against Australia, Bangladesh will face a significant challenge in their World Cup campaign, as he is a pivotal figure in their team's performance.
No ads found for this position
Facebook Comment
---
No ads found for this position