Tragedy in Arghakhanchi: Elderly Woman's Life Cut Short Over a Meager Twenty Rupees
No ads found for this position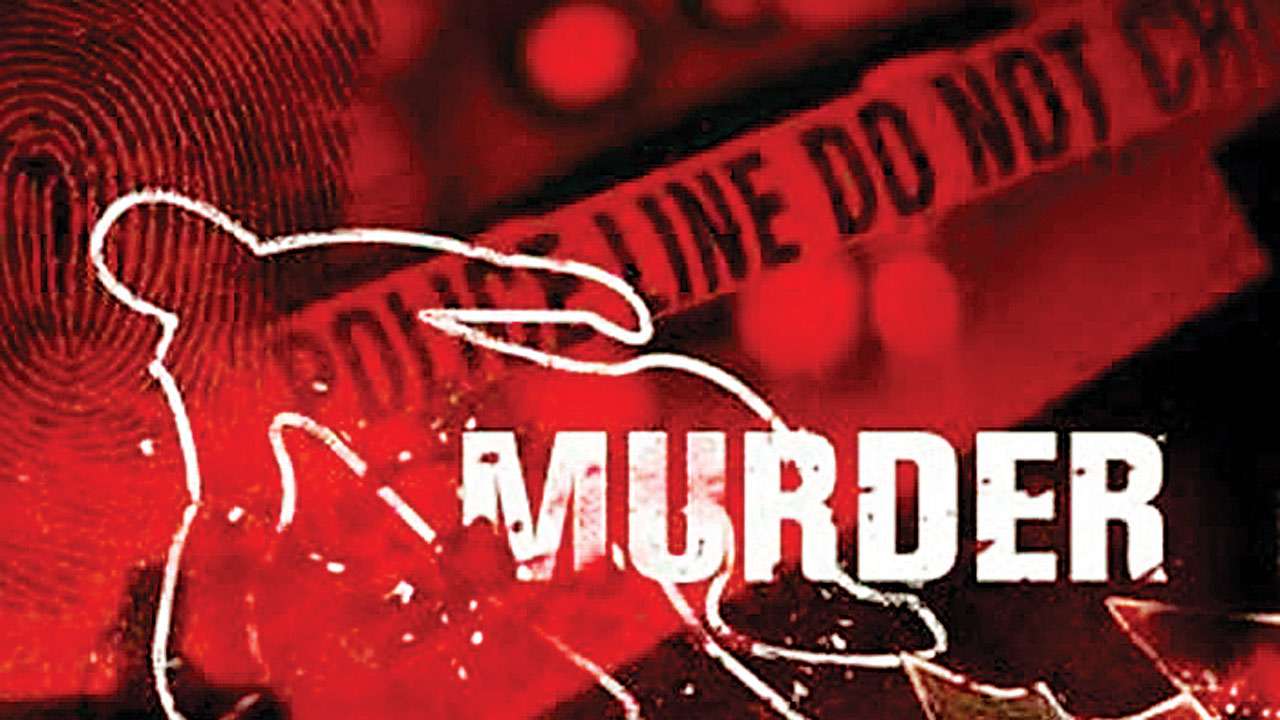 No ads found for this position
Sandhikharka, Nov 9: In a shocking incident in Gokhunga Patle village of Malarani Rural Municipality 9, a dispute over a trivial sum of twenty rupees took a deadly turn. The victim, 72-year-old Harikala Bhusal, fell prey to 20-year-old Gopal Nepali's rage in a confrontation at her home on October 14.
Nepali, a resident of Bhumikasthan 1, Rajime, Malarani, confessed to assaulting Bhusal during the dispute, ultimately resorting to a fatal blow with the back of a khukuri. The elderly woman, left alone at home, succumbed to the violence.
After the horrific act, Nepali fled the scene, making off with cash and gold jewelry belonging to the elderly victim. Following his arrest, a press conference at the district police office shed light on the tragic incident, emphasizing the urgency of the investigation initiated after the court issued a deadline.
This chilling episode serves as a grim reminder of how seemingly inconsequential disputes can escalate, leading to devastating consequences.
No ads found for this position
Facebook Comment
---
No ads found for this position