Kathmandu Metropolitan Chief Advocates for Regulation Rather than Closure of TikTok
No ads found for this position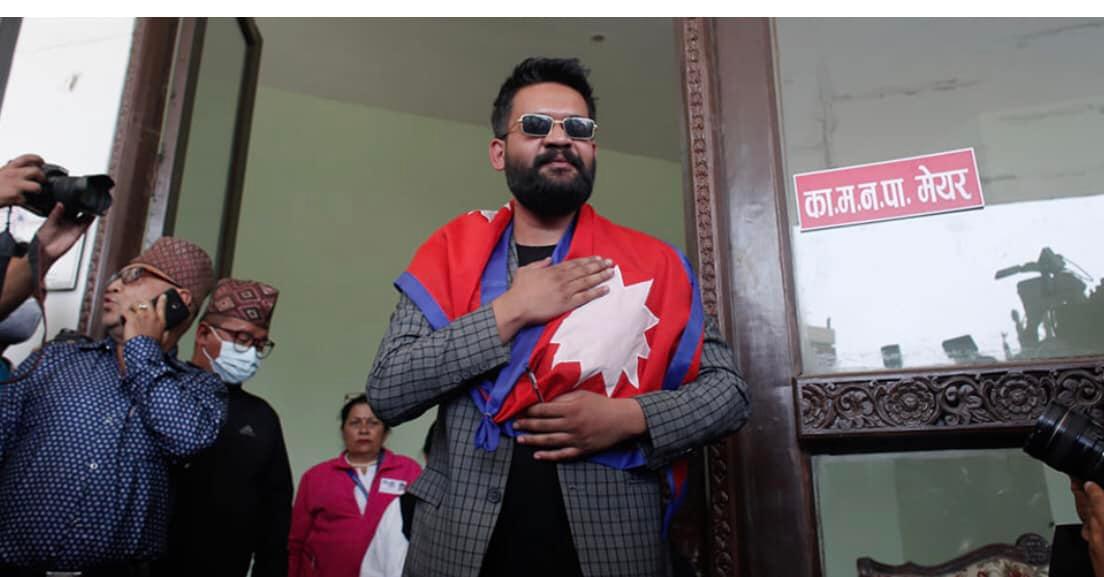 No ads found for this position
Kathmandu, Nov 14: Balendra Shah, the Chief of Kathmandu Metropolitan City, has expressed his satisfaction with the government's decision to address issues related to TikTok, albeit indirectly. Shah highlighted his repeated requests to TikTok, urging the removal of fake IDs, and sought the intervention of Nepal Police's Cyber Bureau. Despite these efforts, the platform did not address the concerns, leading to difficulties for many well-wishers with numerous fake profiles.
While acknowledging the positive aspects of TikTok, Shah emphasized the need for proper regulation by the government. He called for monitoring and regulation not only for TikTok but also for other social networks, suggesting they should be brought under the tax umbrella.
Taking to social media, Shah stated that although TikTok has drawbacks, it has played a crucial role in providing a platform for new entrepreneurs and showcasing undiscovered talent. Additionally, he highlighted its role in internationalizing Nepali music.
Shah clarified that advocating for regulation doesn't imply advocating for a complete shutdown. Instead, he sees the temporary closure as an opportunity for the government to establish effective regulations. He urged the authorities to consider this shutdown as a foundation for refining TikTok's usage, ensuring it aligns with the interests of the users and the broader community.
No ads found for this position
Facebook Comment
---
No ads found for this position