Urgent Concerns for Nepali Student's Well-being After Hostage Situation in Israel
No ads found for this position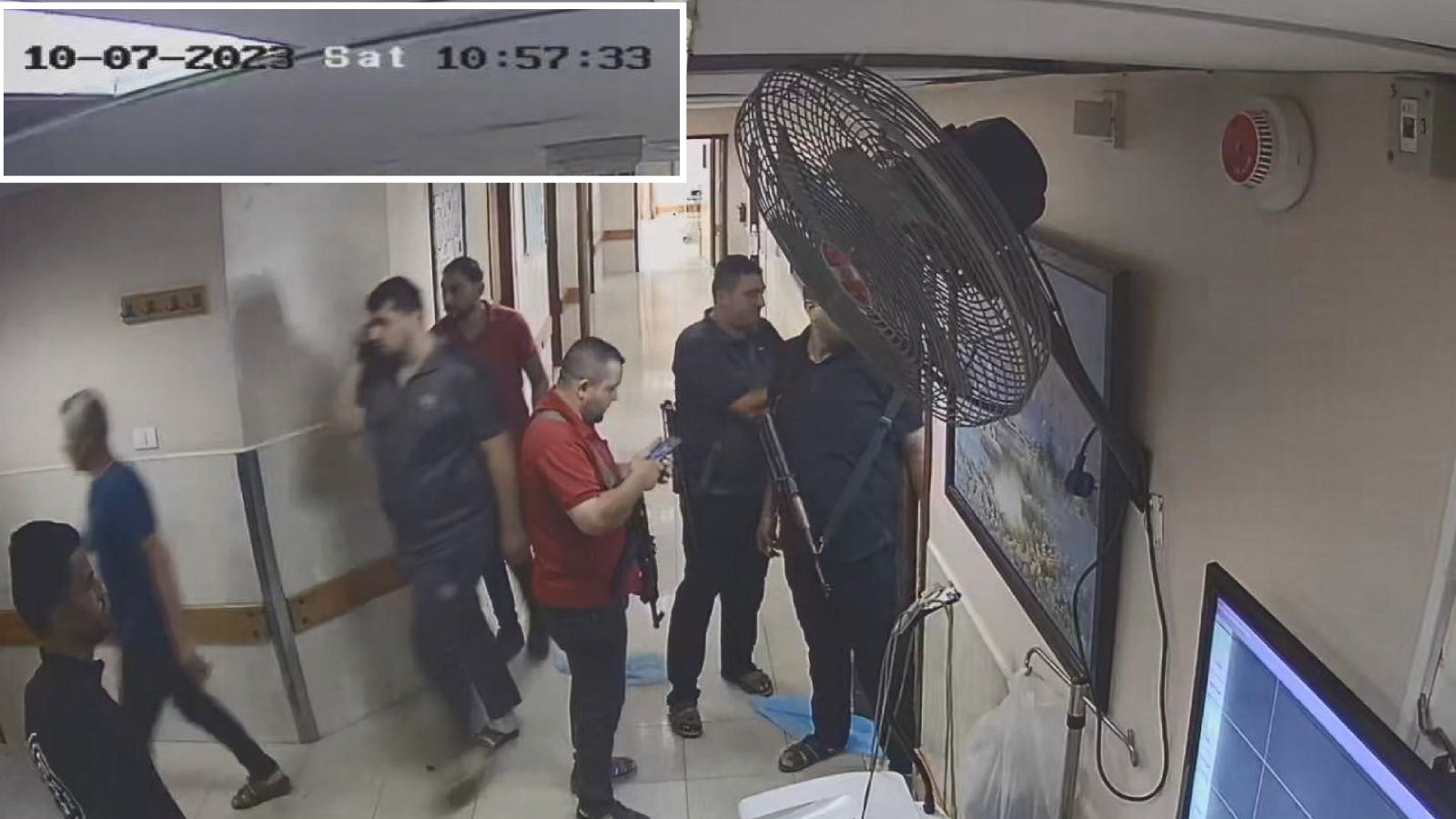 No ads found for this position
Kathmandu, Nov 20: In a distressing turn of events, Nepali student Bipin Joshi has been taken hostage by the Hamas group in Israel. The incident occurred on October 7, with Joshi being abducted from southern Israel's Kibbutz-Almim and transported to Gaza.
The Nepali Embassy in Tel Aviv, Israel, released a statement today expressing deep concern as Joshi's current condition remains unknown. Despite ongoing efforts to establish contact and conduct an investigation, there is still no information available about Joshi's well-being.
Friends, family, and authorities are anxiously awaiting updates on Bipin Joshi's situation, hoping for a swift and safe resolution to this troubling ordeal. The Nepali Embassy continues to work tirelessly to gather information and ensure the welfare of their citizen in these challenging circumstances.
No ads found for this position
Facebook Comment
---
No ads found for this position