Excitement Builds as 21 Teams Secure Their Spots in EuroCup 2024, Playoffs Await the Rest
No ads found for this position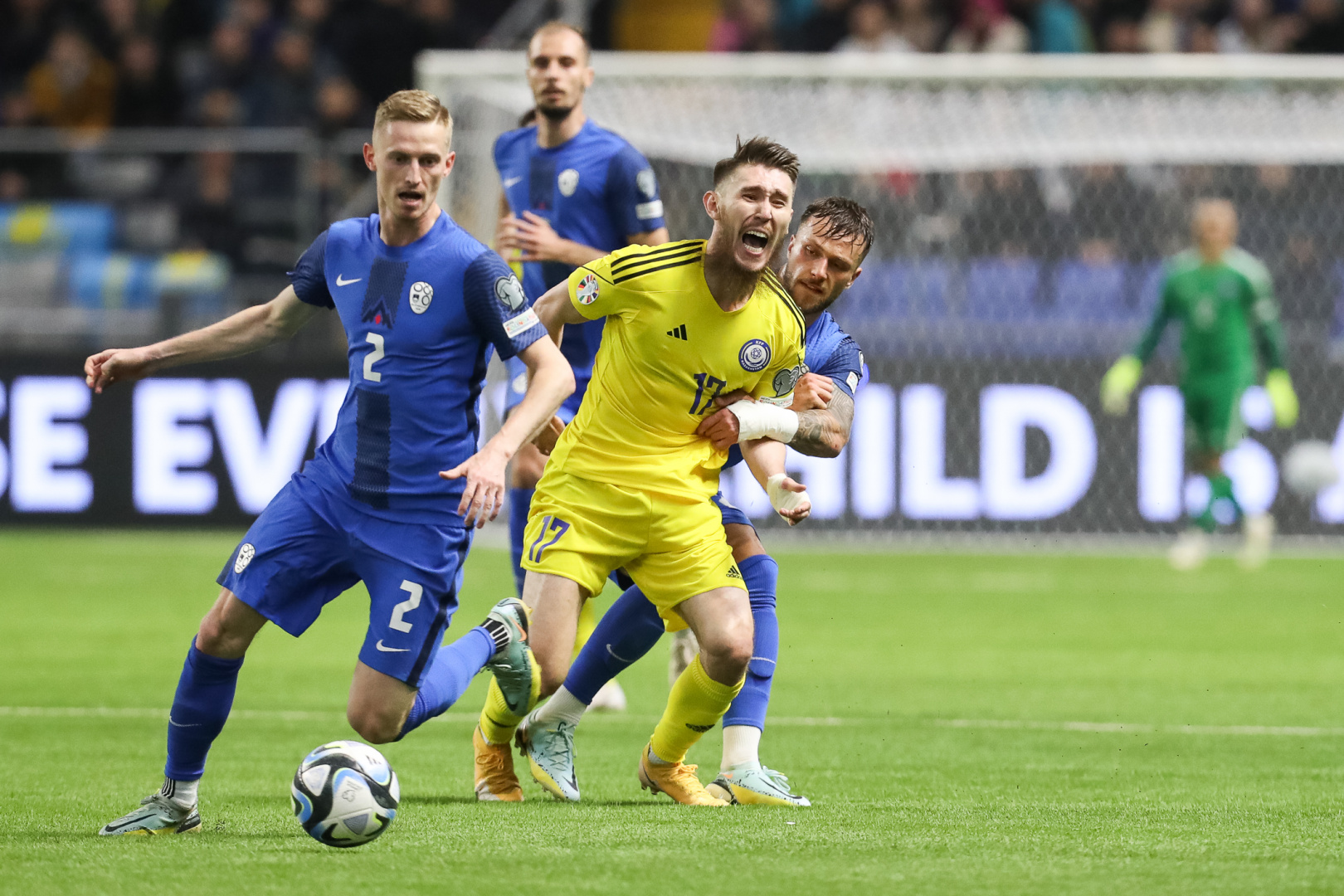 No ads found for this position
Kathmandu, Nov 21: As the dust settles on the final group stage matches in the EuroCup 2024 qualifiers, football enthusiasts eagerly await the upcoming tournament set to take place in Germany from June 14 to July 14. With hosts Germany securing a direct entry, a total of 21 countries have already clinched their spots, showcasing the best of European football talent.
The lineup for EuroCup 2024 includes powerhouse teams such as Spain, Scotland, France, the Netherlands, England, and Italy, each emerging victorious from their respective groups—A, B, and C. Turkey, after an impressive showing in Group D, has also earned a direct ticket to the tournament.
However, the spotlight now shifts to the intense battle between Croatia and Wales, as the winner of their last group stage match secures the final direct qualification spot. The stakes are high, and football fans are on the edge of their seats, eagerly awaiting the outcome that will complete the roster of 24 participating nations.
Unfortunately, some notable teams faced disappointment in their quest for EuroCup glory. Norway, despite boasting the talents of Erling Haaland, fell short of direct qualification and missed out on a playoff spot due to a subpar performance in the Nations League. The absence of Norway adds an unexpected twist to the tournament, leaving fans to wonder what might have been.
For the teams that finished just outside the direct qualification spots, including Poland, Wales/Croatia, Israel, Bosnia-Herzegovina, Finland, Ukraine, Iceland, Georgia, Greece, Kazakhstan, Luxembourg, and Estonia, there is still hope. They will now battle it out in the playoffs for the remaining three coveted positions in EuroCup 2024.
The playoff draw, scheduled for November 23, will determine the matchups for these crucial encounters, and the playoff matches are set to unfold in March. UEFA has devised a ranking system based on the performance in the Nations League, providing an opportunity for these teams to showcase their resilience and secure a last-minute entry into one of Europe's premier football tournaments.
As the football community eagerly anticipates the playoff draw and subsequent matches, the road to EuroCup 2024 remains full of excitement and uncertainty. Which teams will seize the opportunity and make their mark on the grand stage in Germany? Only time will tell, but one thing is certain—the journey to EuroCup glory promises to be a thrilling ride for players and fans alike.
No ads found for this position
Facebook Comment
---
No ads found for this position