Monkey Menace: Bhojpur Farmers Struggle as Primate Problem Surpasses Fertilizers and Seeds
No ads found for this position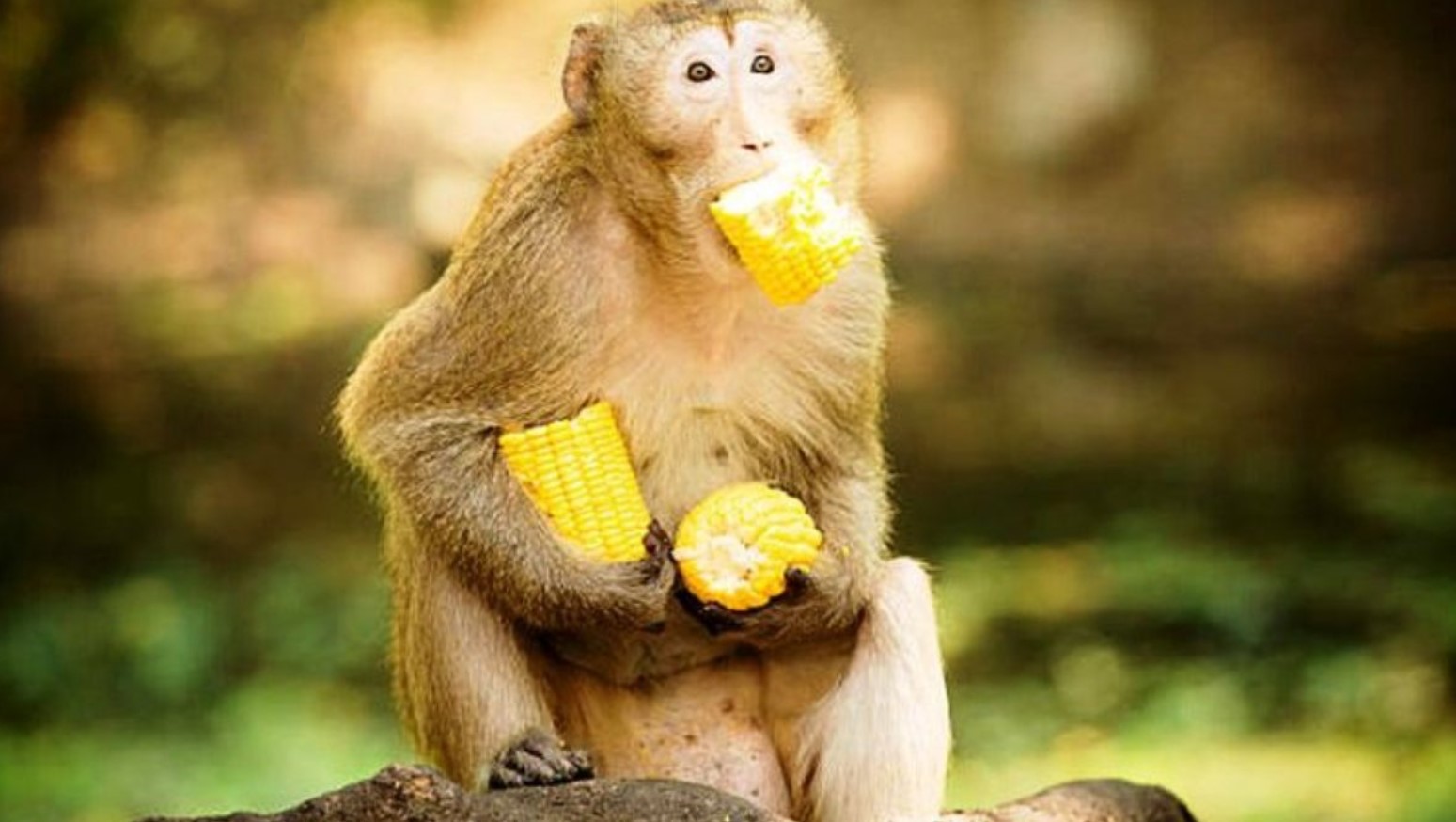 No ads found for this position
Kathmandu, Nov 21: In the picturesque region of Bhojpur, farmers are facing an unexpected adversary—monkeys. The once-productive lands have been left barren, not due to a lack of fertilizers or quality seeds, but due to the persistent intrusion of monkeys wreaking havoc on crops.
Farmers in Bhojpur express their frustration, highlighting that protecting their fields from these primates has become a more significant challenge than ensuring proper soil nutrition and seed quality. Deepkumar Magar from Ramprasadarai Rural Municipality laments that despite attempts to plant alternative crops, the continuous harassment by monkeys forces them to abandon the land entirely.
According to Magar, the monkey problem transcends the conventional challenges faced by farmers, stating, "Monkeys have become the main problem for us farmers. This is a bigger issue than fertilizer and seeds in monkey-affected areas." The consequences of a monkey intrusion can be severe, with just one hour of their presence enough to destroy an entire year's worth of grains.
Ganga Pradhan, a farmer from Bokhim, emphasizes the increasing difficulty in driving away monkeys, which has led to premature harvesting of crops. Monkeys, notorious for not letting crops ripen, create a sense of urgency, forcing farmers to harvest earlier than planned. The fear of monkey interference has become so pervasive that crops must be collected before they reach full maturity.
The monkey troubles are particularly acute in areas like Bastim, Dalgaon, Manebhangyang, Khawa, Kot, Gogane, Lekhark, Bokhim, and Dhodlekhani. Locals report that the influx of monkeys into the upper regions followed the evacuation of settlements, with some areas experiencing a rise in migration to rural zones due to the escalating monkey problem.
Tek Bahadur Tamang, a local resident, recounts how settlements were abandoned as a result of monkeys causing havoc, forcing people to leave due to the challenges of safeguarding food crops. The rate of migration to rural areas has reportedly increased due to the monkey-related issues.
Monkeys have targeted crops such as corn, rice, and various fruits, posing a local problem that requires the attention of multiple individuals to manage. Dhan Bahadur Thapa from Bhojpur Municipality-5 notes that even attempts to deter monkeys with repellent devices have proven ineffective, leaving farmers concerned about their ability to sustain themselves after the toils of farming.
Farmers are now urging the state to find a viable and effective alternative to control the monkey terror that has become the primary concern for many in the region. As the agricultural heartland grapples with this unexpected challenge, finding a sustainable solution is crucial to ensuring the prosperity of Bhojpur's farming community.
No ads found for this position
Facebook Comment
---
No ads found for this position