Winter Wings: Chitwan Welcomes Domestic and Foreign Tourist Birds
No ads found for this position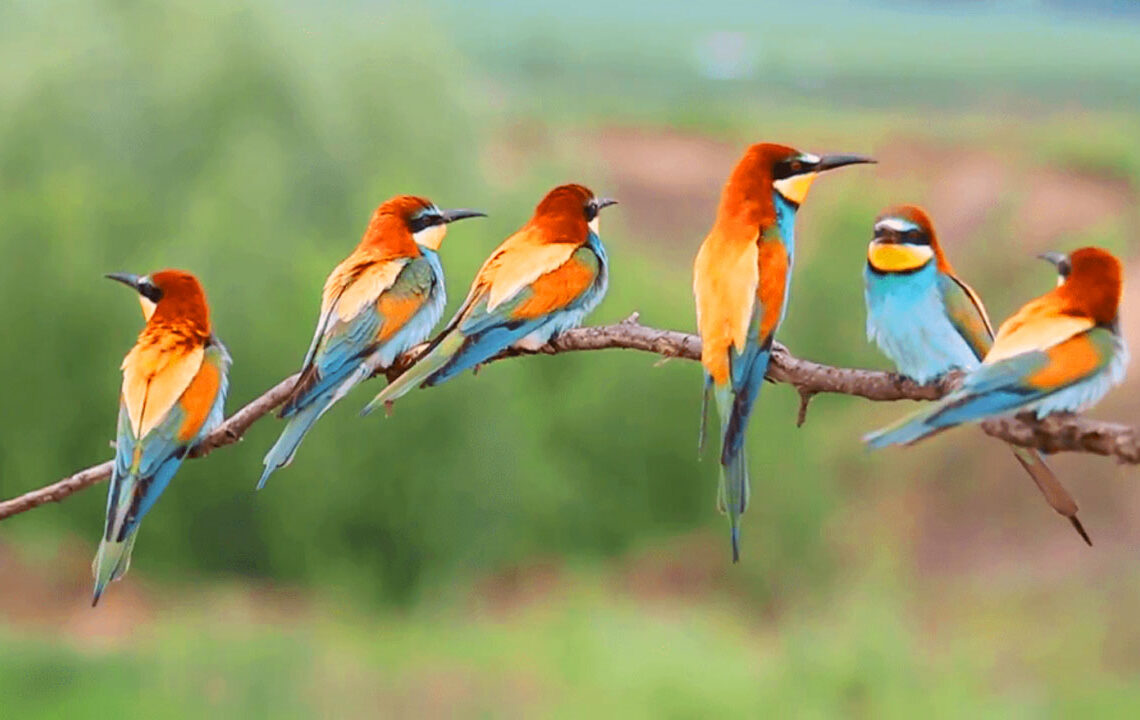 No ads found for this position
Kathmandu, Nov 21: Chitwan, a region celebrated for its rich biodiversity, is currently witnessing the arrival of a diverse array of avian visitors, both domestic and foreign, seeking refuge from the impending winter. Ducks, hawks, and various bird species have begun gracing the landscapes of Chitwan National Park and its surrounding areas.
Tikaram Giri, the president of Word Education Society Chitwan, reports that these migratory birds can be spotted along riverbanks and in areas like Taltalaiya. The sighting of 12 to 15 duck species from outside Nepal has become a common occurrence along the Narayani, Rapti River, and Riukhola.
The influx of these winter visitor birds typically begins in August and continues until October. Giri notes that while some have already arrived, others are expected in the coming weeks. Birds from the hilly regions of Nepal also make their way to Chitwan to escape the cold, creating a vibrant and dynamic ecosystem.
Ornithologist Hemsagar Baral sheds light on the origins of these migratory birds, explaining that they come to Nepal from countries such as Siberia, Malaysia, Uzbekistan, Pakistan, and China. Among the notable species are ducks like chakhewa, suiropuchcherche, malak, khadkhade, bijula, and gari, alongside dependent birds like chachar, chuiya, and bhardwaj found in the Sudsudia species forest.
Baral highlights the migration pattern, stating, "The bird comes from the north to the south in search of food to escape the cold." Approximately 150 bird species visit Nepal as winter guests, and Chitwan has already welcomed around 100 of these species. As the days grow shorter and the nights longer in the northern hemisphere, birds journey southward to ensure an adequate supply of food.
Nepal, with its diverse ecosystems including wetlands, grasslands, forests, and farmlands, proves to be an ideal haven for migratory birds. The country boasts a total of 892 bird species, with Chitwan alone hosting an impressive 650 species. The Rapti, Narayani, and Riu rivers flowing through Chitwan National Park, along with surrounding wetlands, serve as crucial habitats for waterfowl. Additionally, parks, intermediate areas, and community forests contribute to making Chitwan a prominent destination for bird migration and conservation efforts.
No ads found for this position
Facebook Comment
---
No ads found for this position