Manusheela's trinity of success: passion, effort and support
No ads found for this position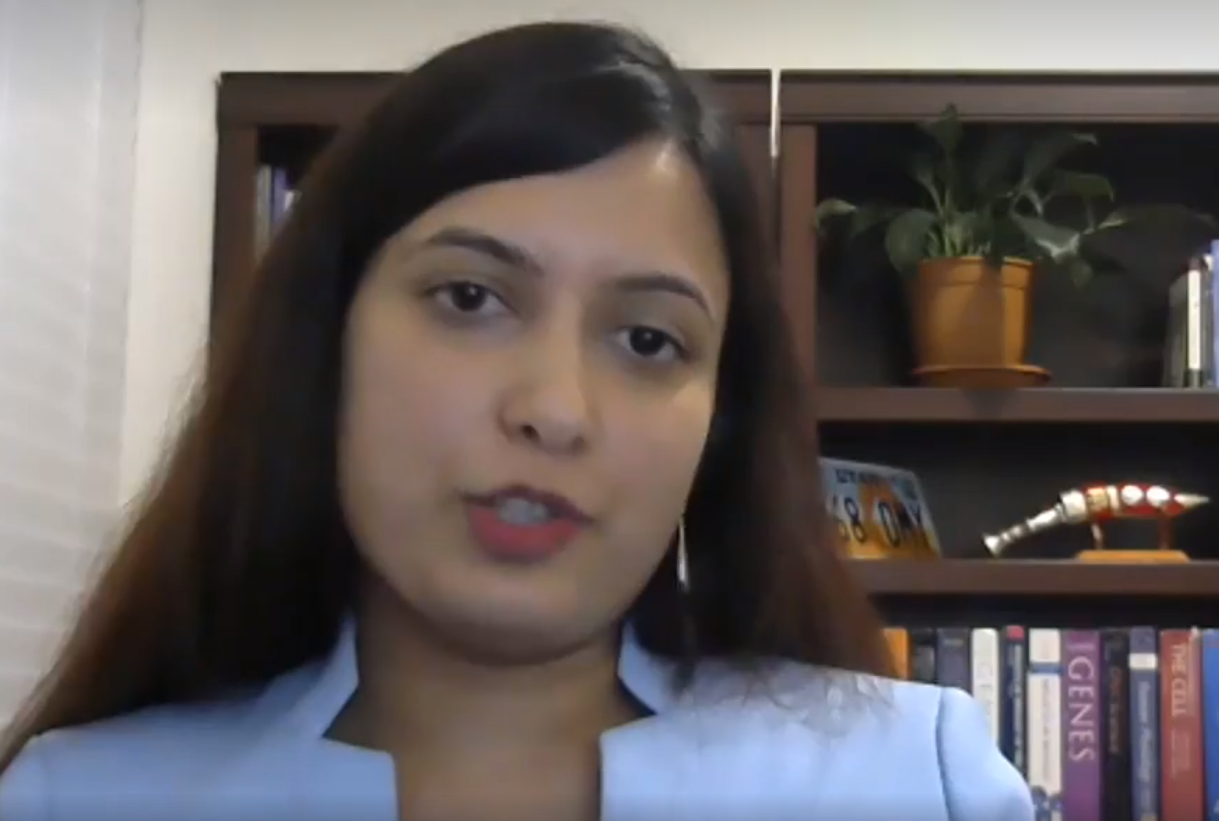 Dr. Manusheela Pokharel
---
No ads found for this position
Dr. Manusheela Pokharel has carved a niche in the field of academia. Her doctoral thesis presented in 2019, focusing on the effective dissemination of information related to health among people to bring positive behavioral changes in them, has bagged the prestigious Gerald R. Miller Outstanding Doctoral Dissertation Award 2020.
An Assistant Professor at the Texas State University at present, Dr. Pokharel has completed her MS and Ph. D from the University of Utah. "I completed my B. Sc, Nursing in Nepal but my interest in public health landed me here, in America," she says.
To the Nepali youths aspiring for higher degrees and better careers in the US, she is more than willing to provide help, but she cautions at the same time, "One must have strong determination. It is very easy to be distracted here." Dr. Pokharel cherishes her hope to be able to serve Nepal with her expertise in the future. "I have seen poverty and sufferings of the womenfolk there. I wish to do something to ease their pain," she adds hopefully.
Hailing from a middle-class family and born as a second child among three daughters in Nepal, the journey has not been easy for Dr. Manusheela Pokharel. She is grateful to have a supportive family and excellent mentors who have helped shape her success.
The full interview of Dr. Manusheela Pokharel can is provided in the embedded video.

No ads found for this position
Facebook Comment
---
No ads found for this position