Sushant killed in presence of a minister: Narayan Rane
No ads found for this position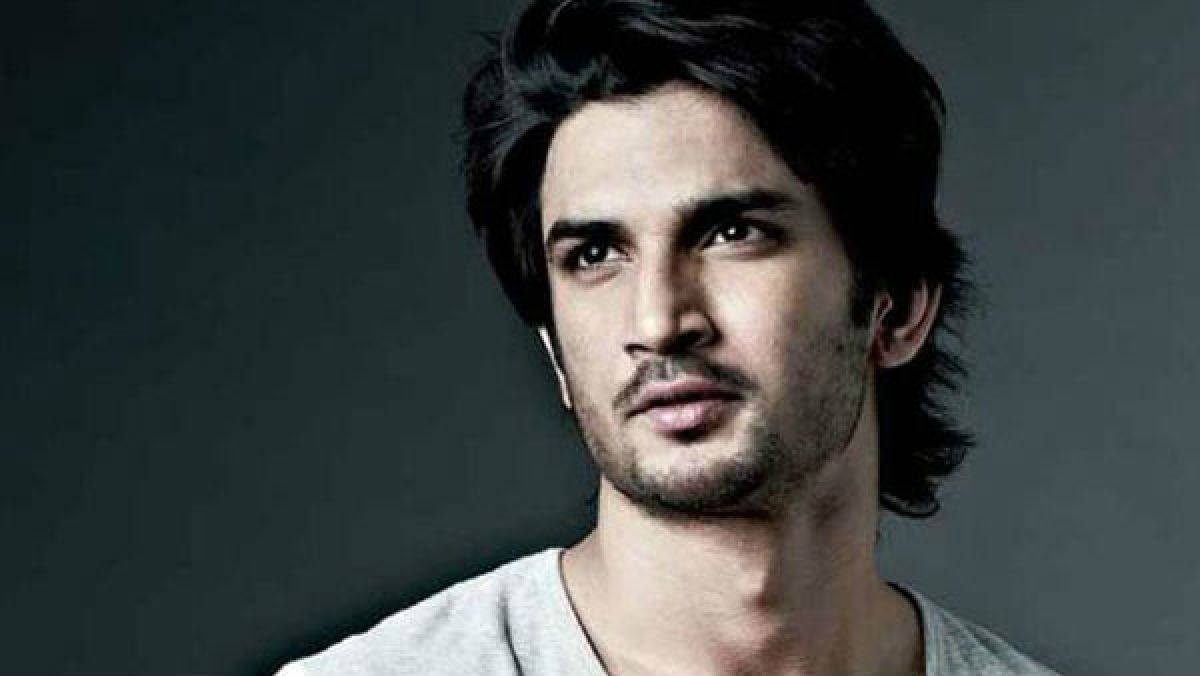 No ads found for this position
Mumbai. Four months after the mysterious death of Bollywood star Sushant Singh Rajput, a member of the Bharatiya Janata Party (BJP) on Monday claimed that "if Sushant's case would reopen, a minister would go to jail".
In a newspaper interview, Rane stated that some people, including a minister, indirectly pointing towards Chief Minister Uddhav Thakeray's son Aaditya Thakera, who as per Rane's statement entered Sushant's house on the night of the murder. They had a discussion on Sushant's former manager Disha Salian's death. Then they had a fight, and Sushant was found dead.
Earlier, Rane's son and BJP Member of the Legislative Assembly, Nitesh Rane had made similar allegations. However, Uddhav Thakeray on his Dushera's Speech defended his son and indicated that this was an attempt of character assassination.
No ads found for this position
Facebook Comment
---
No ads found for this position