Why did Akshay Kumar file Rs 500 crore defamation suit against YouTuber?
No ads found for this position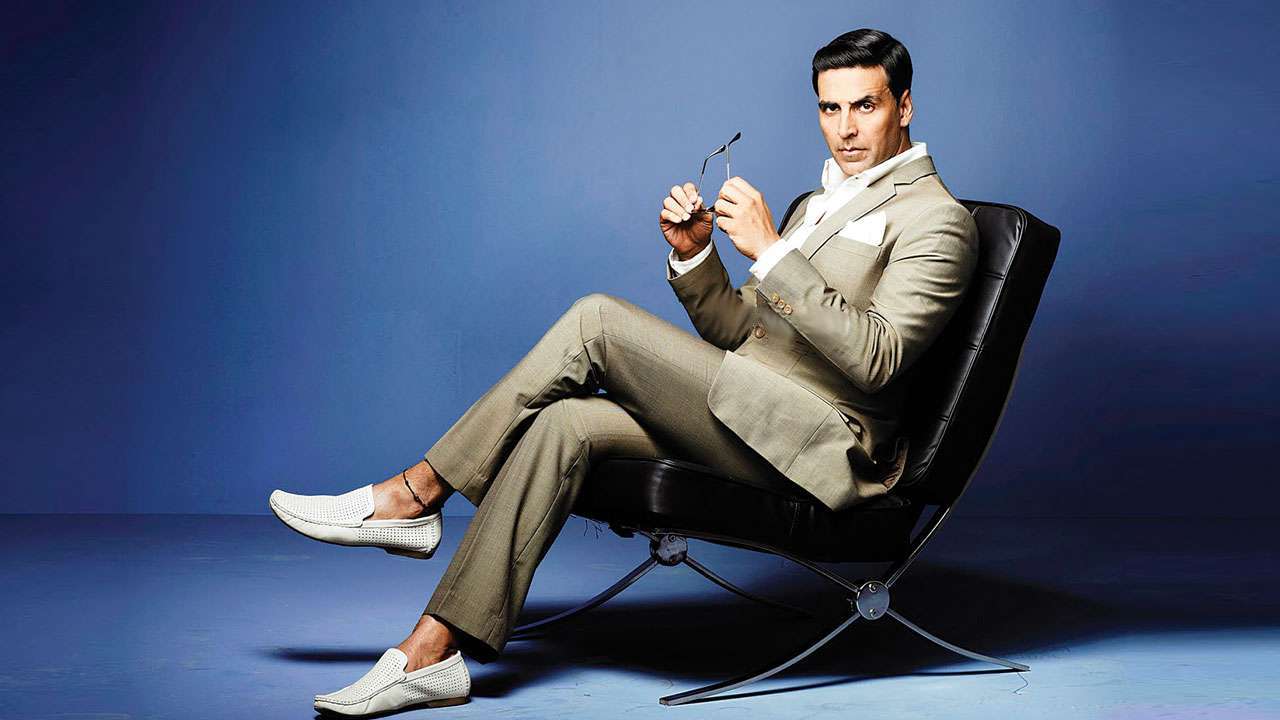 No ads found for this position
Kathmandu. 53-year-old Bollywood superstar actor Akshay Kumar has filed a 500 crore defamation lawsuit against an Indian YouTuber for an attempt to drag Kumar into the mysterious death case of Sushant Singh Rajput.
The legal notice was received by Rashid Siddiquee who recently uploaded defamatory libelous and derogatory videos against Akshay Kumar on his YouTube channel "FF News". The notice instructs the accused to delete the videos and also compensate for the mental torture and public harassment.
Rashid Siddiquee, a young civil engineer from Bihar has previously been arrested for misleading the public against minister Aditya Uddhav Thackeray. However, further claims against Thackeray were also made by politician Narayan Rane.
The video on Siddiquee's YouTube channel states that Akshay Kumar helped Rhea Chakraborty abscond to Canada and held secret meetings with Thackeray and the Mumbai Police Commissioner.
Also, Read:
No ads found for this position
Facebook Comment
---
No ads found for this position