Syria demands immediate withdrawal of American forces
Trump's officials had involvement in facilitating terrorist groups: Syrian Foreign Ministry
No ads found for this position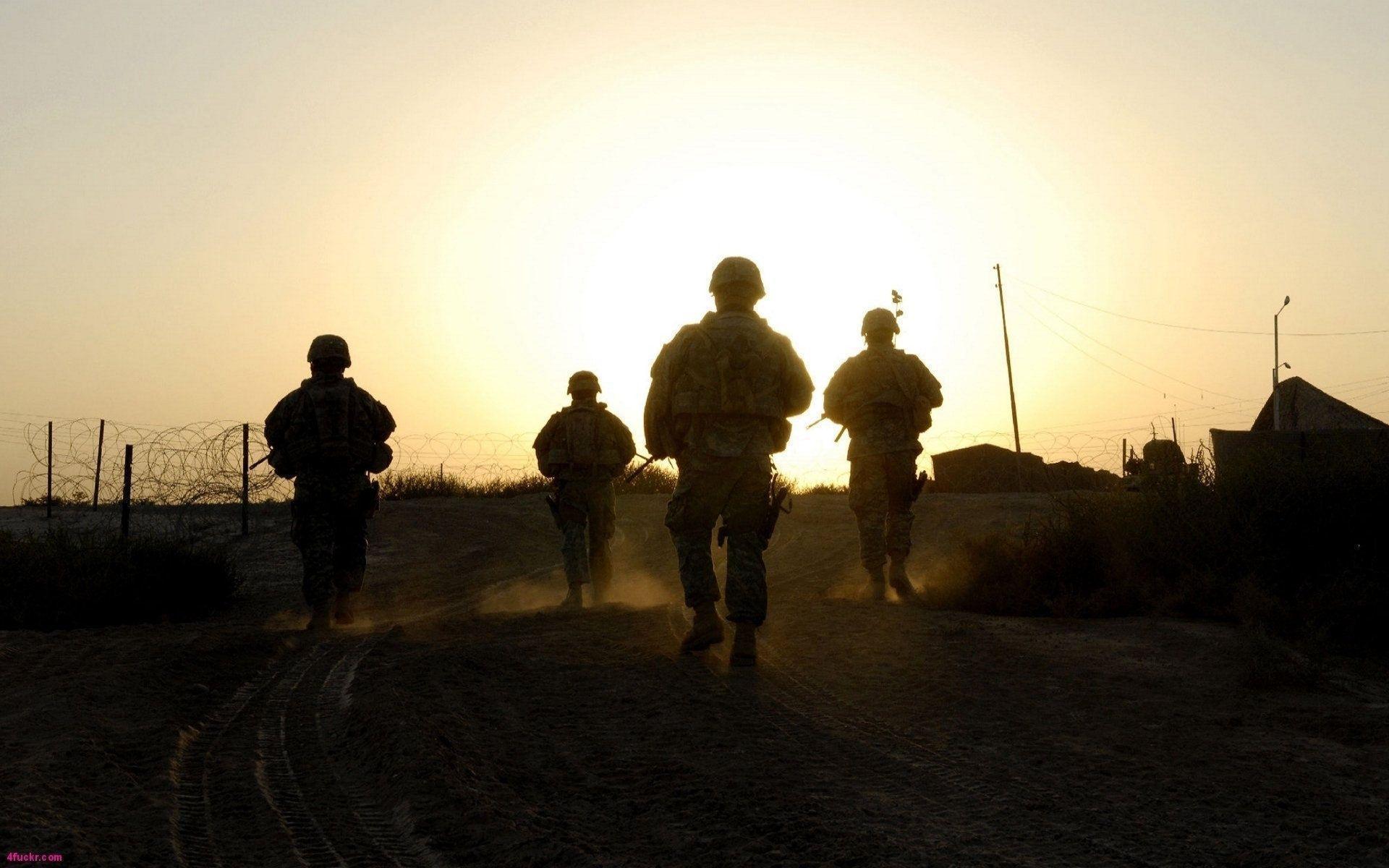 No ads found for this position
Kathmandu, January 21. Syria's Ministry of Foreign Affairs and Expatriates on Wednesday demanded immediate and unconditional withdrawal of US forces from its northeastern territory of Al-Jazira.
According to the official statement issued by the Ministry, US military forces for the past few years are engaged in daily aggressive "hostile practices" which are against the independence, sovereignty and territorial integrity of the Syrian Arab Republic.
The Ministry also accused U.S. forces for attempting "systematic theft" of wealth including oil and agricultural resources from the Syrian island.
According to the Ministry, the outgoing administration of the former U.S. President Donald Trump had involvement in destabilizing Syrian Politics by encouraging seperatist movements and facilitating terrorist groups. 
The Government of China has also imposed sanctions against 28 outgoing Trump officials claiming that these former officials had interfered with the US-China bilateral relations.
No ads found for this position
Facebook Comment
---
No ads found for this position