Russia detects AH5N8 virus in humans; world's first case
No ads found for this position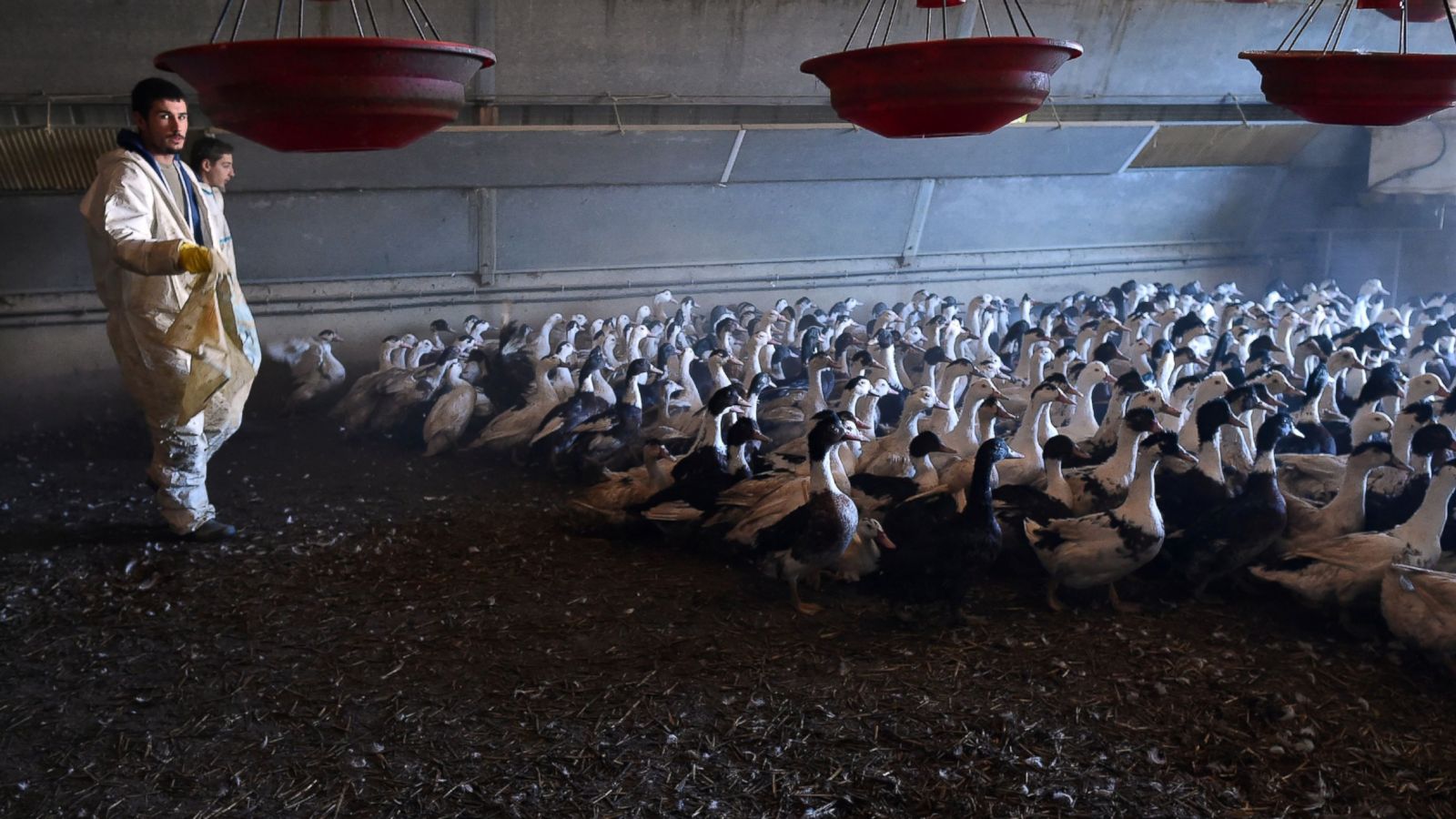 No ads found for this position
Kathmandu, February 21. Scientists in Russia have detected the world's first case of the AH5N8 strain of bird flu in humans. 
Chief of Rospotrebnadzor, Anna Y. Popova through a television address announced that the scientists at the Vektor laboratory had confirmed the presence of genetic material of Influenza A virus subtype H5N8 in seven workers at a poultry farm in Southern Russia.
Popova said, "The workers are believed to have caught the virus from the birds during the outbreak that emerged in December last year." She confirmed that the workers are safe and isolated.
There are basically two major strains of the avian flu. The AH5N8 strain is the most lethal strain for birds. But, it was never reported to have spread to humans. The workers who are thought to be the patient zero for the strain "have not shown any serious health symptoms" said Popova.
Rospotrebnadzor has notified the World Health organization about the information about the first human case. A WHO spokesperson on Saturday informed that the global health body is discussing with the Russian authorities regarding the assessment of the public health impacts of the event.
According to the WHO, the viral transmission is likely to occur from direct contact with animals or contaminated environments. There is no evidence for the transmission of AH5N8 strain among humans. Since the infected workers are asymptomatic, there is a very low chance for them to transmit the virus to other humans. 
Popova praised the scientific discovery as a great achievement. As it would allow the world to timely predict further mutations and prevent future outbreaks.
No ads found for this position
Facebook Comment
---
No ads found for this position